Welcome to Maui Excellent - Home of Volcano Oil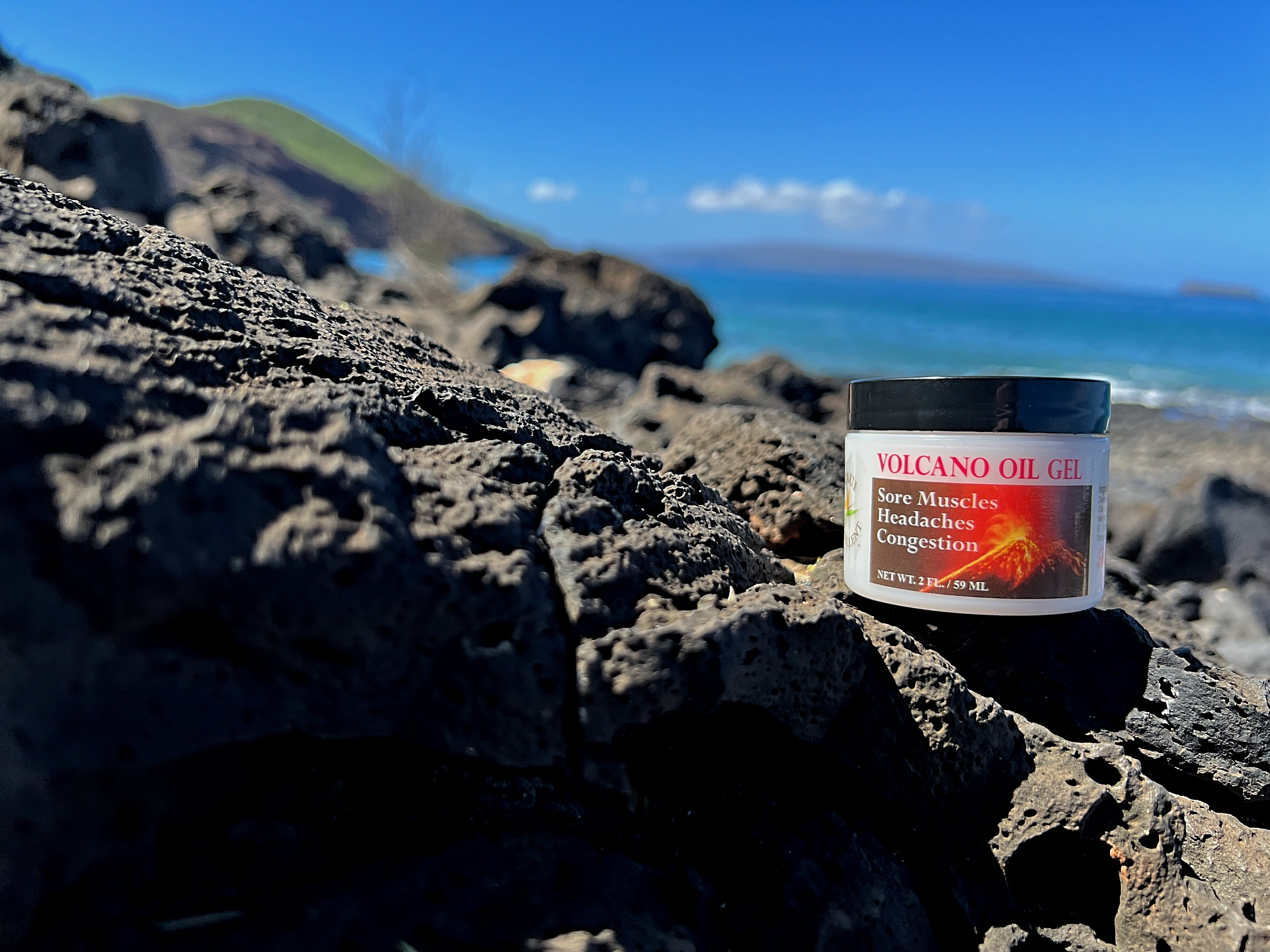 HOME OF
VOLCANO OIL
Icy-hot analgesics and cooling mints combine to provide deep healing relief with our one-of-a-kind Volcano Oil®. Try it on sore, aching muscles, as a decongestant, or as a quick headache remedy.

AROMATHERAPY
MADE IN MAUI
Blending pure, clean natural ingredients with the highest quality essential oils to create exquisite aromatherapeutic experiences.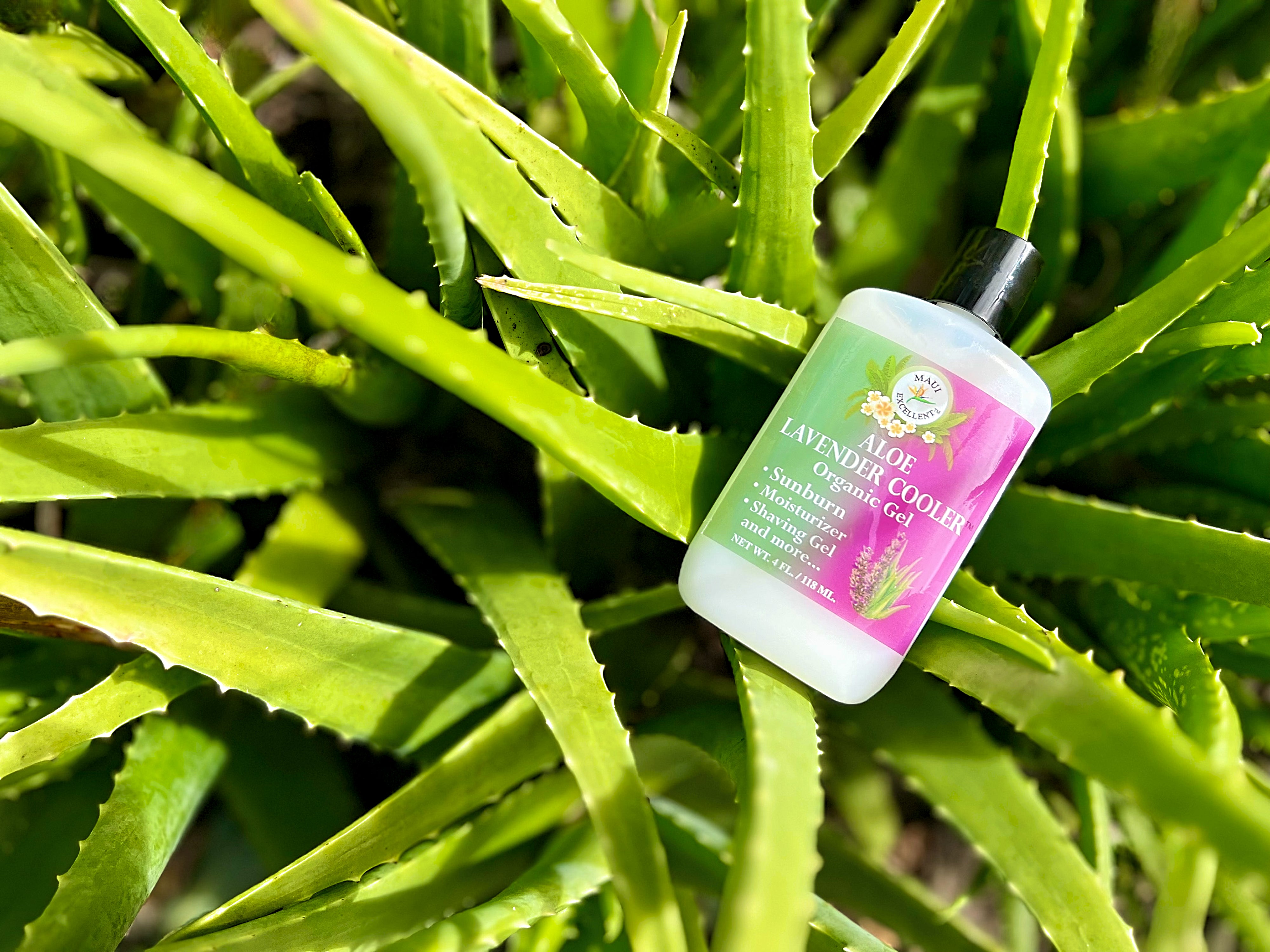 heal the burn
ALOE LAVENDER COOLER
A must-have! This beautifully scented organic gel soothes burns, skin irritations, rashes, insect bites, and dry skin. Perfect as a shaving gel or as an all-purpose moisturizer.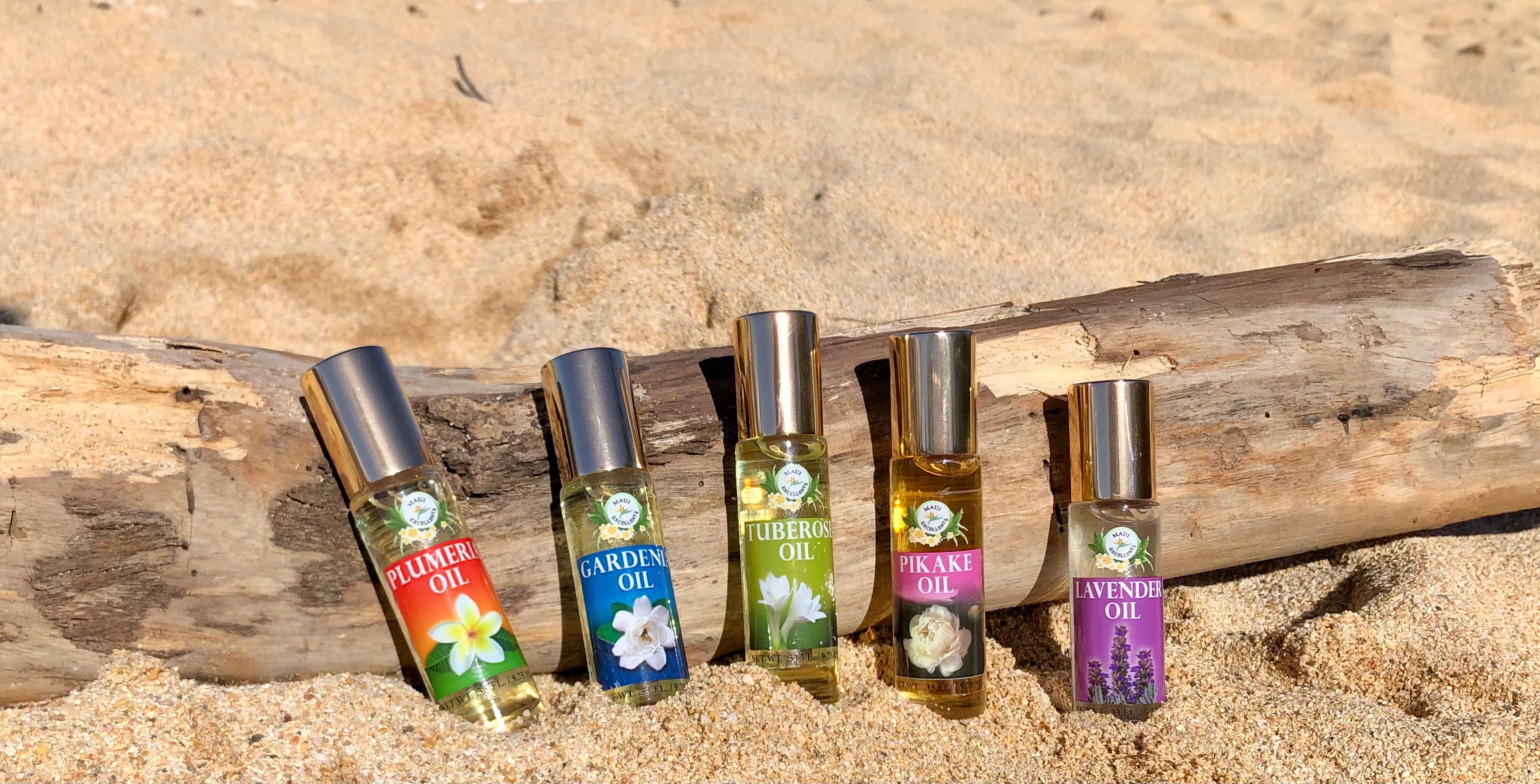 ESSENTIAL OIL BLEND
HAWAIIAN FLORAL ROLL-ONS
Try a natural alternative to commercial fragrances. Our long-lasting floral aromatherapeutics are potent but clean with no synthetics or alcohol. Take paradise with you.
MADE IN MAUI
MAUI EXCELLENT AROMATHERAPY
All-natural therapeutic and aromatherapy products for skin and body - handcrafted in Maui, Hawaii since 1999. Clean beauty made in micro-batches to ensure the highest quality and freshness. No synthetic additives, cruelty-free.