Welcome to Maui Excellent - Home of Volcano Oil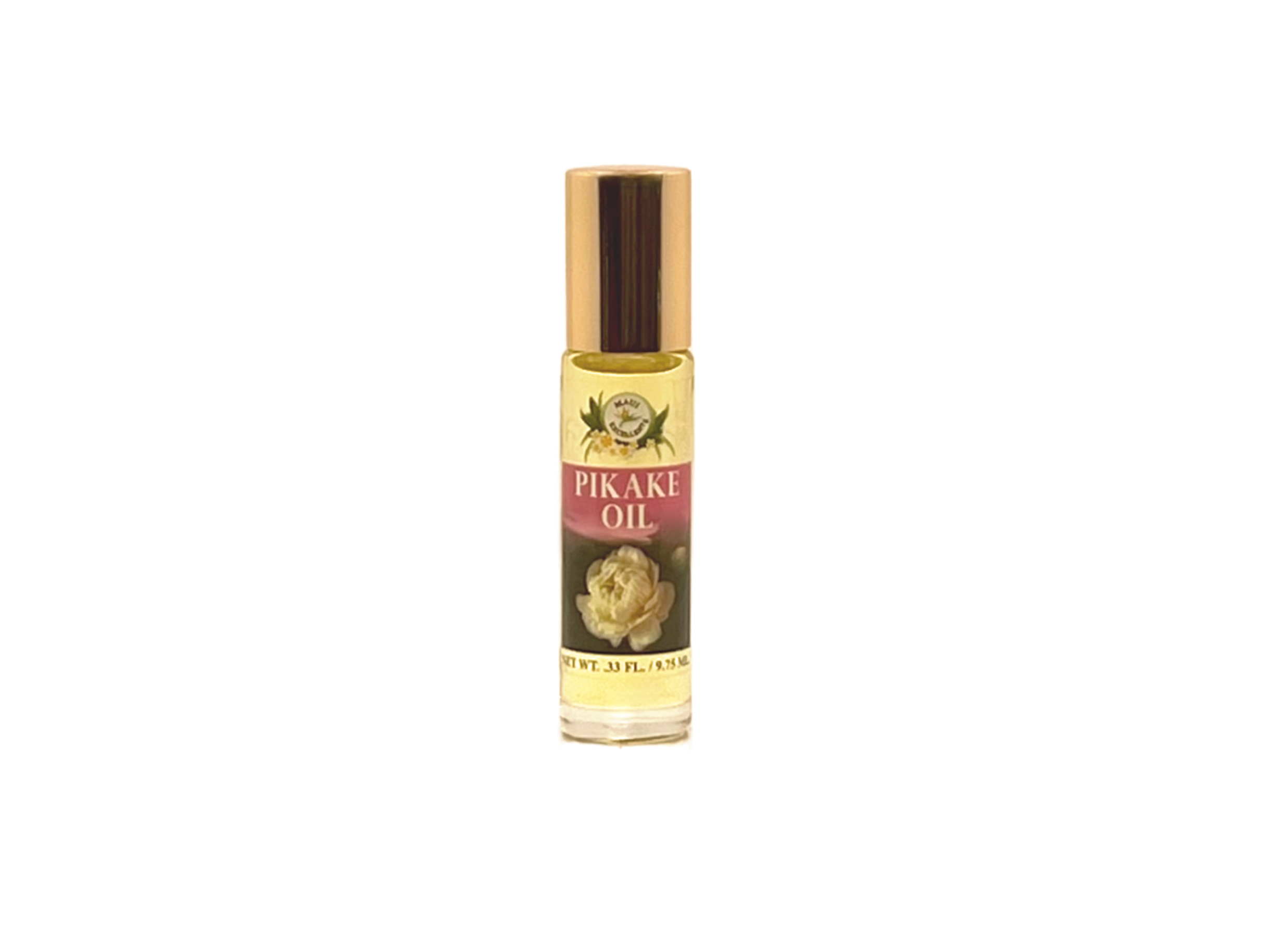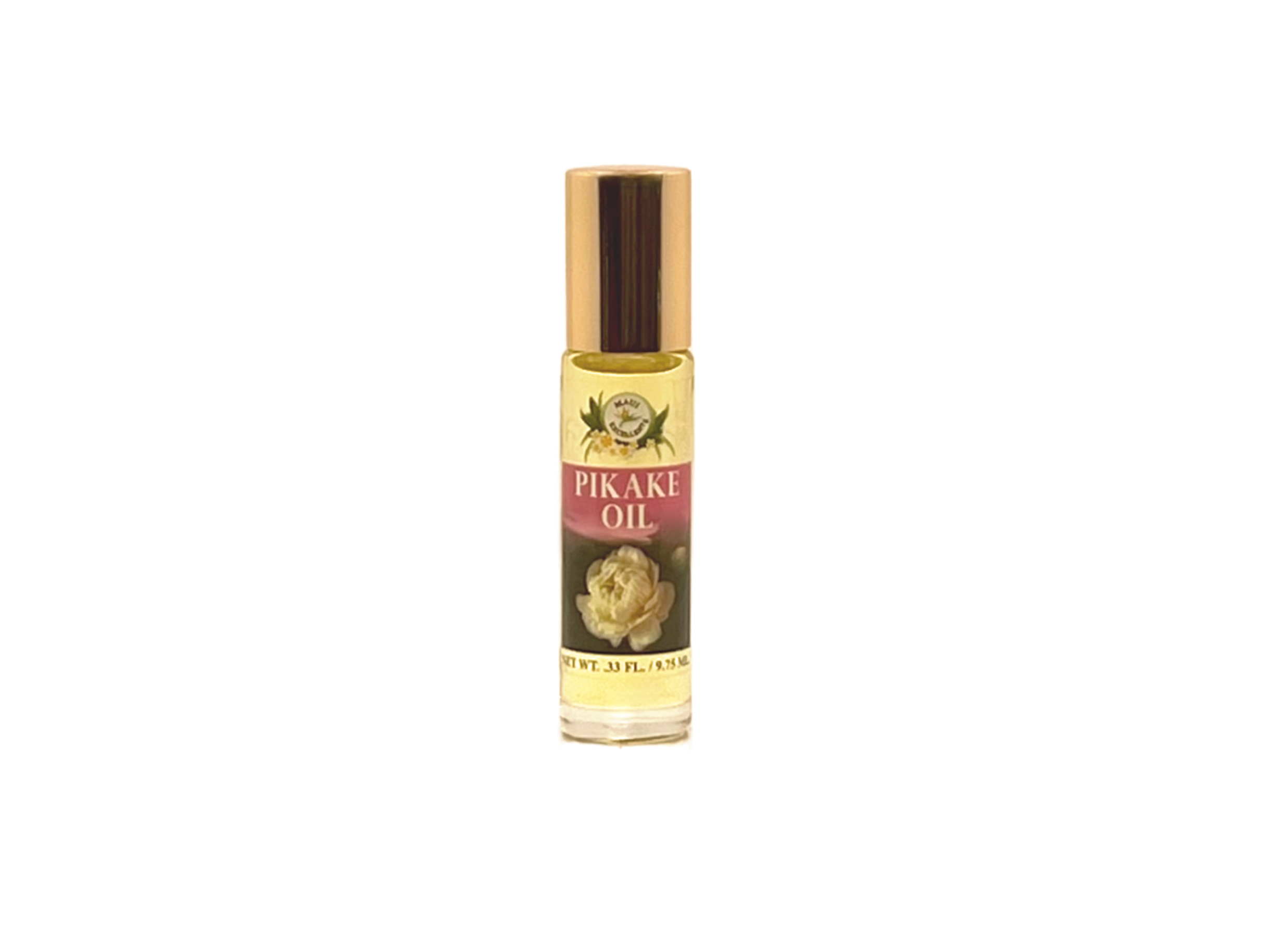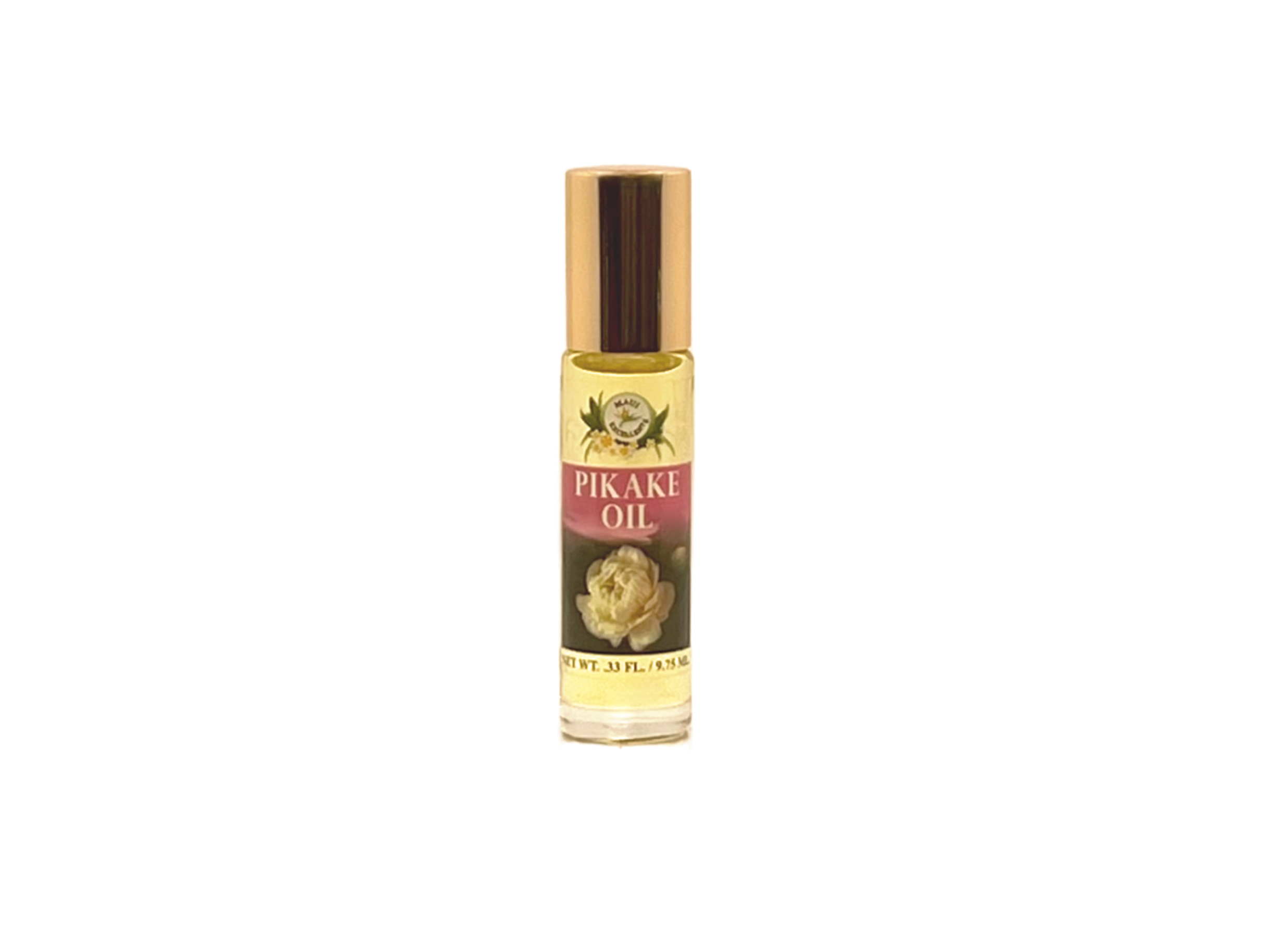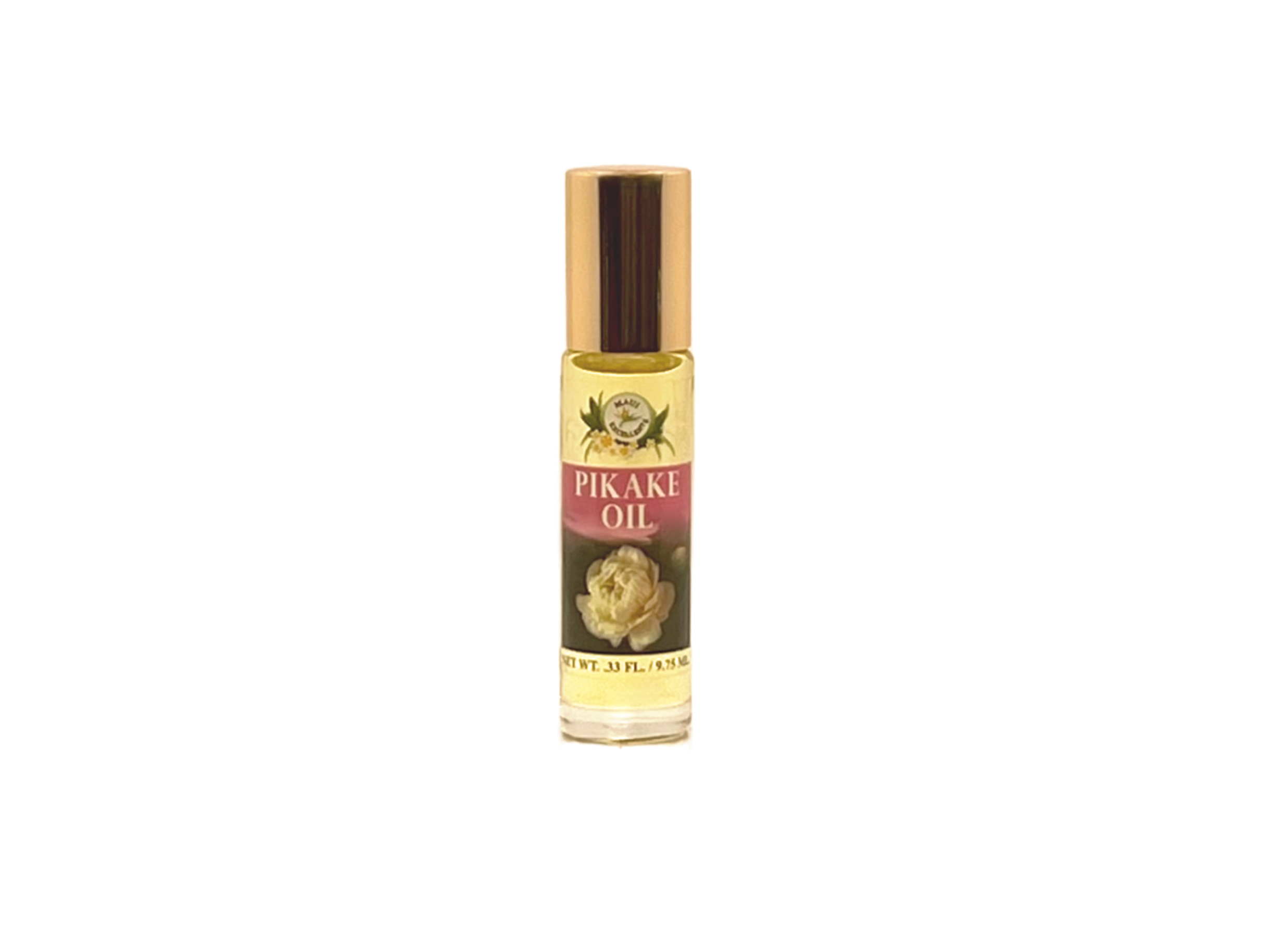 Pikake Roll-On Oil
ESSENTIAL OIL BLEND ROLL-ON FRAGRANCE
Lovely Pikake promotes the aromatherapeutic properties of optimism and confidence. It's delicate scent will instantly transport you to paradise. 
Easy roll-on applicator and compact .33 oz portable size make Pikake Roll-On perfect for travel! Apply roll-on to skin and enjoy the long-lasting scent of beautiful Pikake.   
ESSENTIAL OIL BLENDS: Our proprietary essential oil blends are specially formulated to create high potency fragrances that evoke the scents of paradise. 
NATURALLY DERIVED FROM CLEAN INGREDIENTS. No synthetic additives. Cruelty-free. Non-GMO.
Organic Fractionated Coconut Oil, Pure Vitamin E, and the highest quality essential oil blends.