Welcome to Maui Excellent - Home of Volcano Oil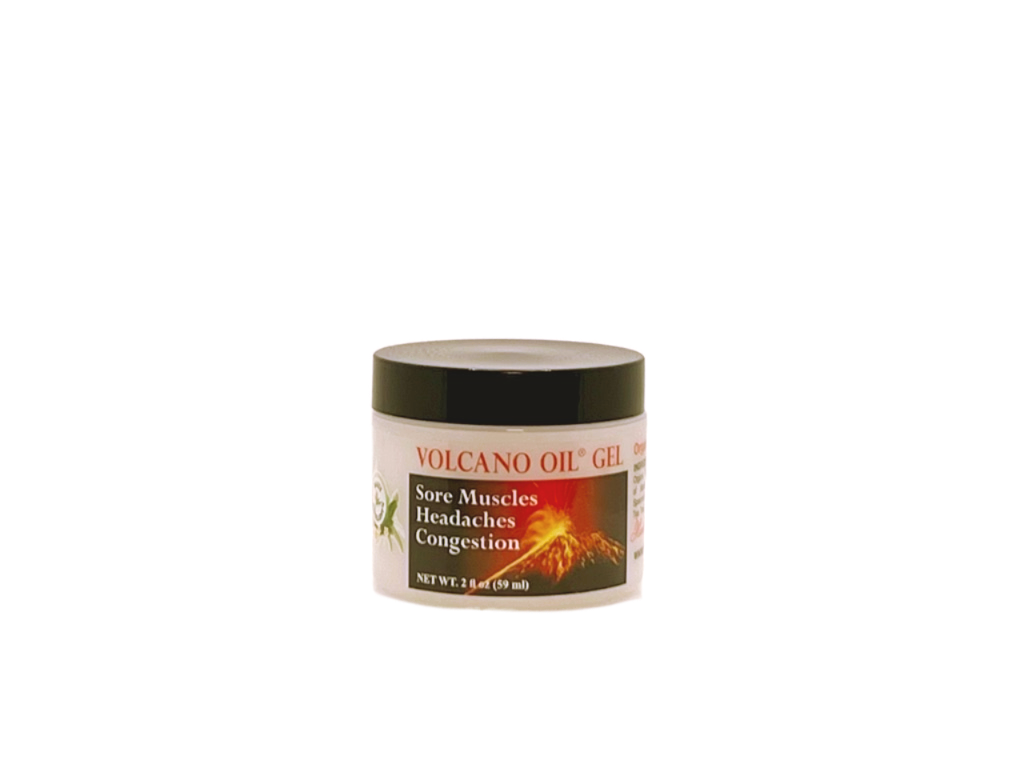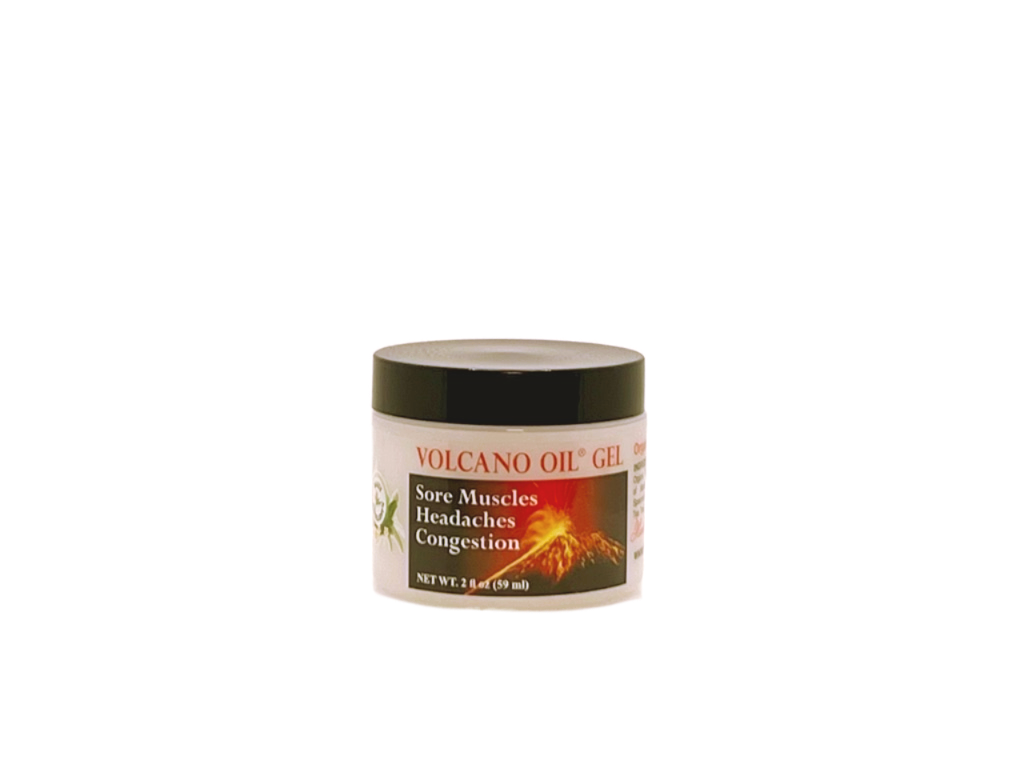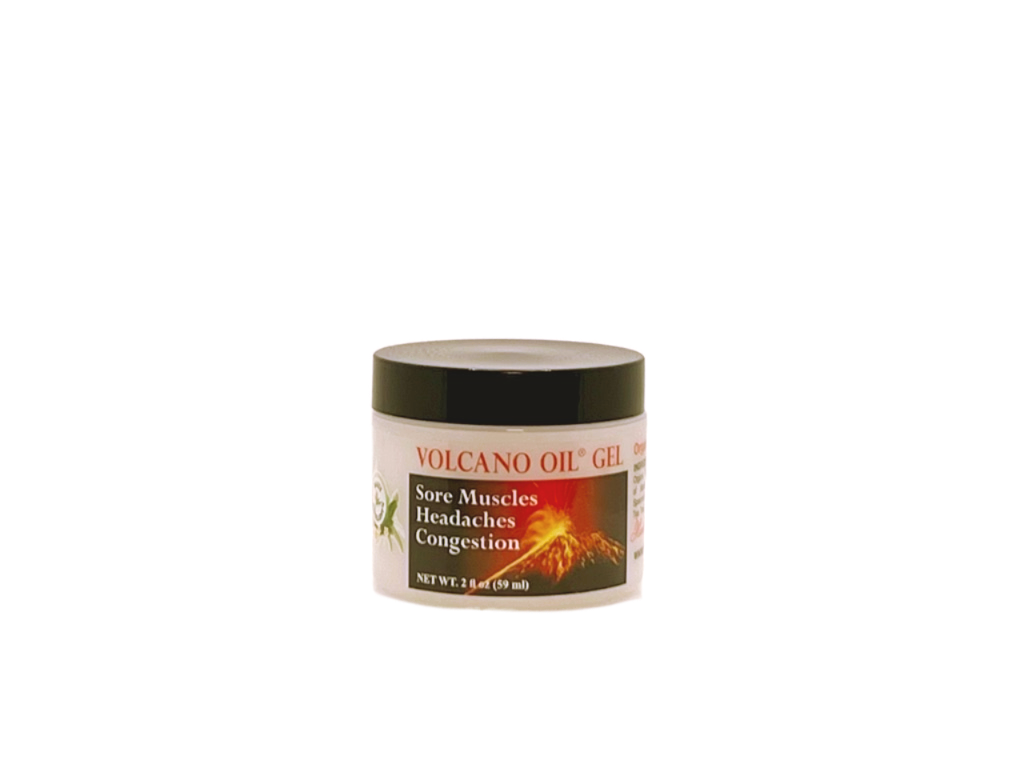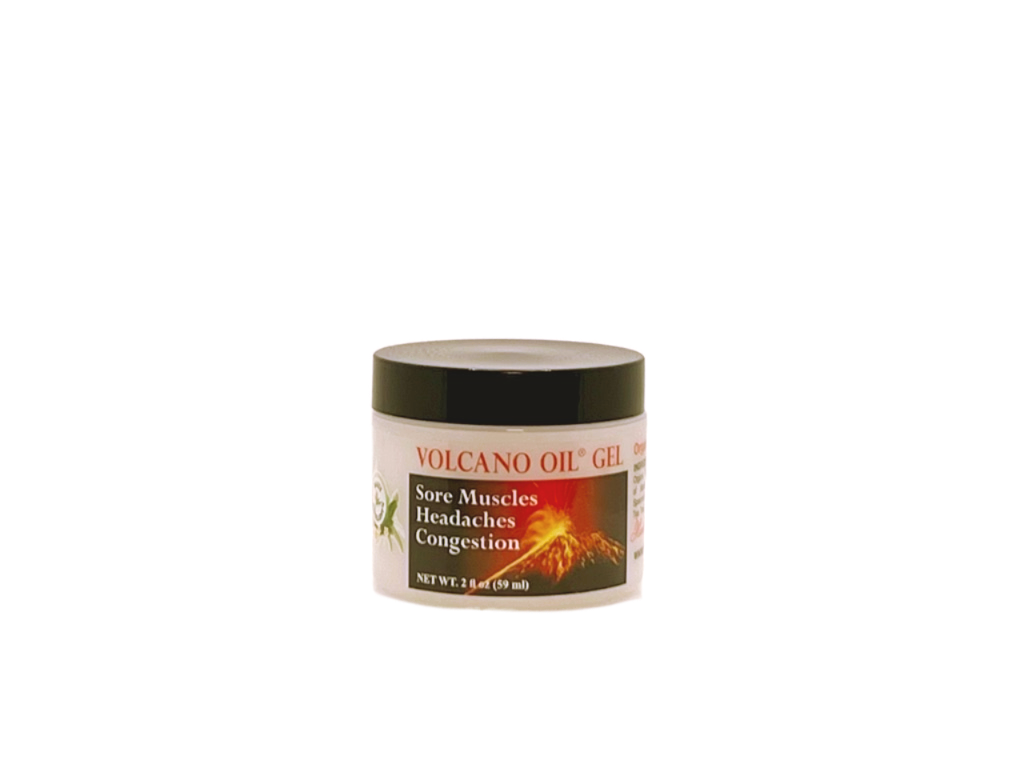 Volcano Oil® Gel
Natural, effective relief for headaches, congestion, sore muscles, and pain.
Apply our extra-strength Volcano Oil ® Gel to aching or sore muscles and feel the unique sensation as it works.
Our proprietary essential oil blend utilizes the heating and healing properties of analgesic essential oils with the cooling and soothing sensation of mints to provide deeply effective, soothing relief.
This unique product is made by infusing our Organic Aloe Vera gel base with our proprietary Volcano Oil® Essential Oil blend to create a truly one-of-a-kind product.
NATURALLY DERIVED FROM CLEAN INGREDIENTS. No synthetic additives. Cruelty-free. Non-GMO.
Organic Aloe Vera Gel, Essential Oils of: Menthol, Camphor, Peppermint, Spearmint, Wintergreen, Eucalyptus, Tea Tree & Vitamin E.