Welcome to Maui Excellent - Home of Volcano Oil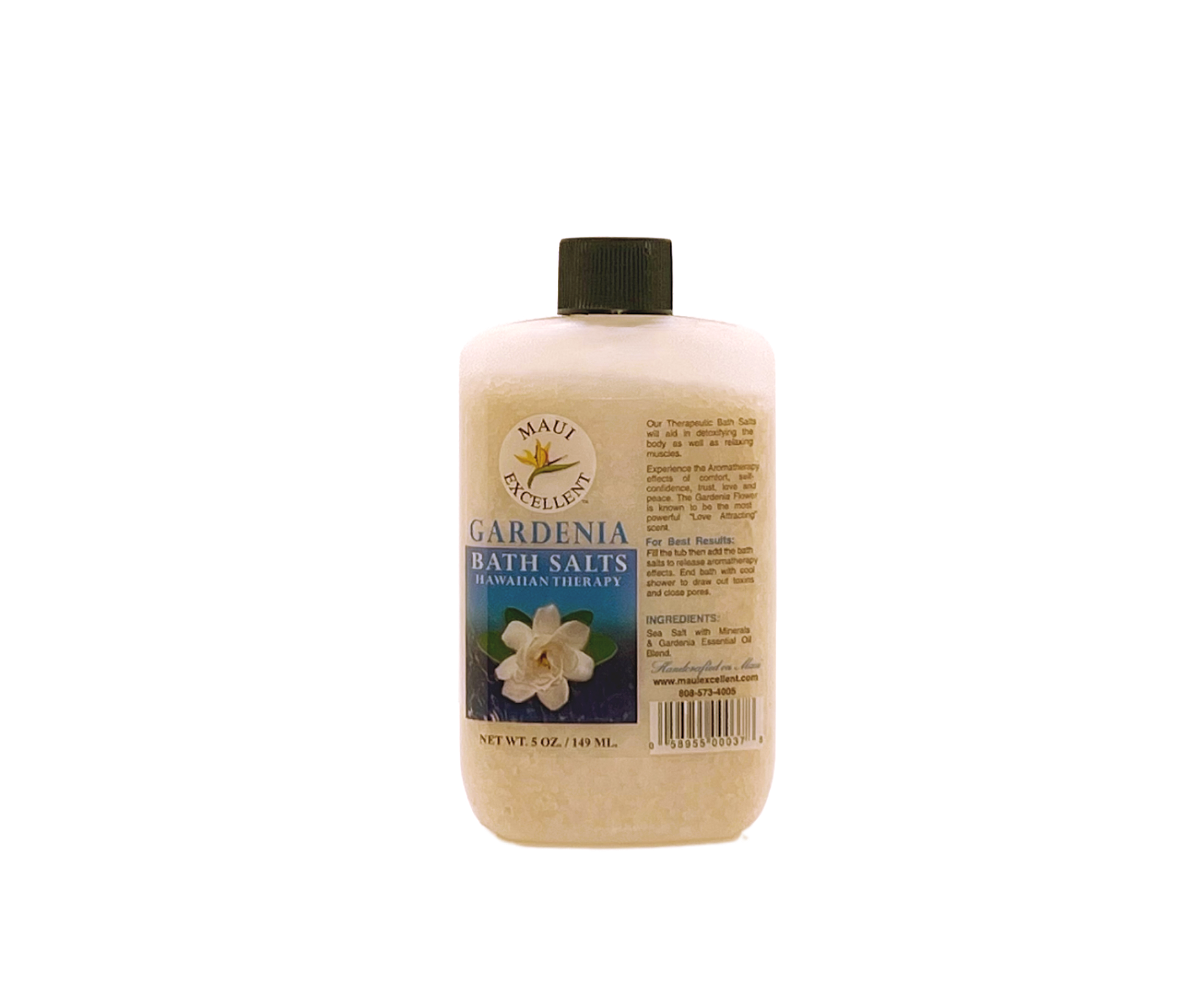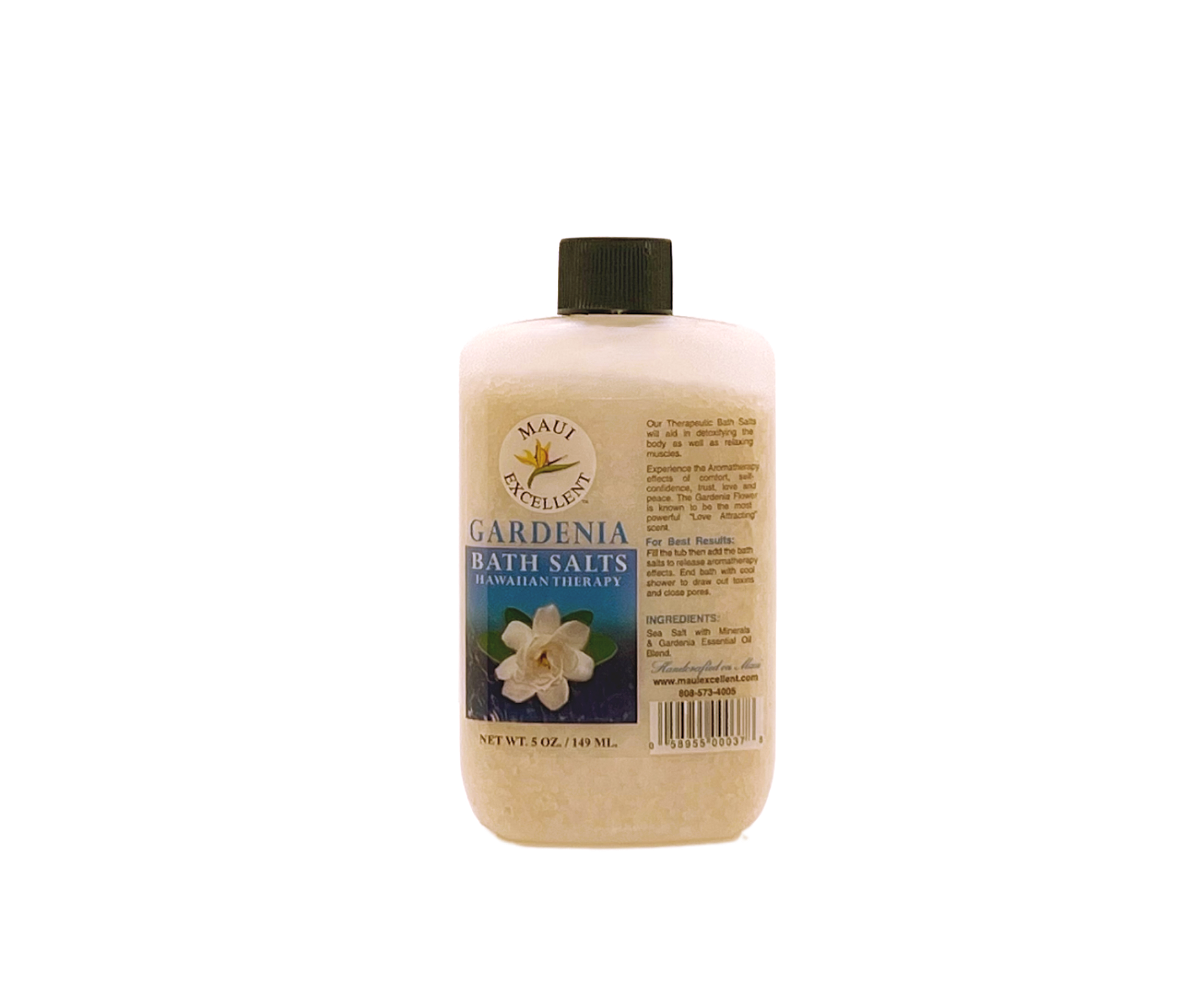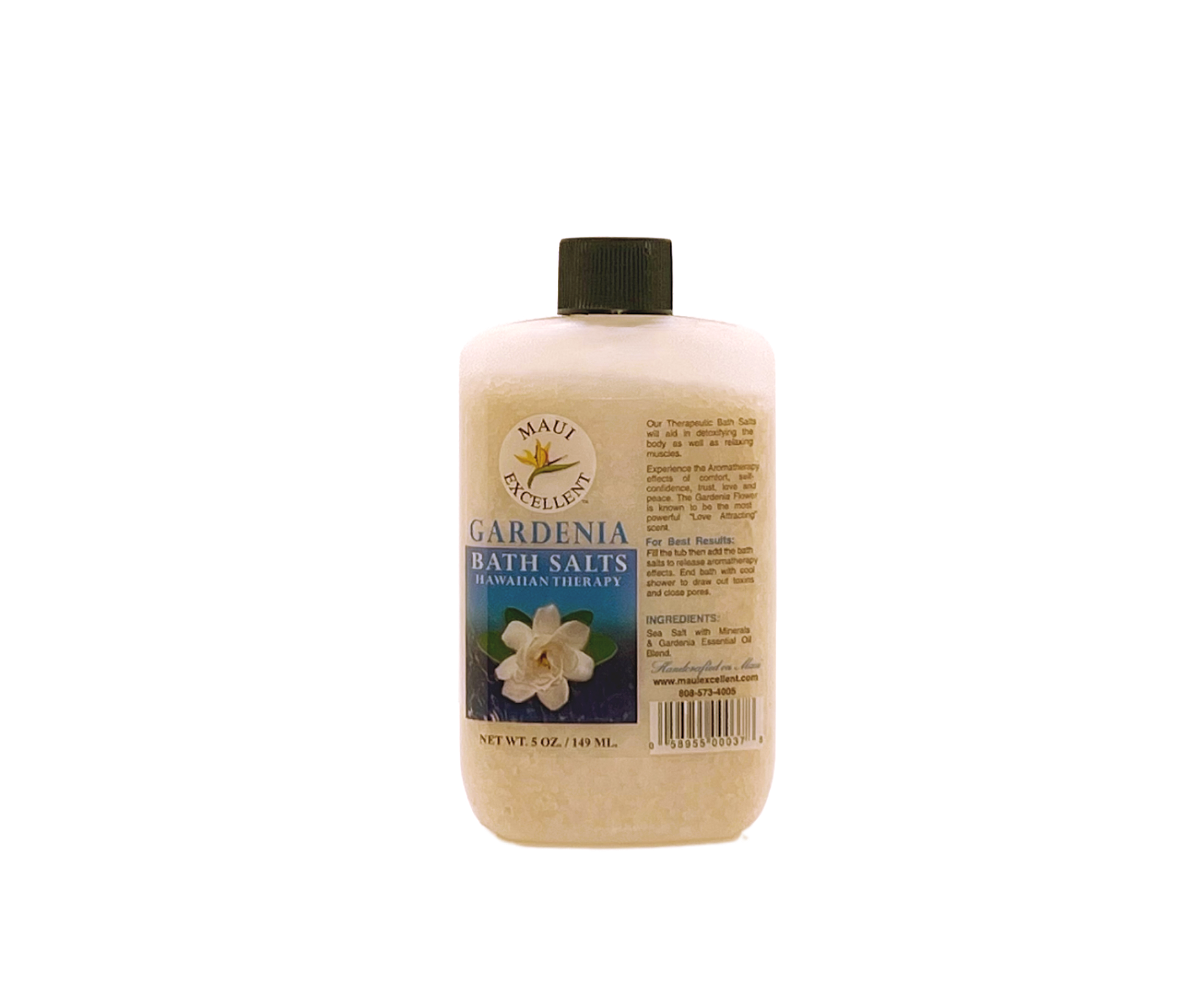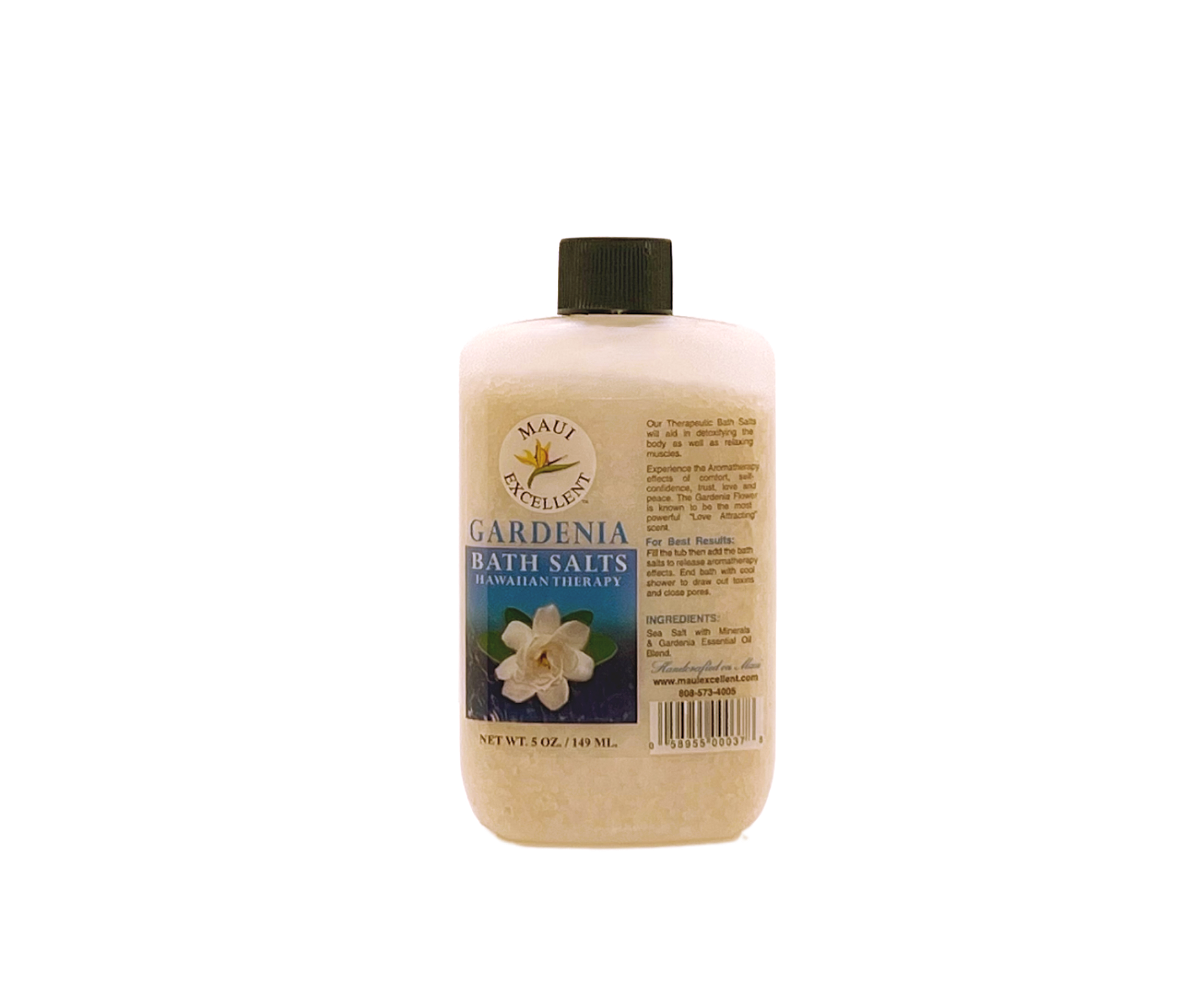 Gardenia Essential Oil Bath Salts
Essential Oil Bath Salts naturally detoxify the body while the aromatherapeutic benefits of calming Gardenia will transport you to paradise. 

The sultry nurturing scent of Gardenia will intoxicate your senses while promoting loving relaxation and a good night's sleep.

Tip for use: Add Essential Oil Bath Salts to bath water after the bath is drawn to enjoy the full aromatherapy benefits.

NATURALLY DERIVED FROM CLEAN INGREDIENTS. No synthetic additives. Cruelty-free. Non-GMO.
Sea Salts with natural minerals, Gardenia Essential Oil Blend.