Welcome to Maui Excellent - Home of Volcano Oil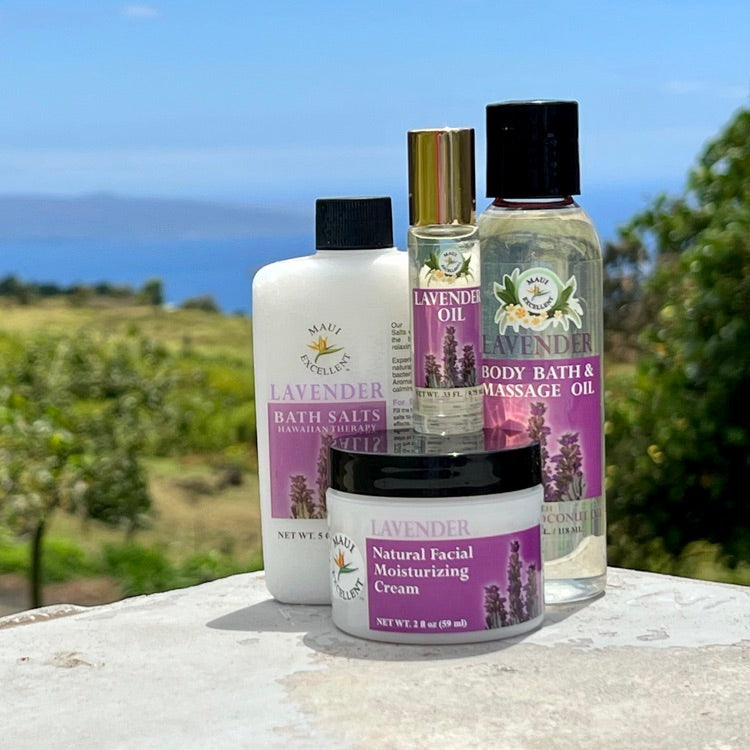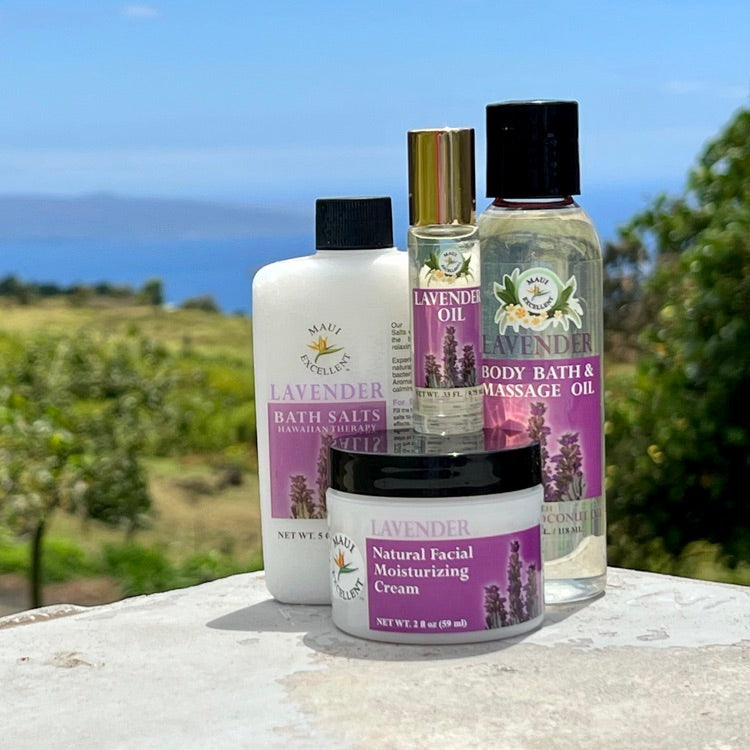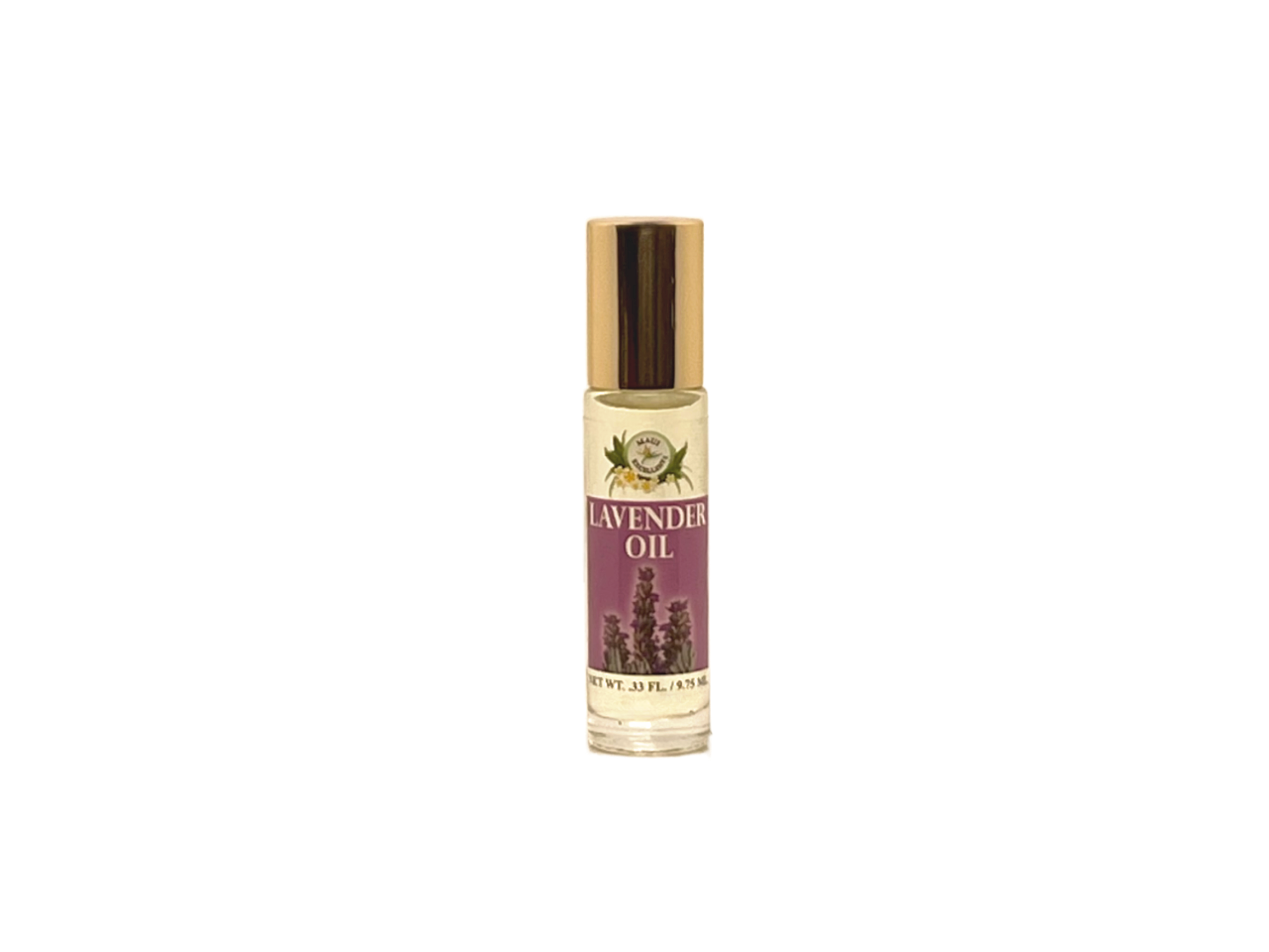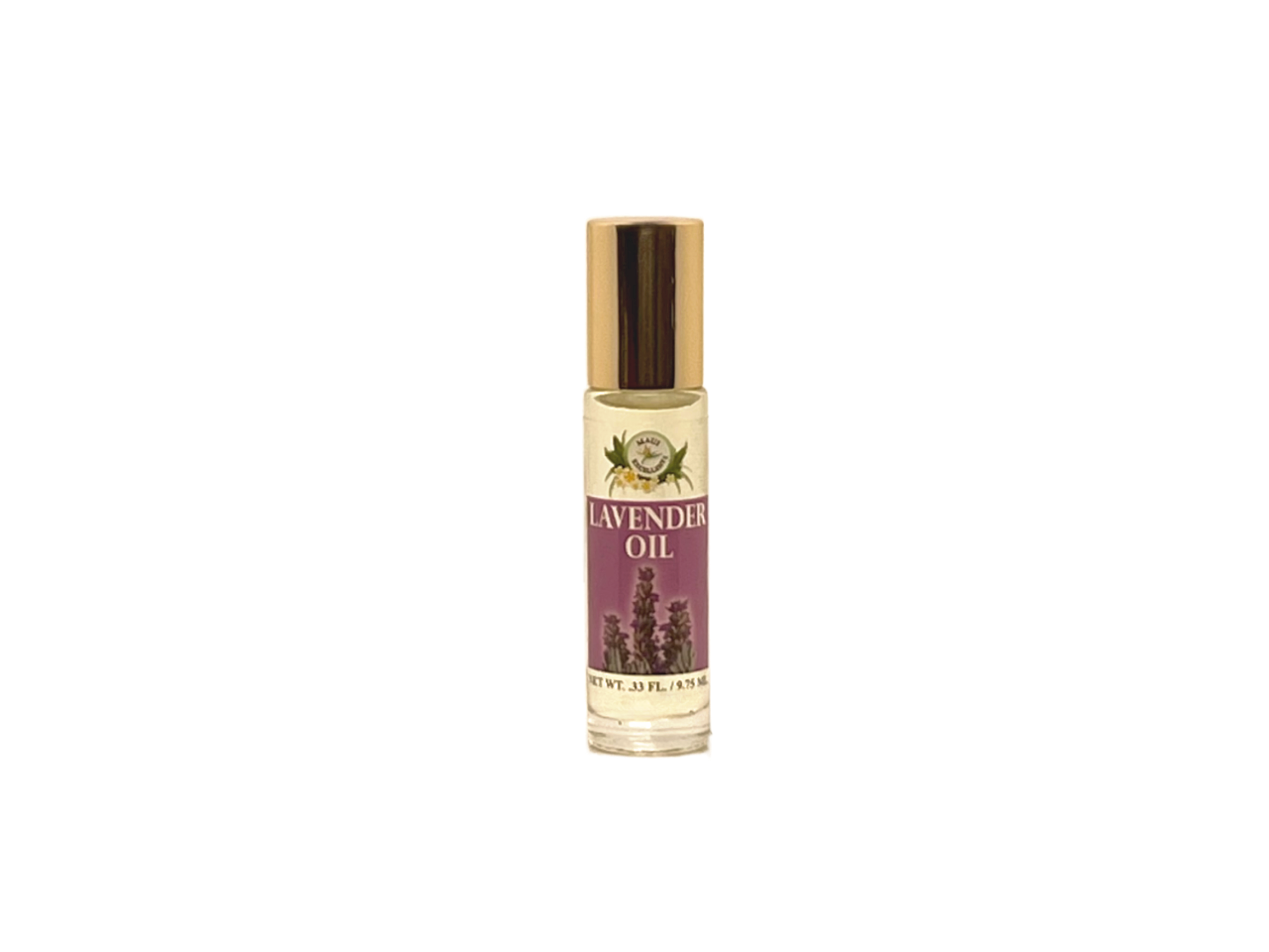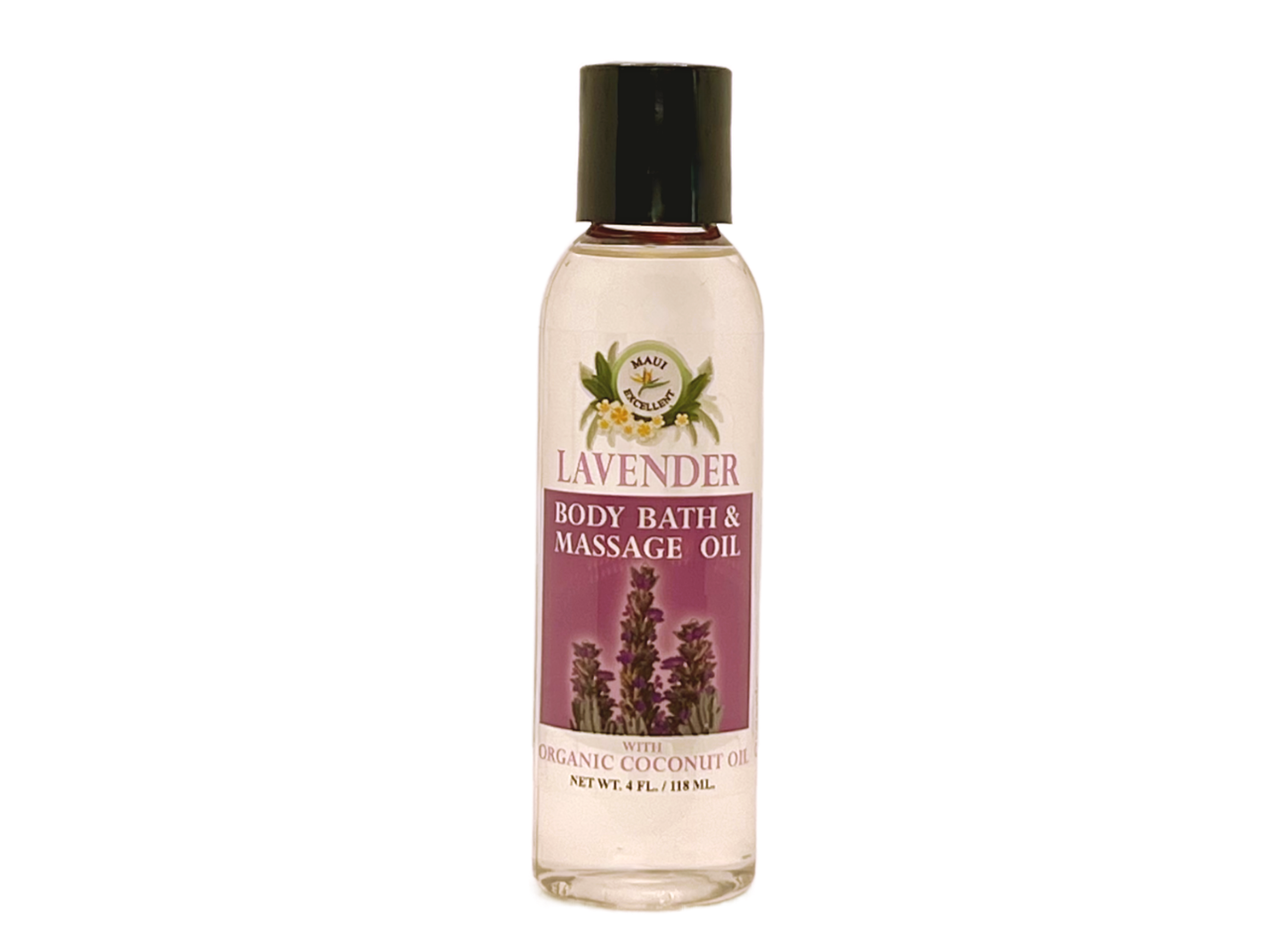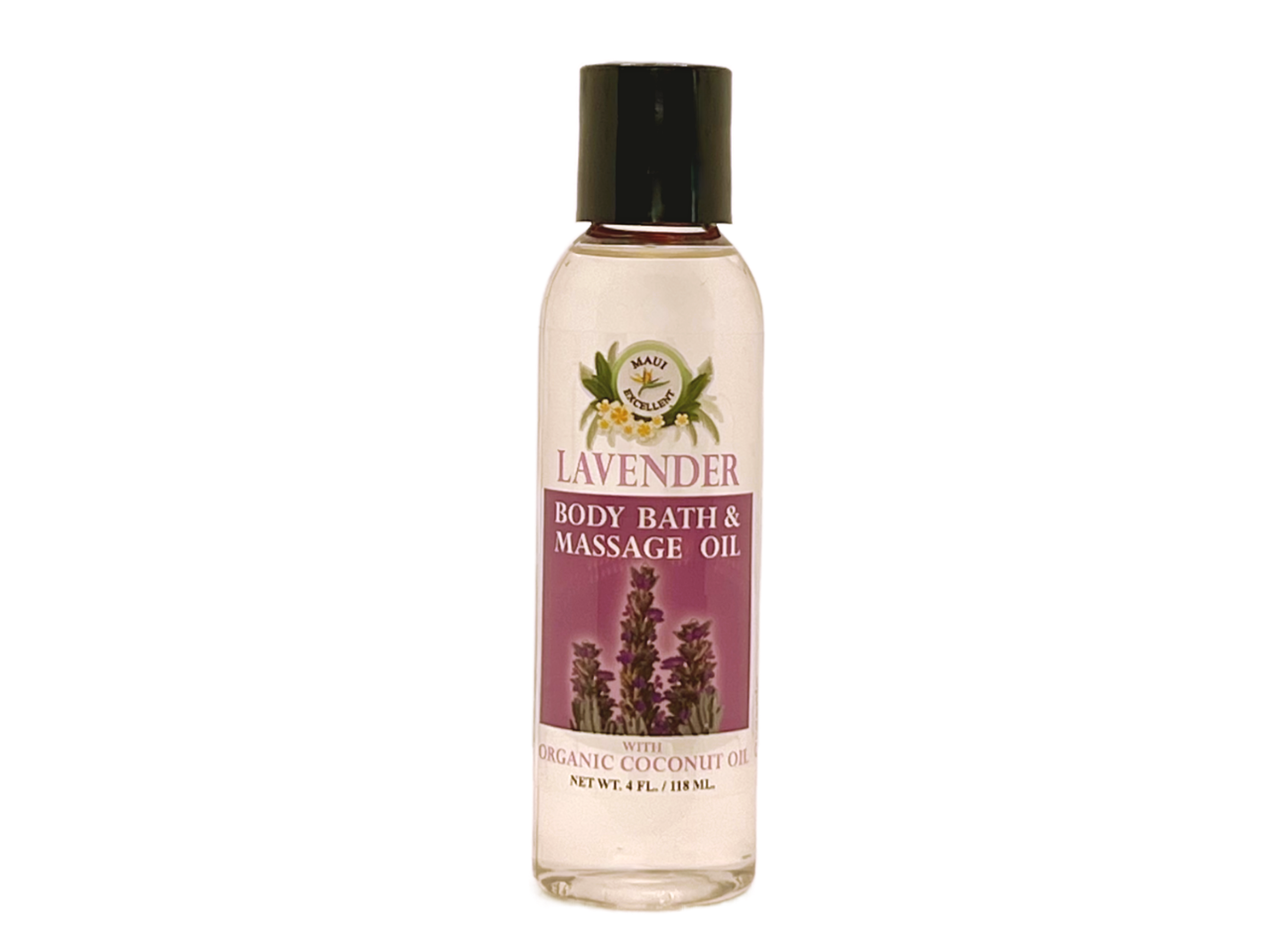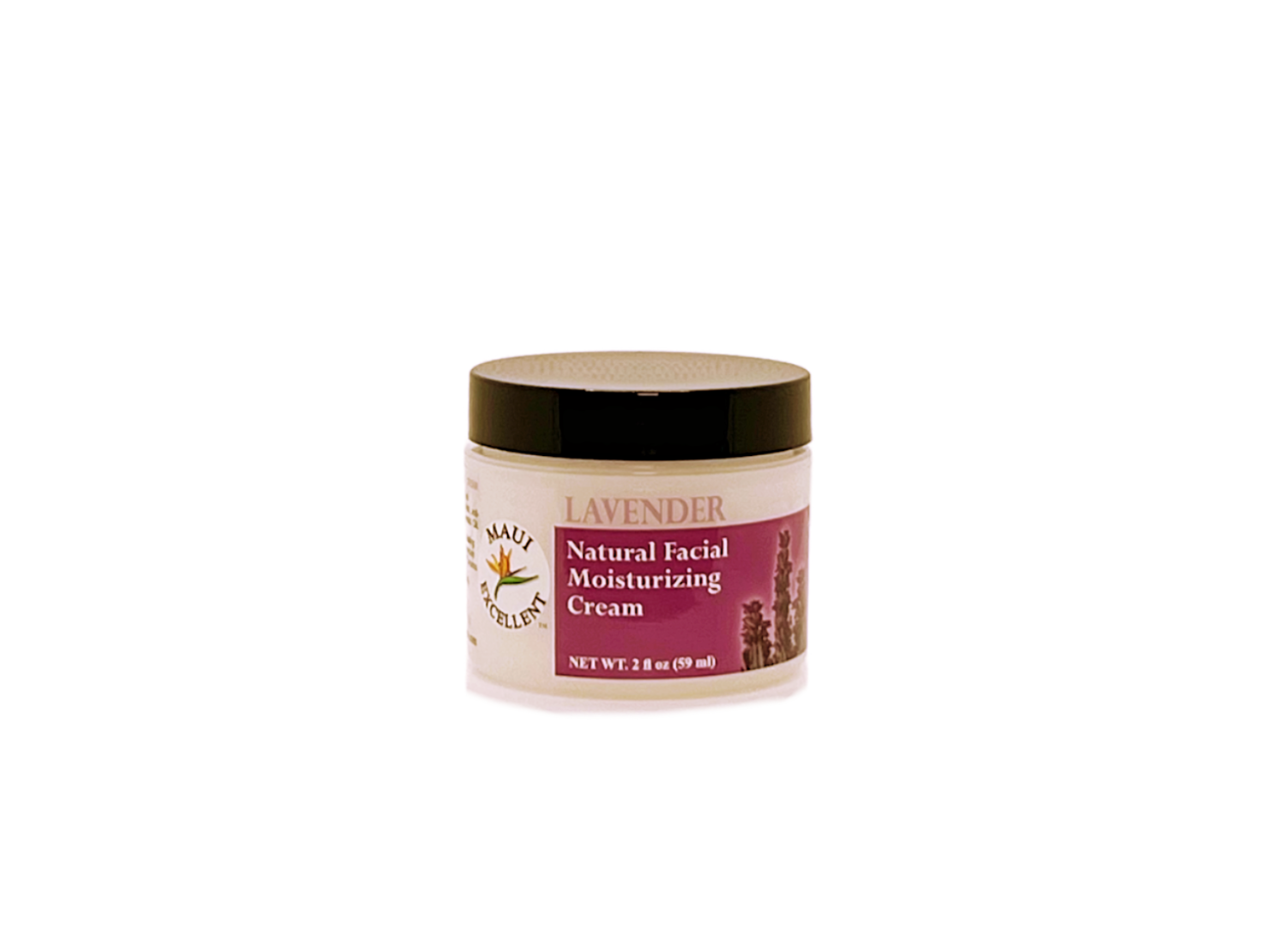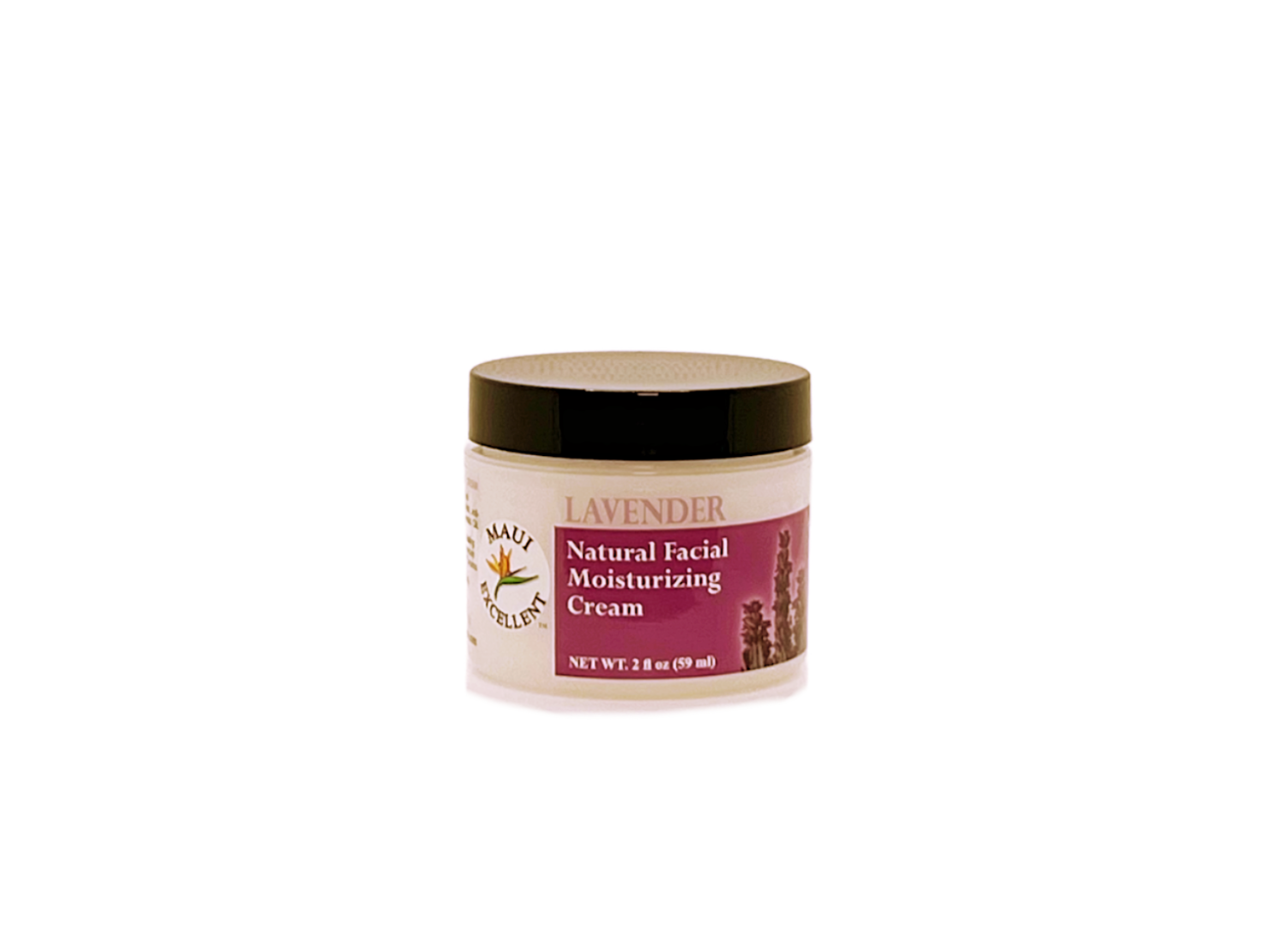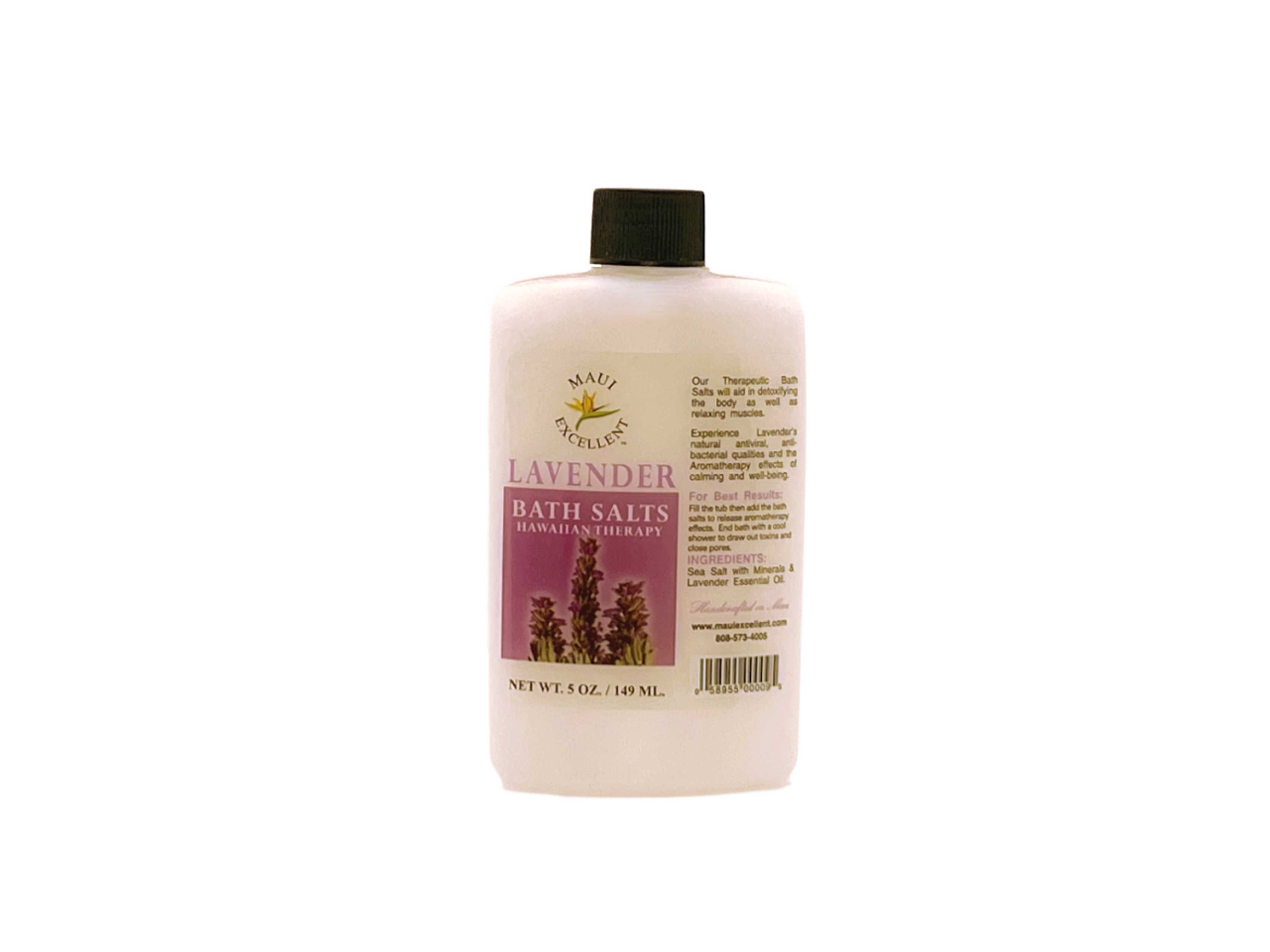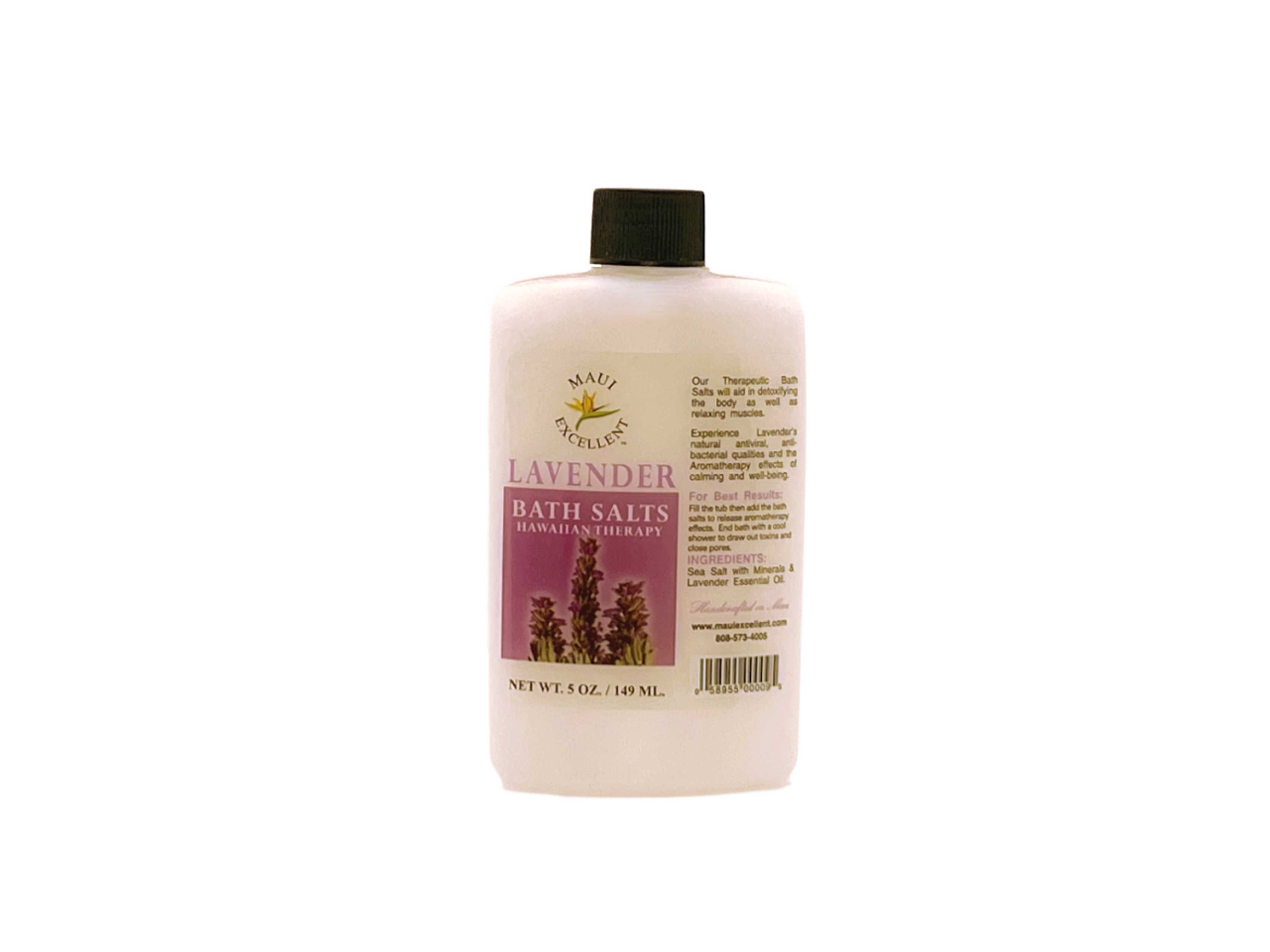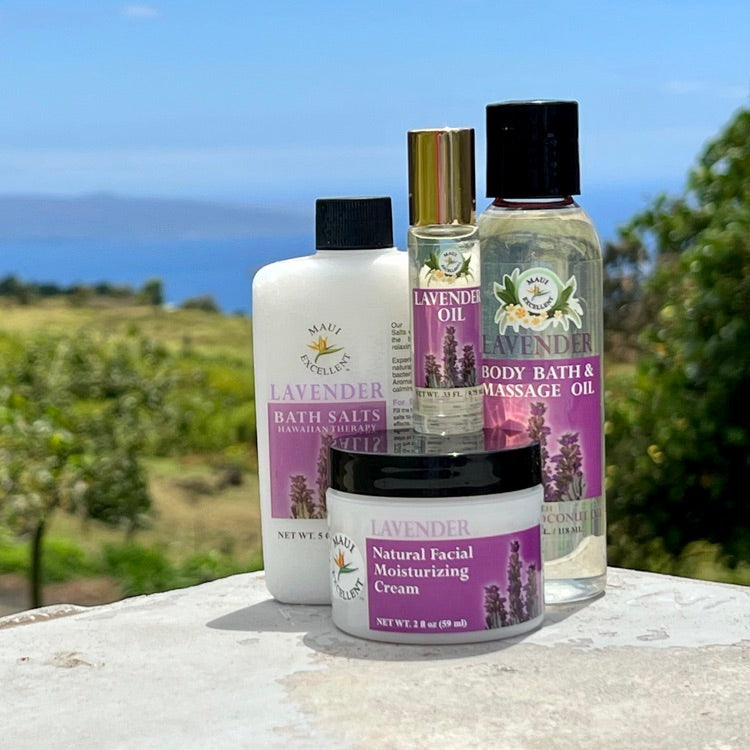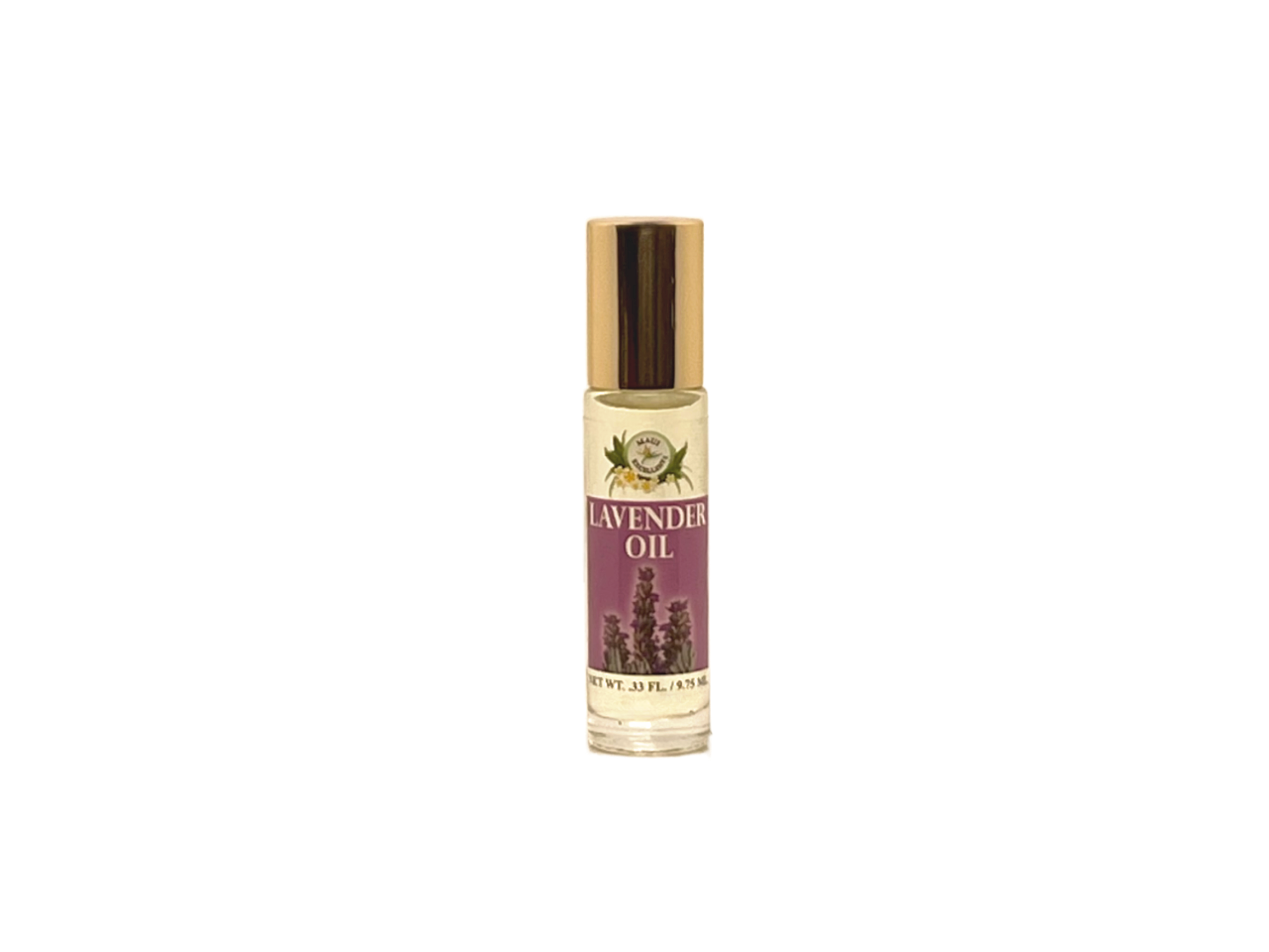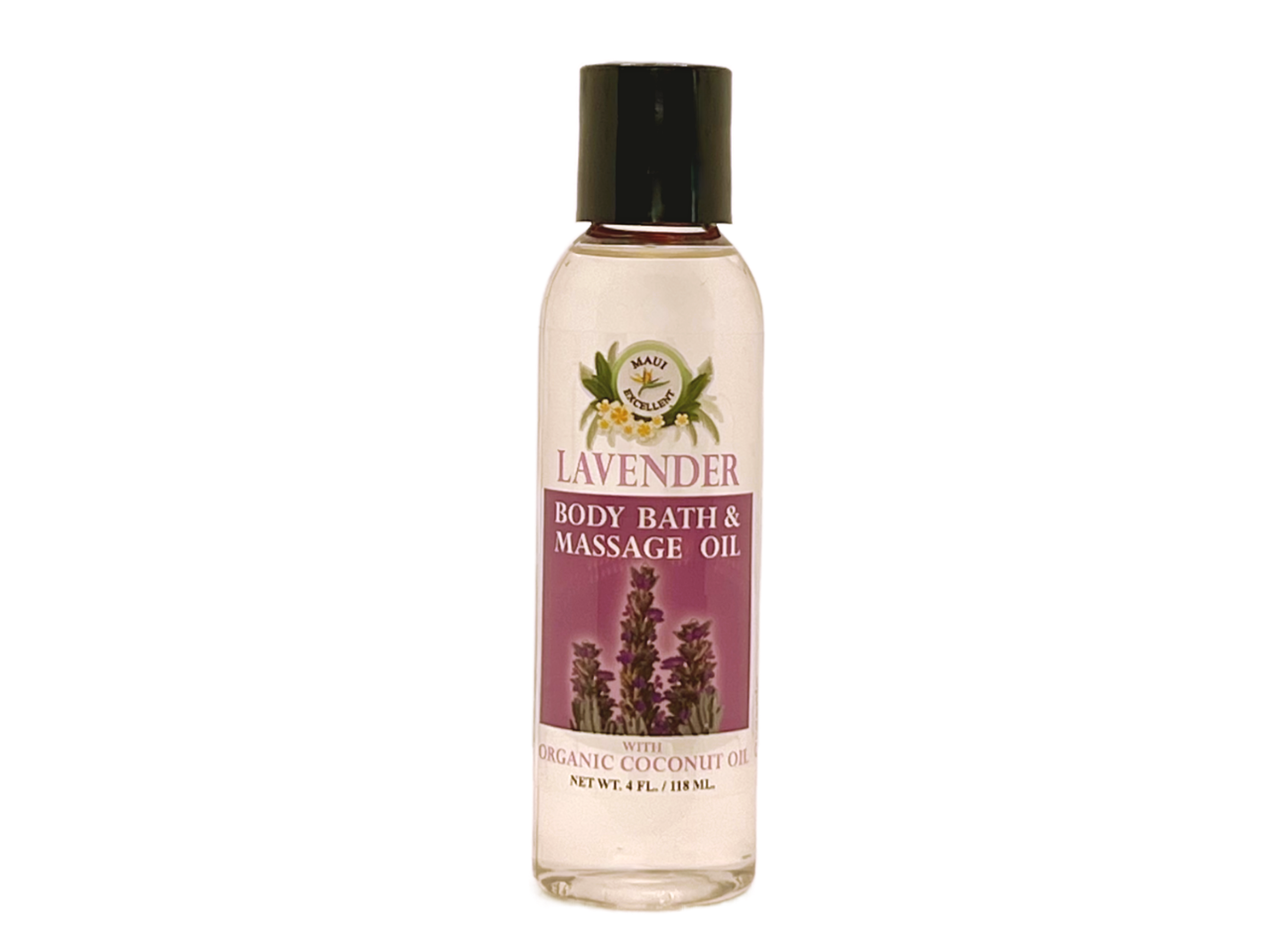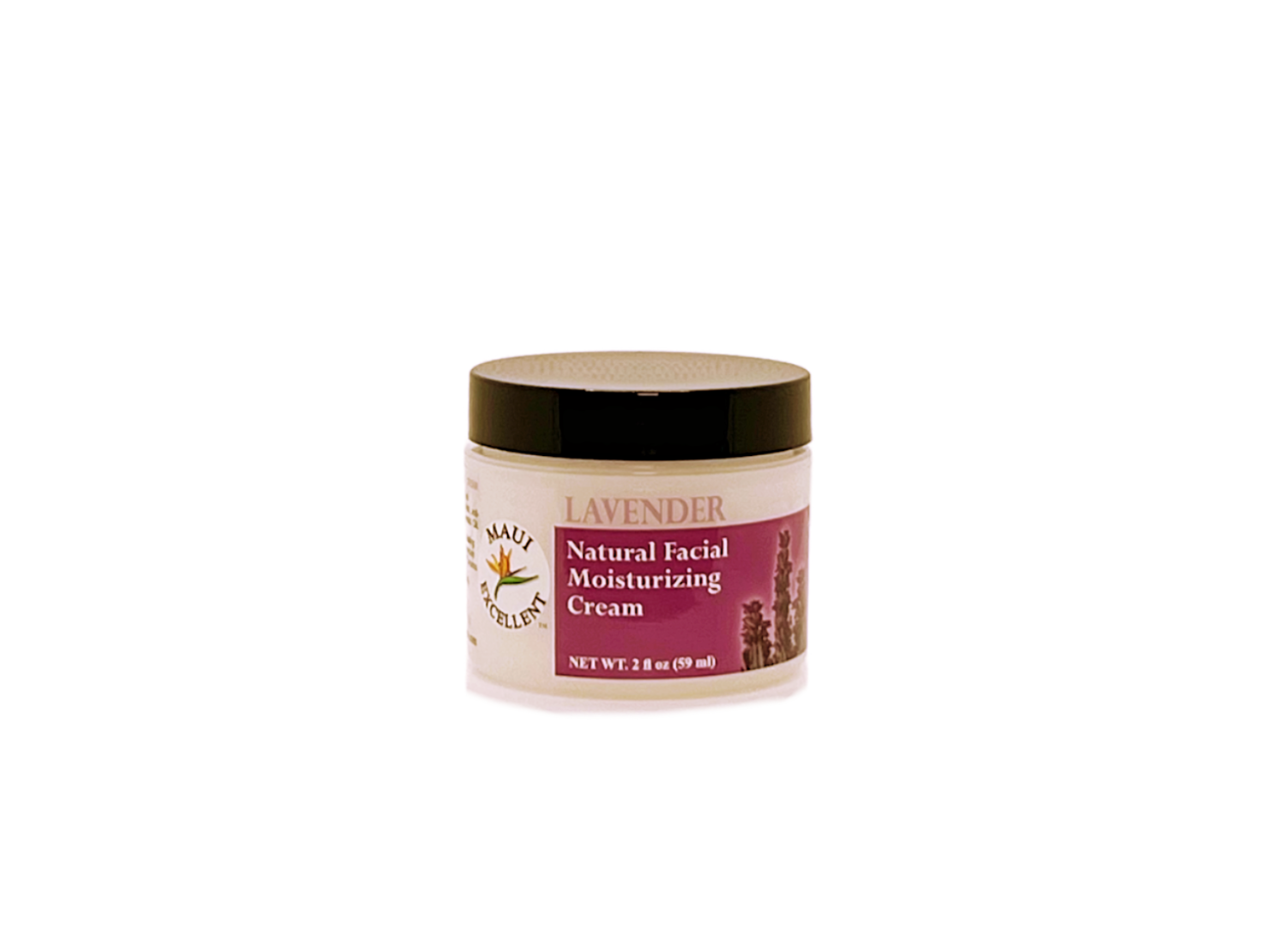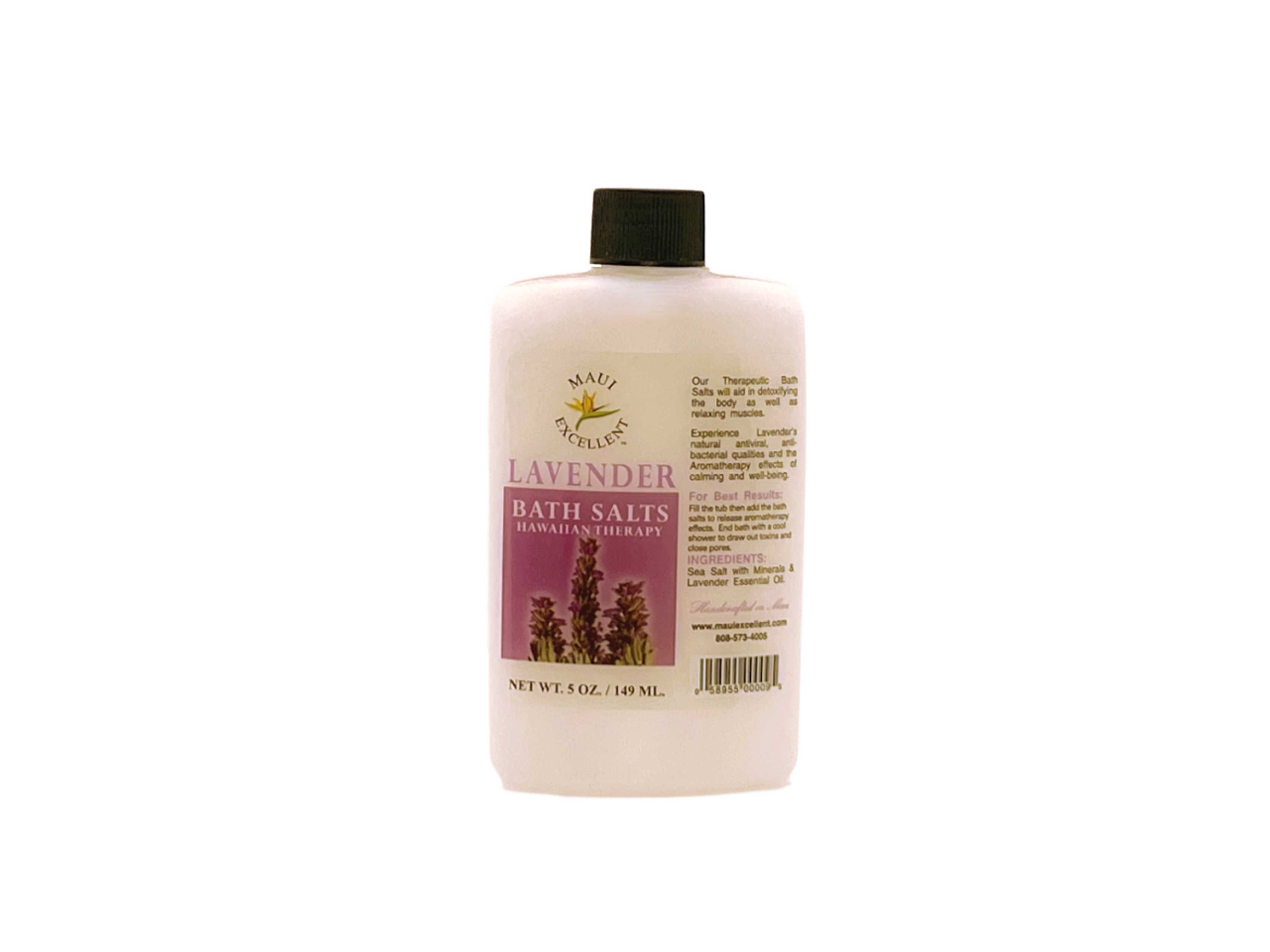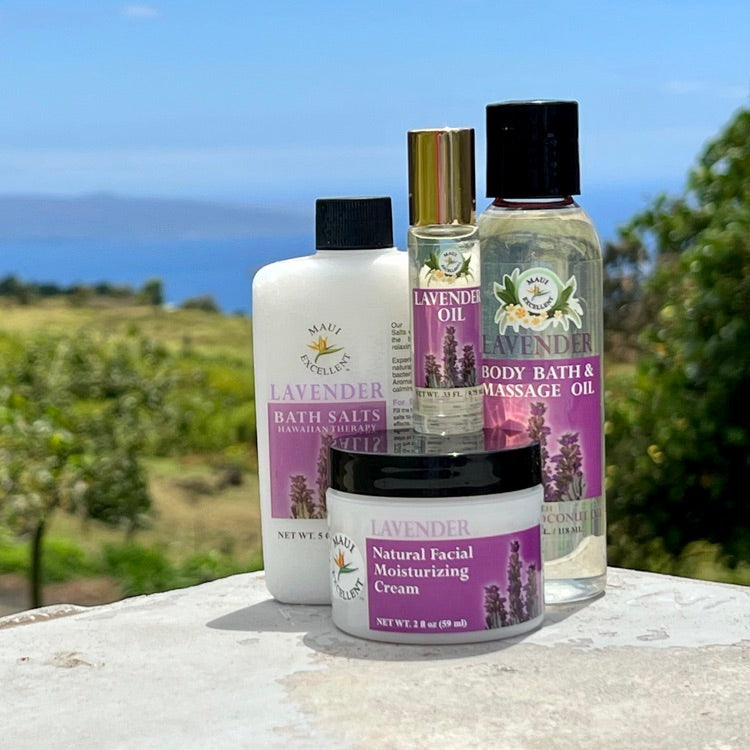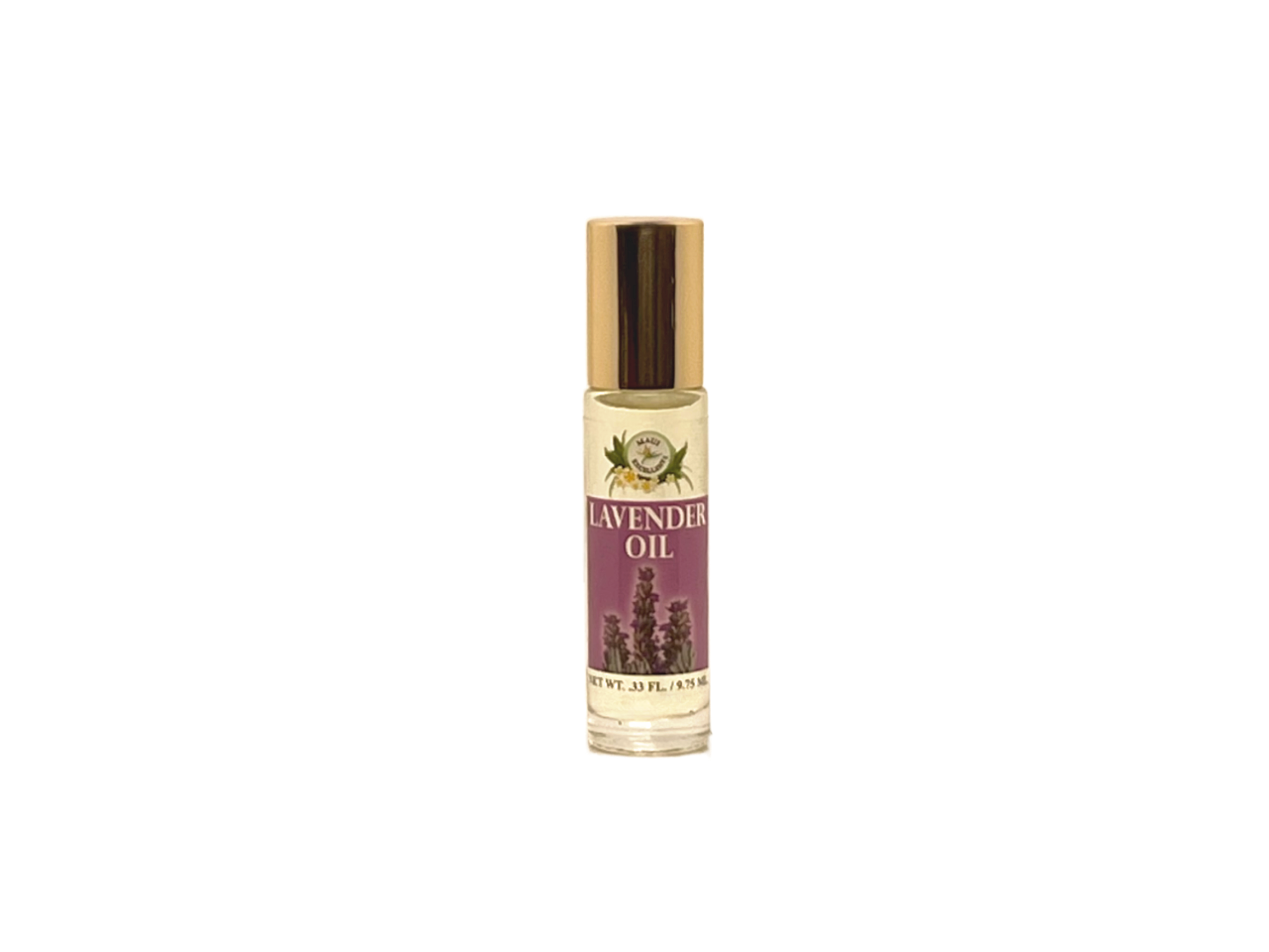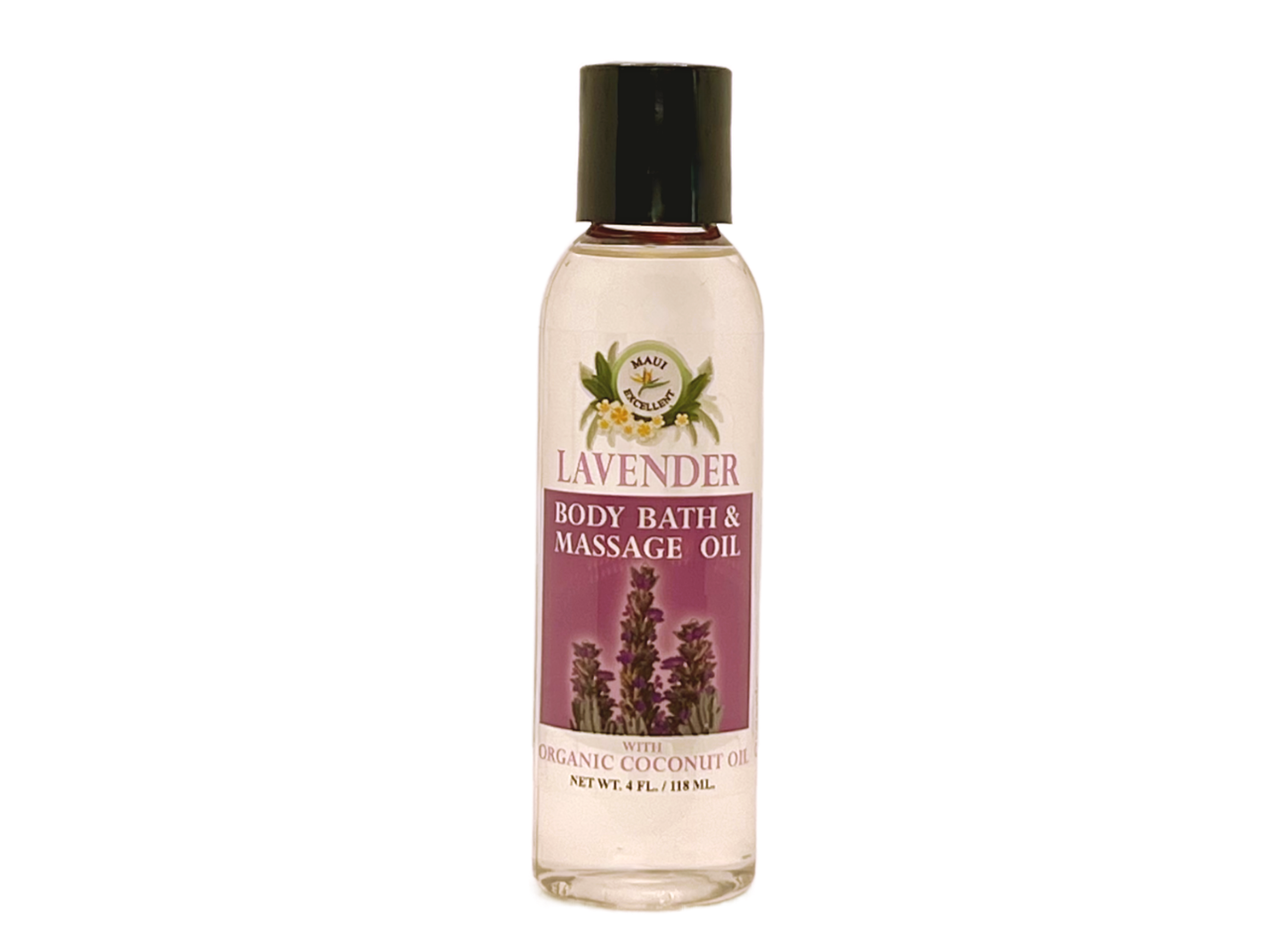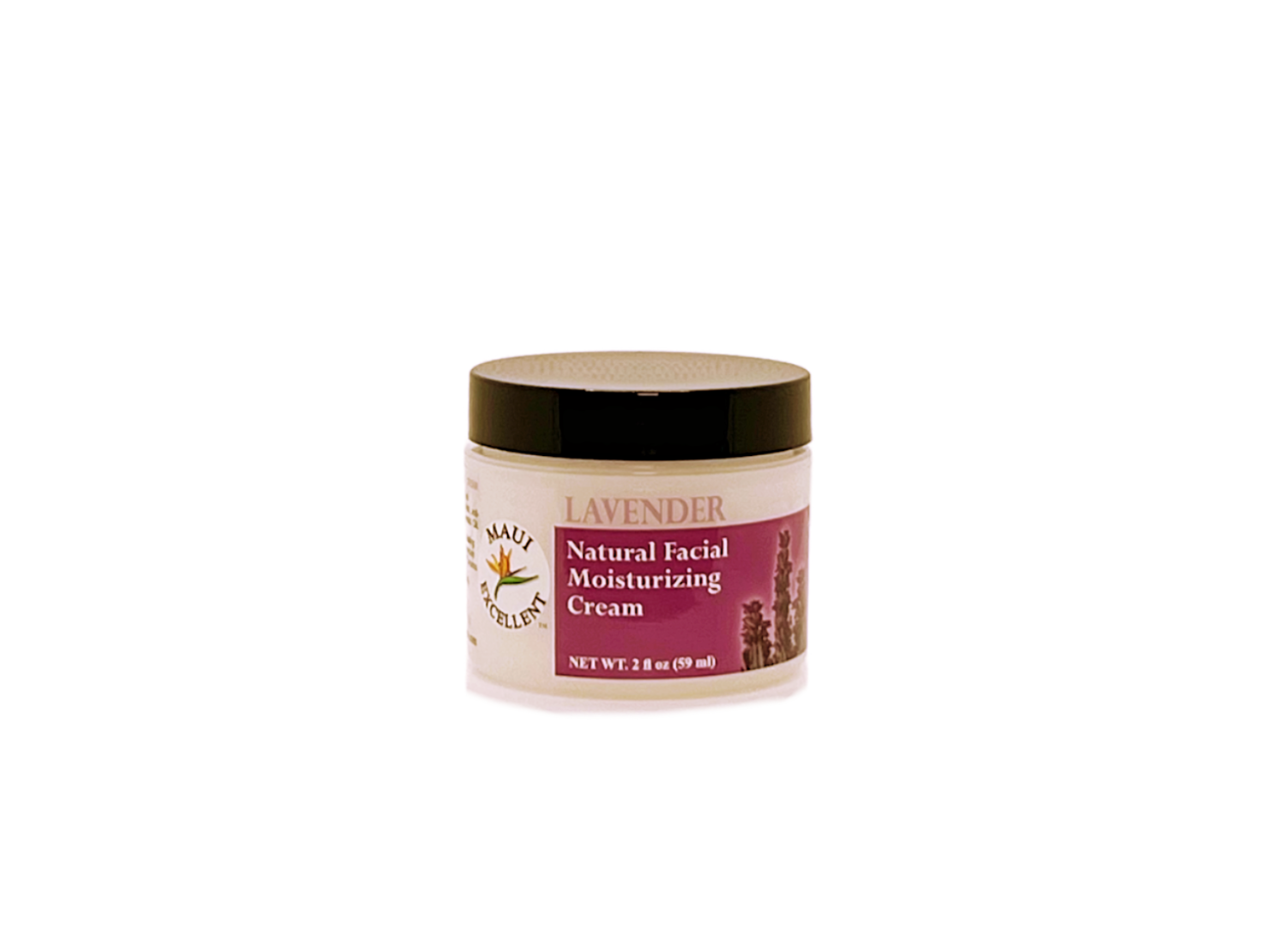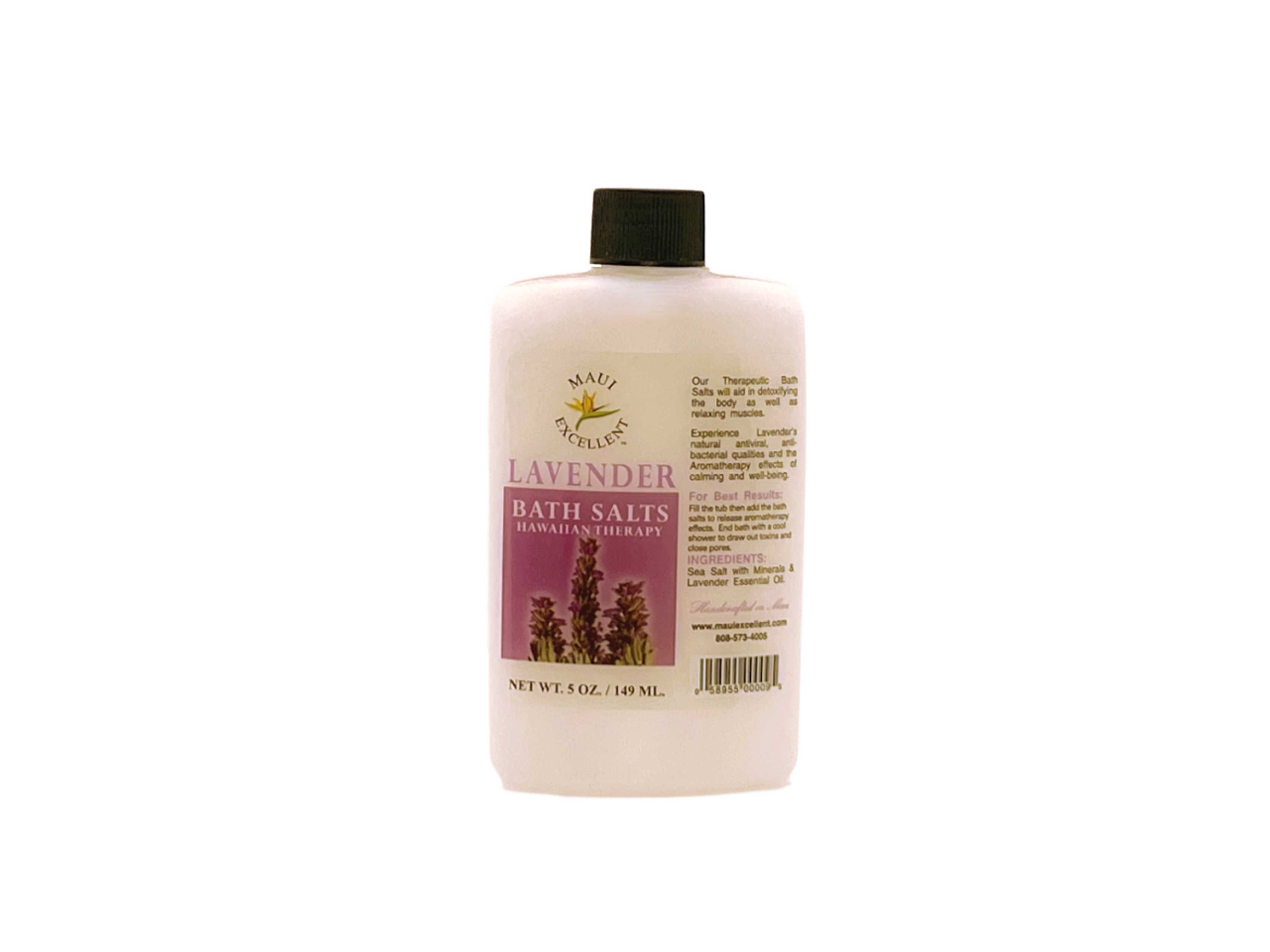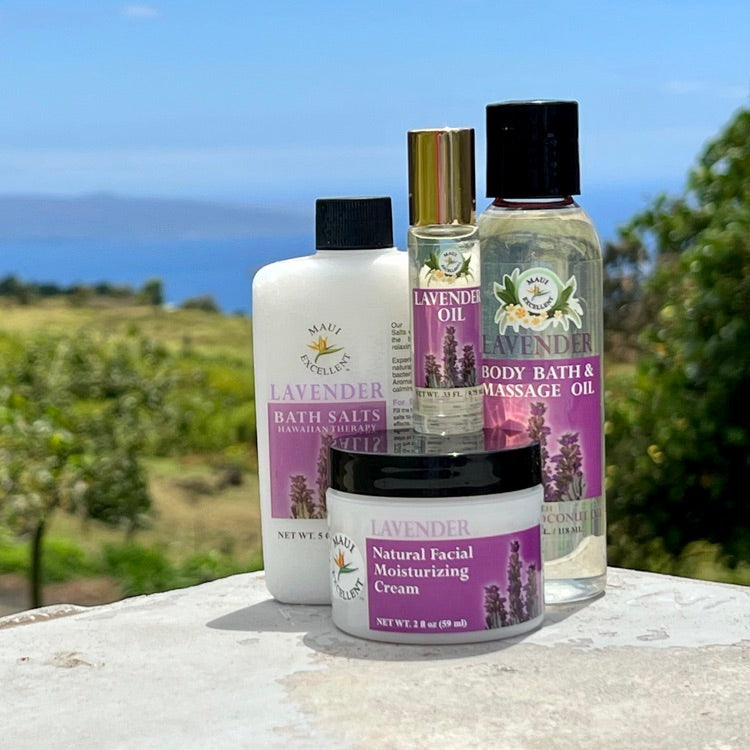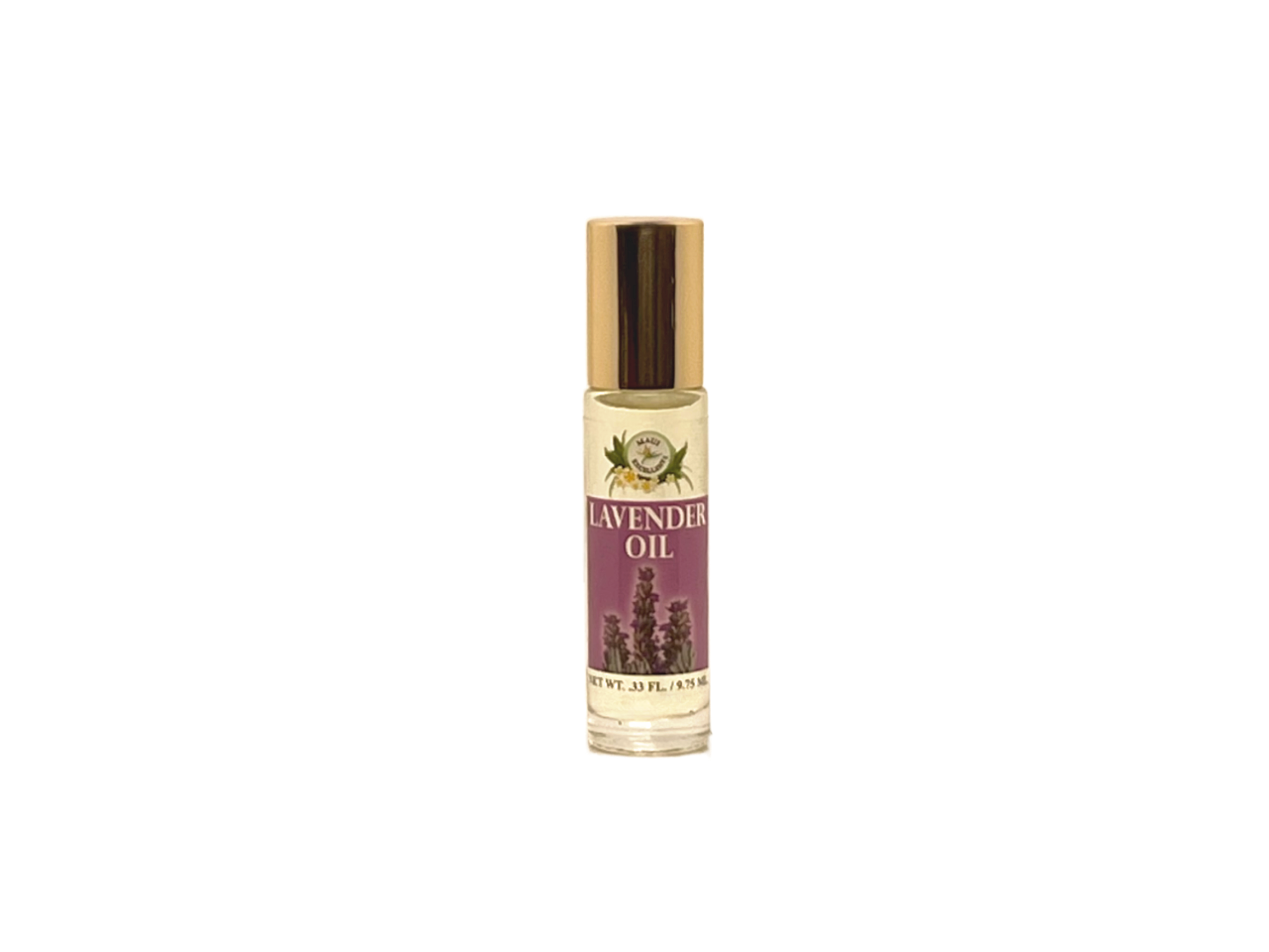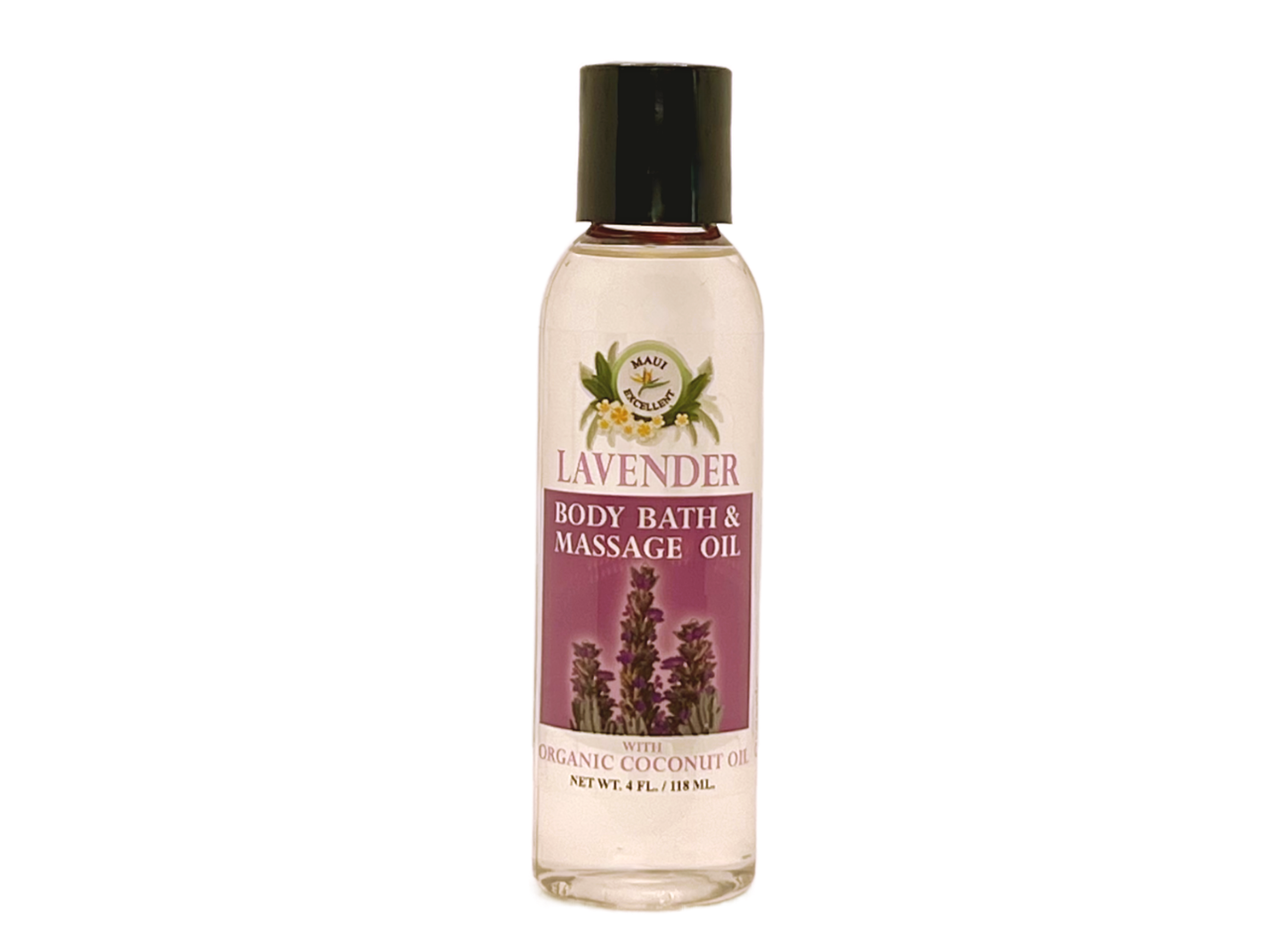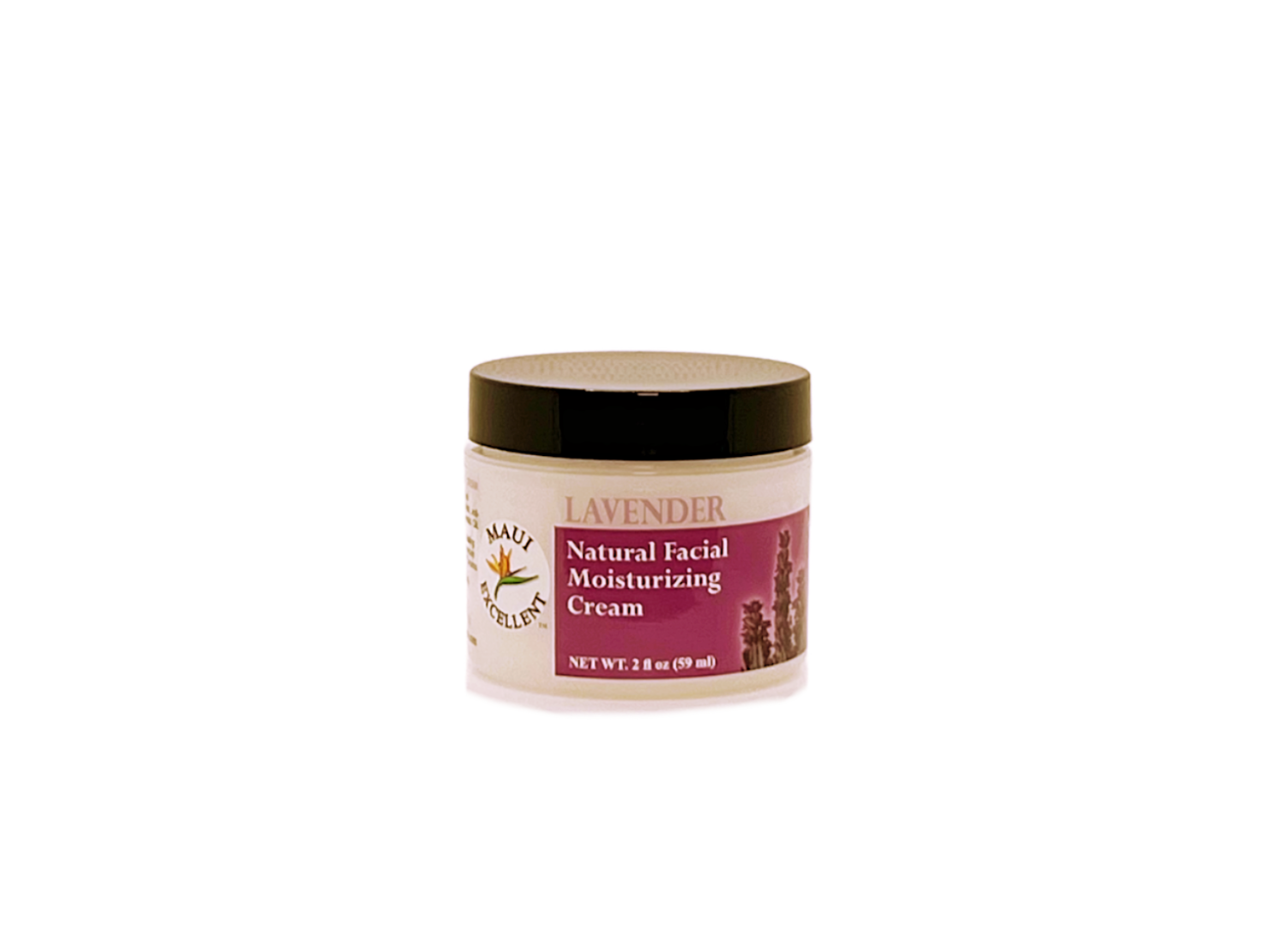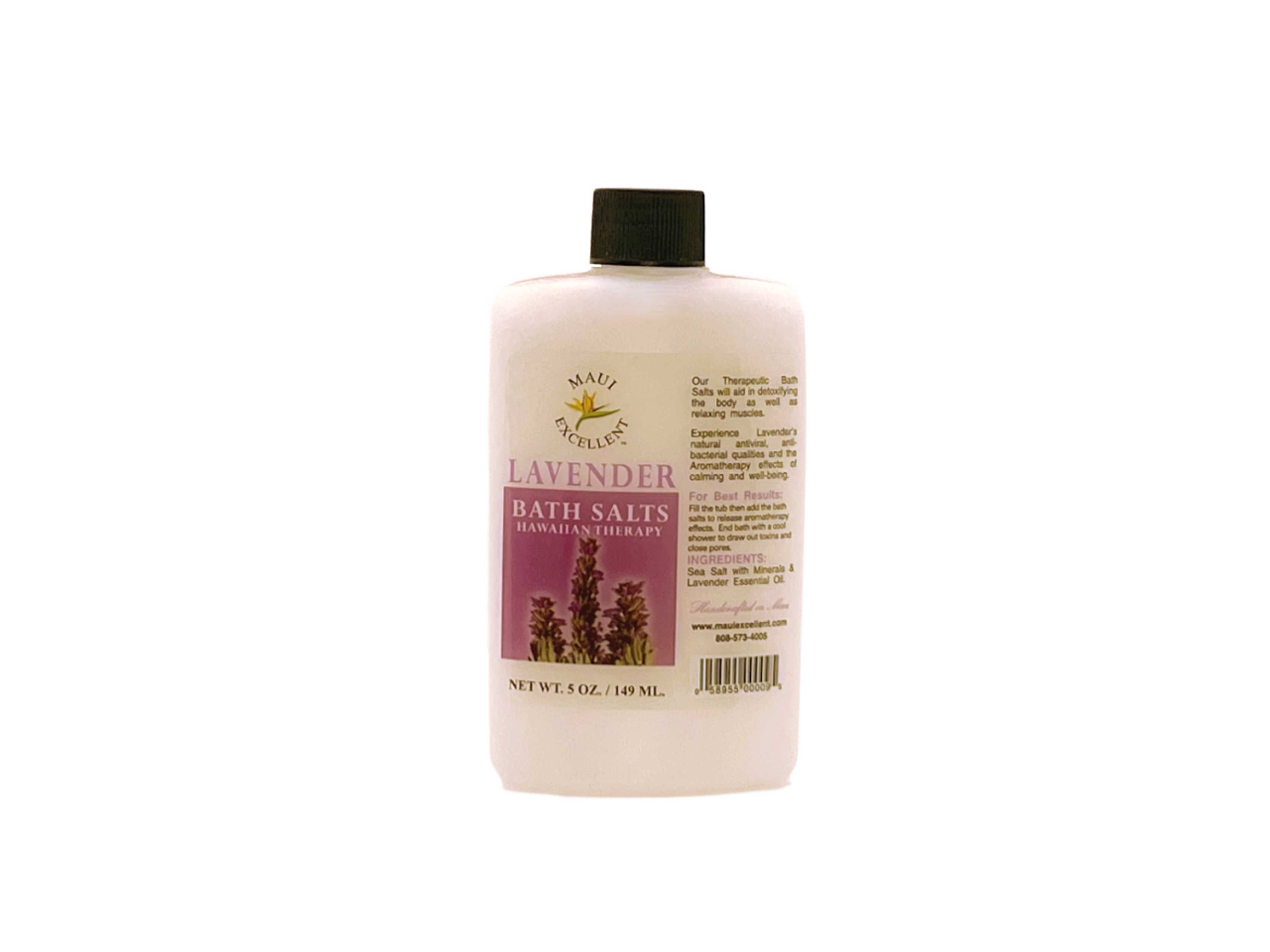 Lavender Collection
The calming scent of Lavender has been used for centuries to promote relaxation and focus, while it's mild, earthy scent instantly soothes the senses. Calm nerves, relieve stress, and encourage restful sleep when used at night. 

Experience the full range of our all-natural essential oil blend scented products. Treat your body to a clean alternative to commercial fragrances and perfumes. 

Collection includes 4 full size products in an organza gift bag: .33 oz Lavender Oil, 4 oz Lavender Body Oil, 2 oz Lavender Moisturizing Cream, 5 oz Lavender Essential Oil Bath Salts.

NATURALLY DERIVED FROM CLEAN INGREDIENTS. No synthetic additives. Cruelty-free. Non-GMO.
We use only the highest-quality all-natural essential oils. No alcohol or chemical fillers.