Welcome to Maui Excellent - Home of Volcano Oil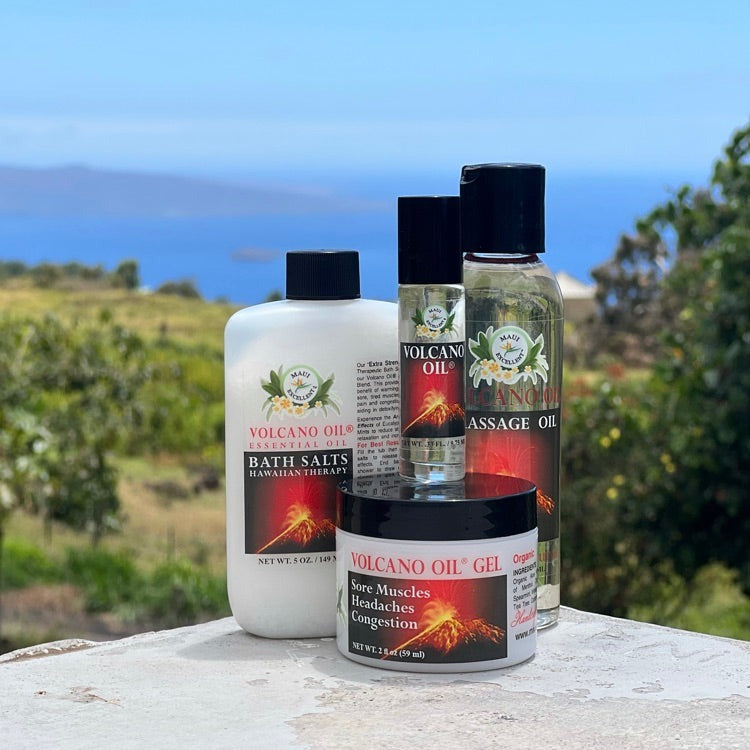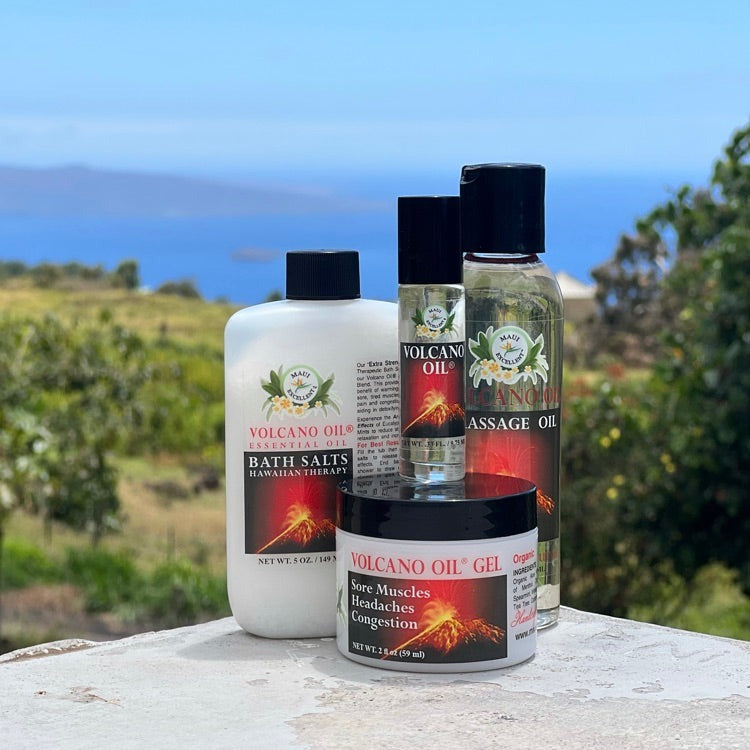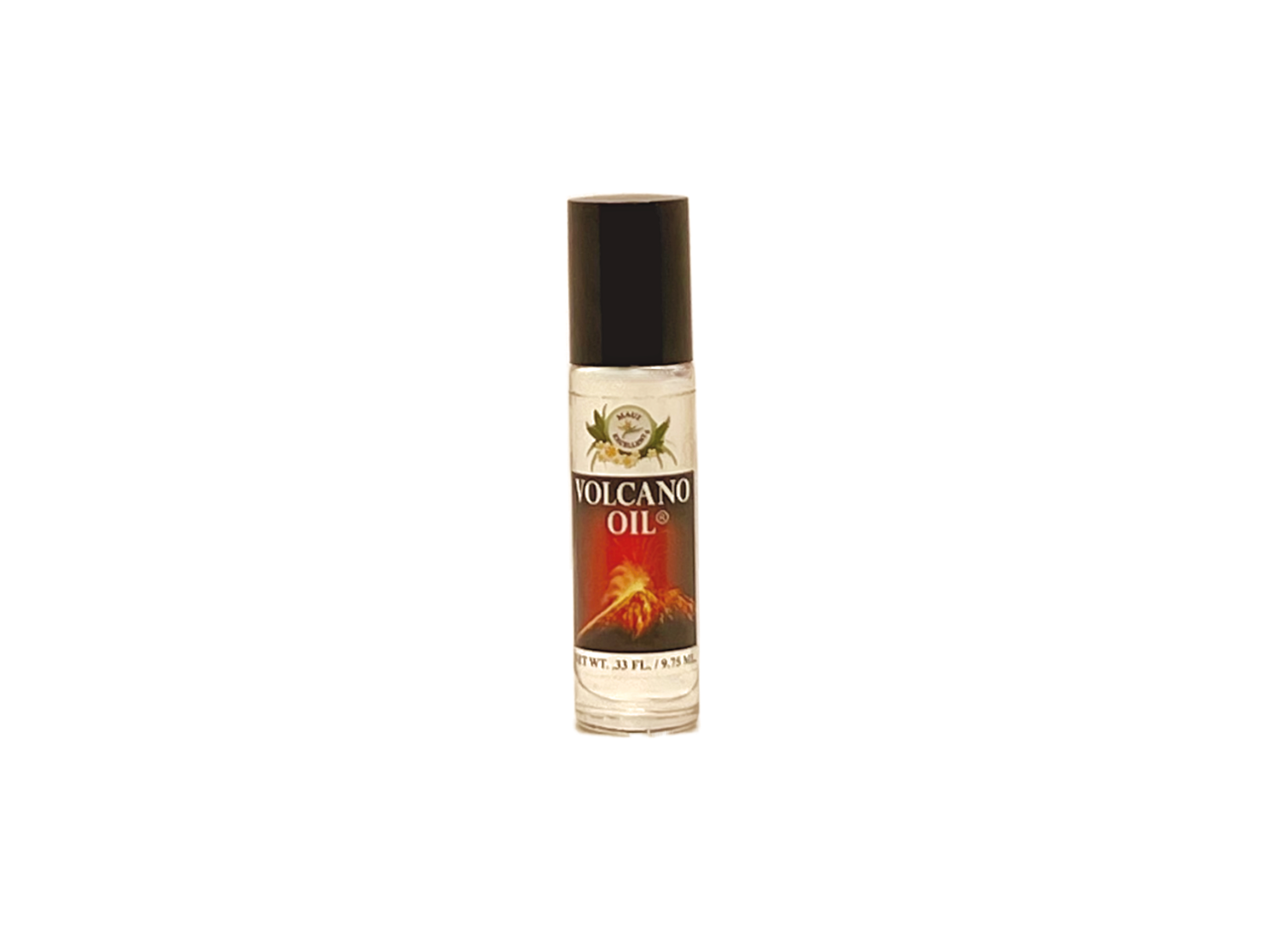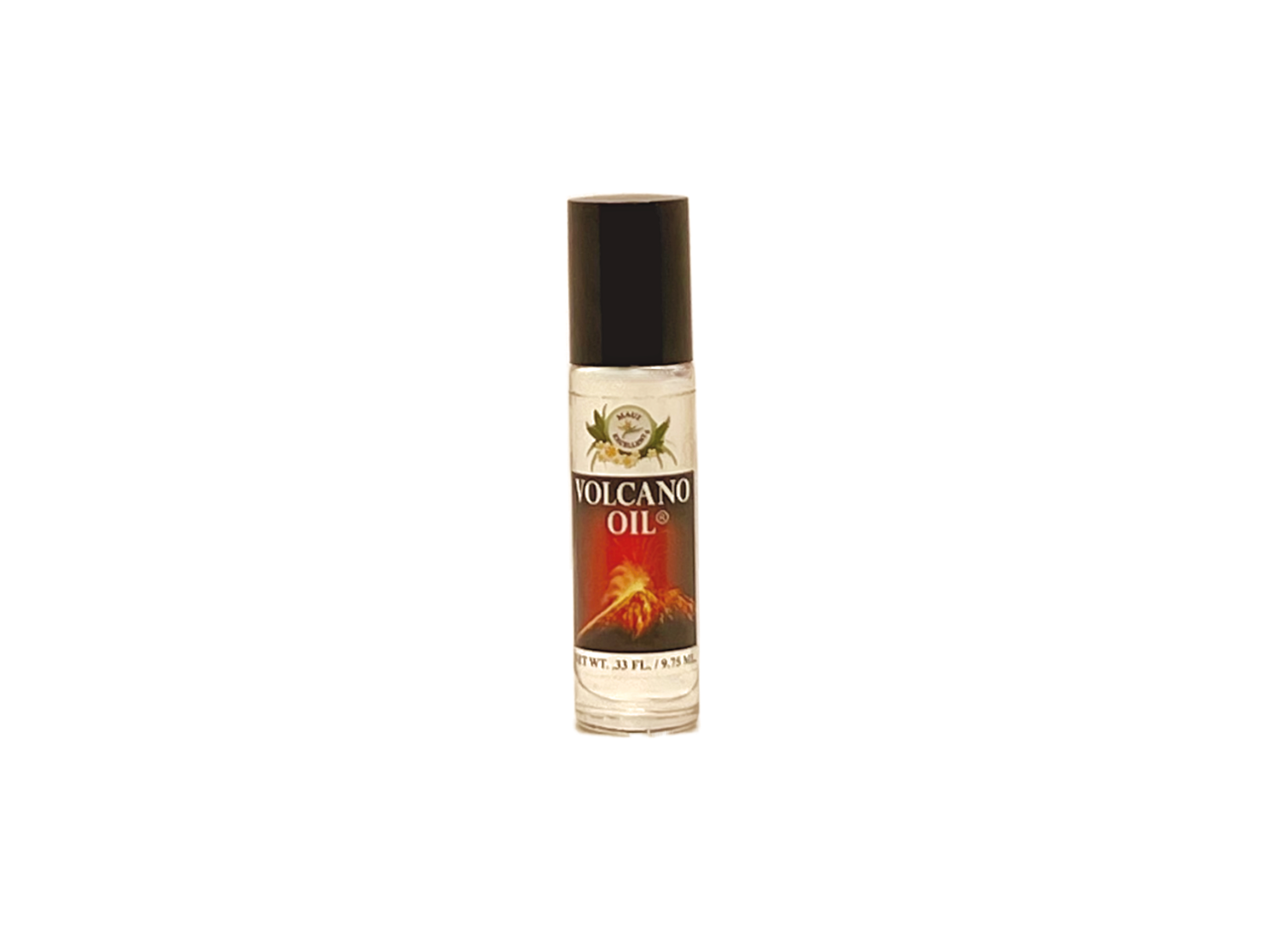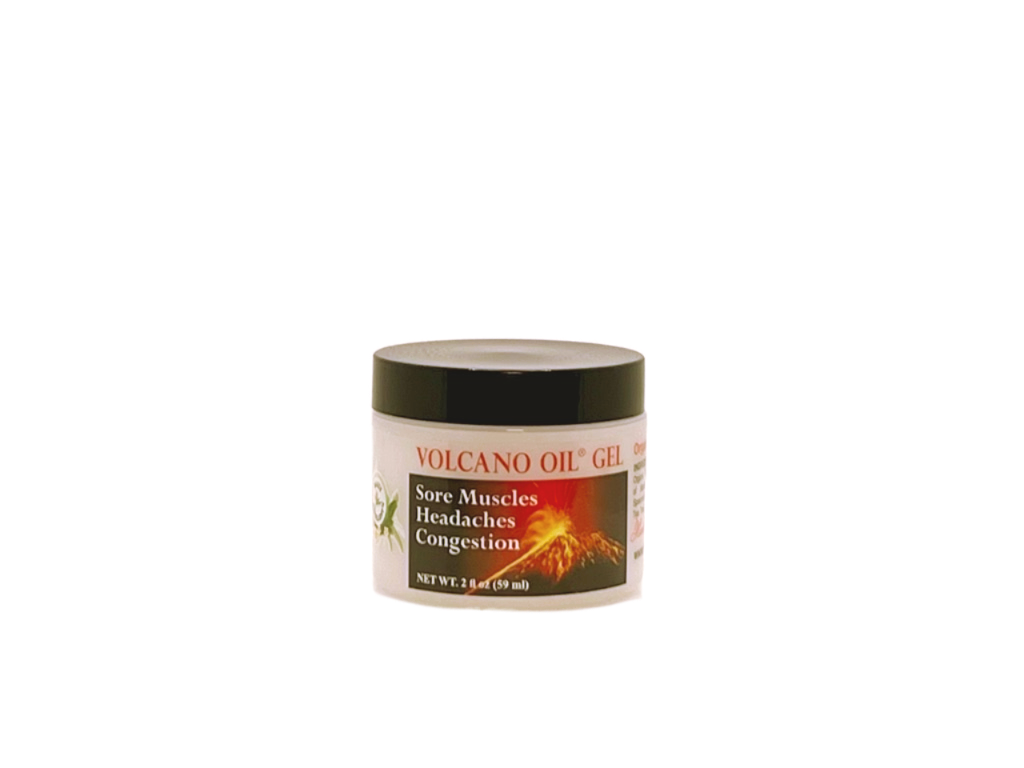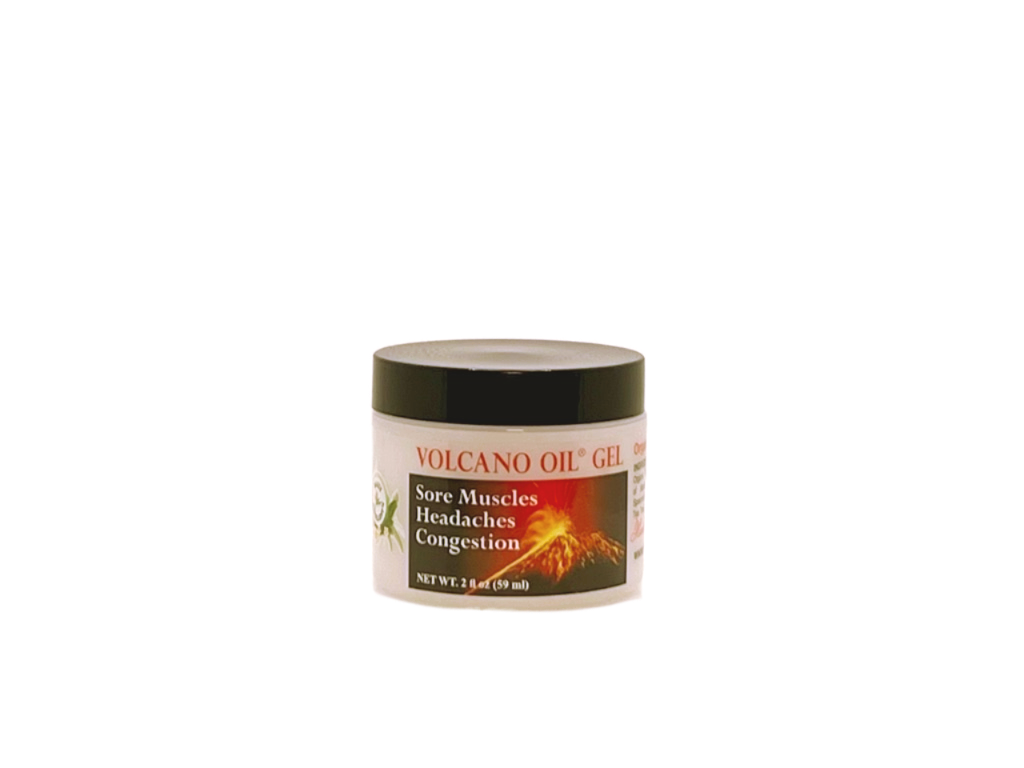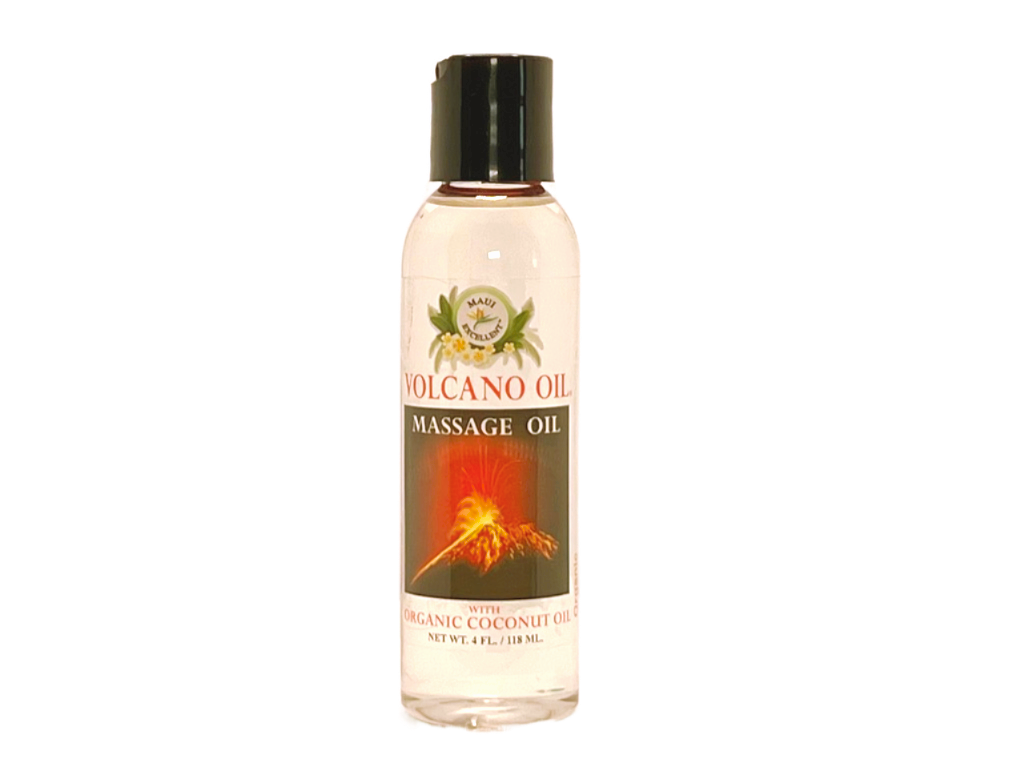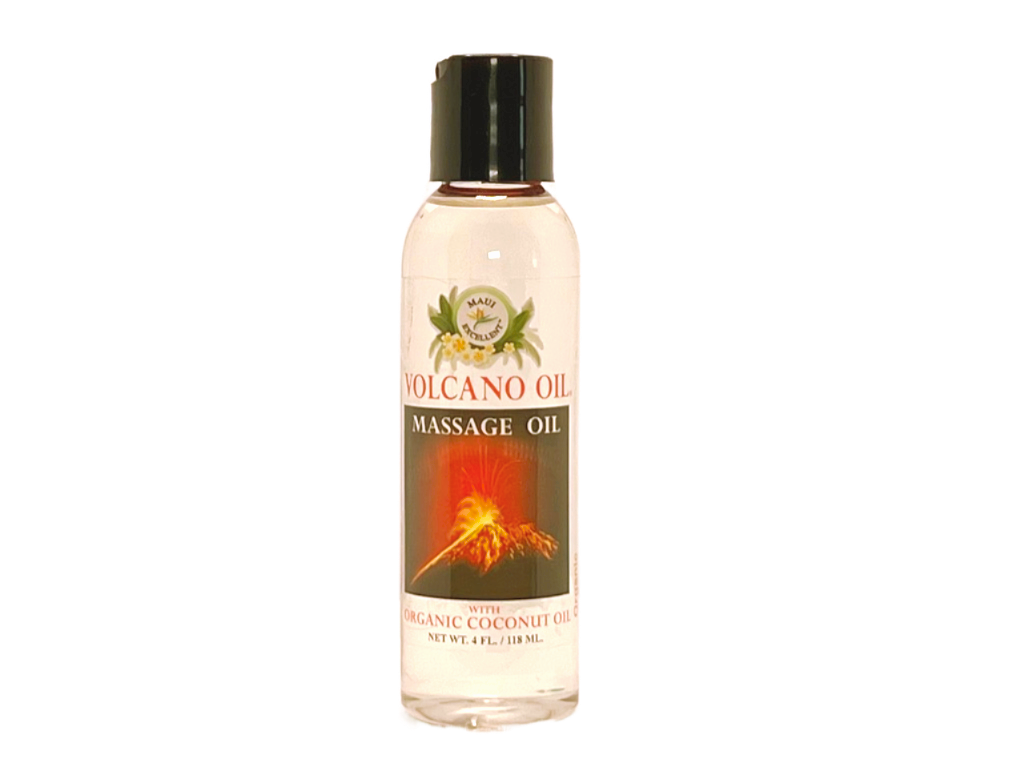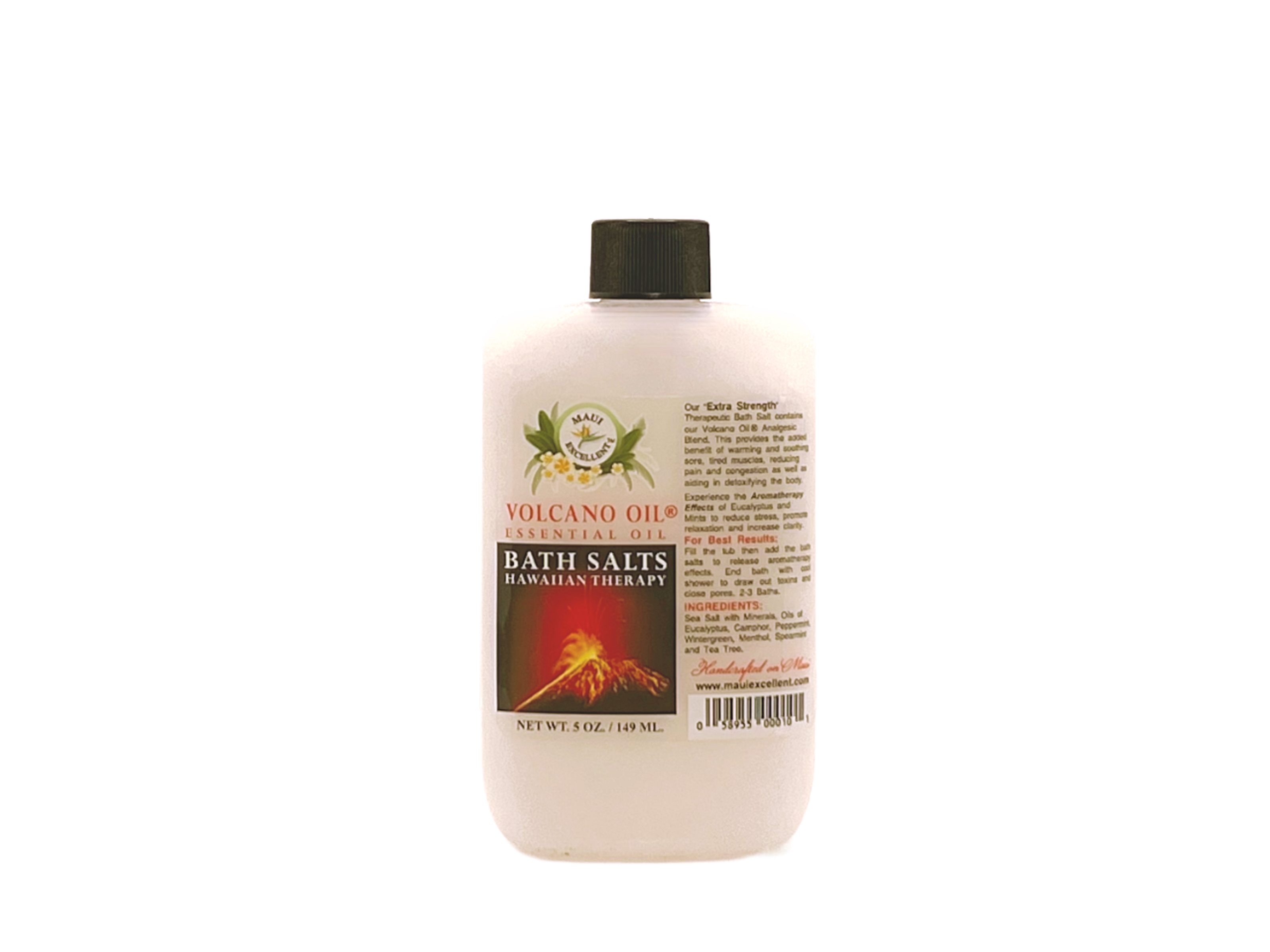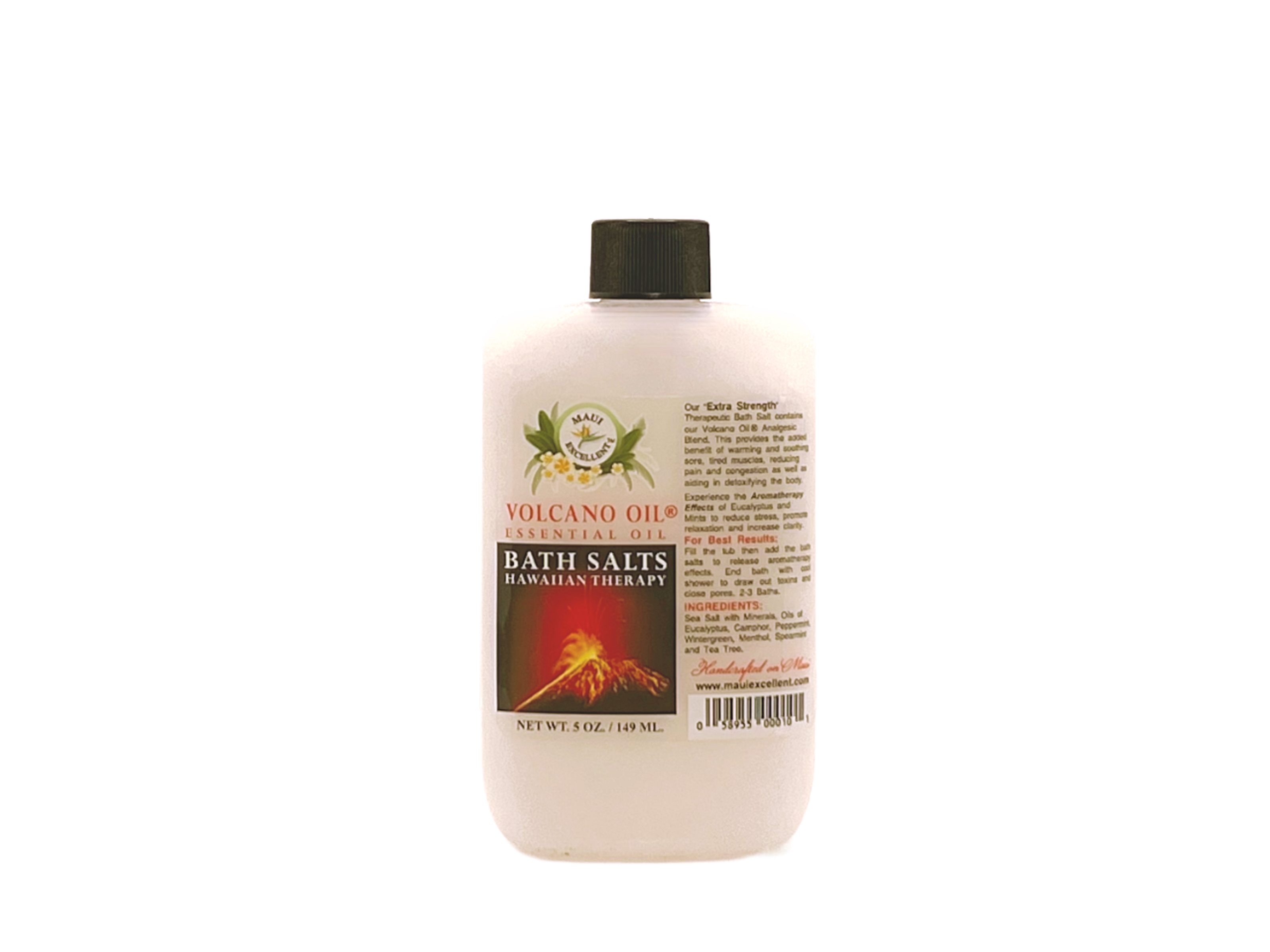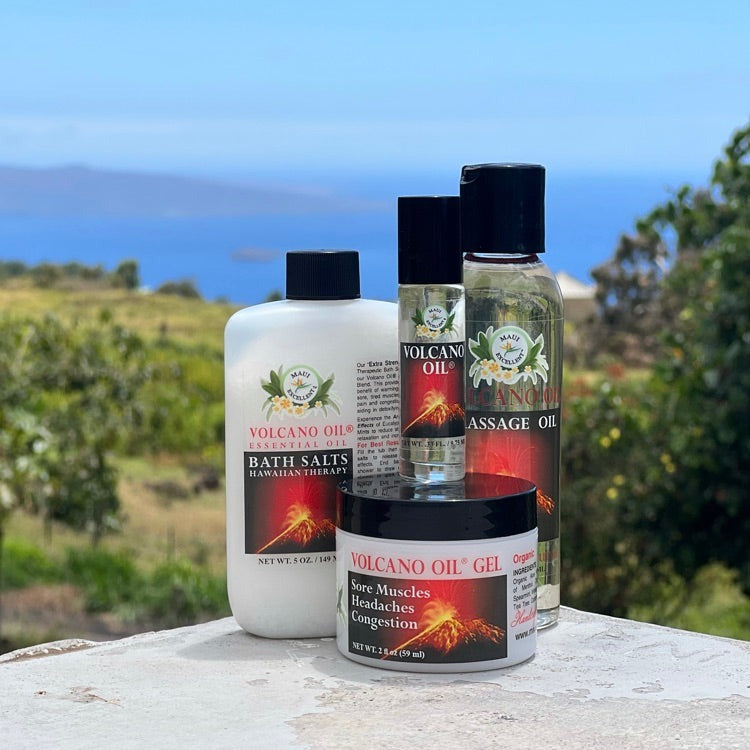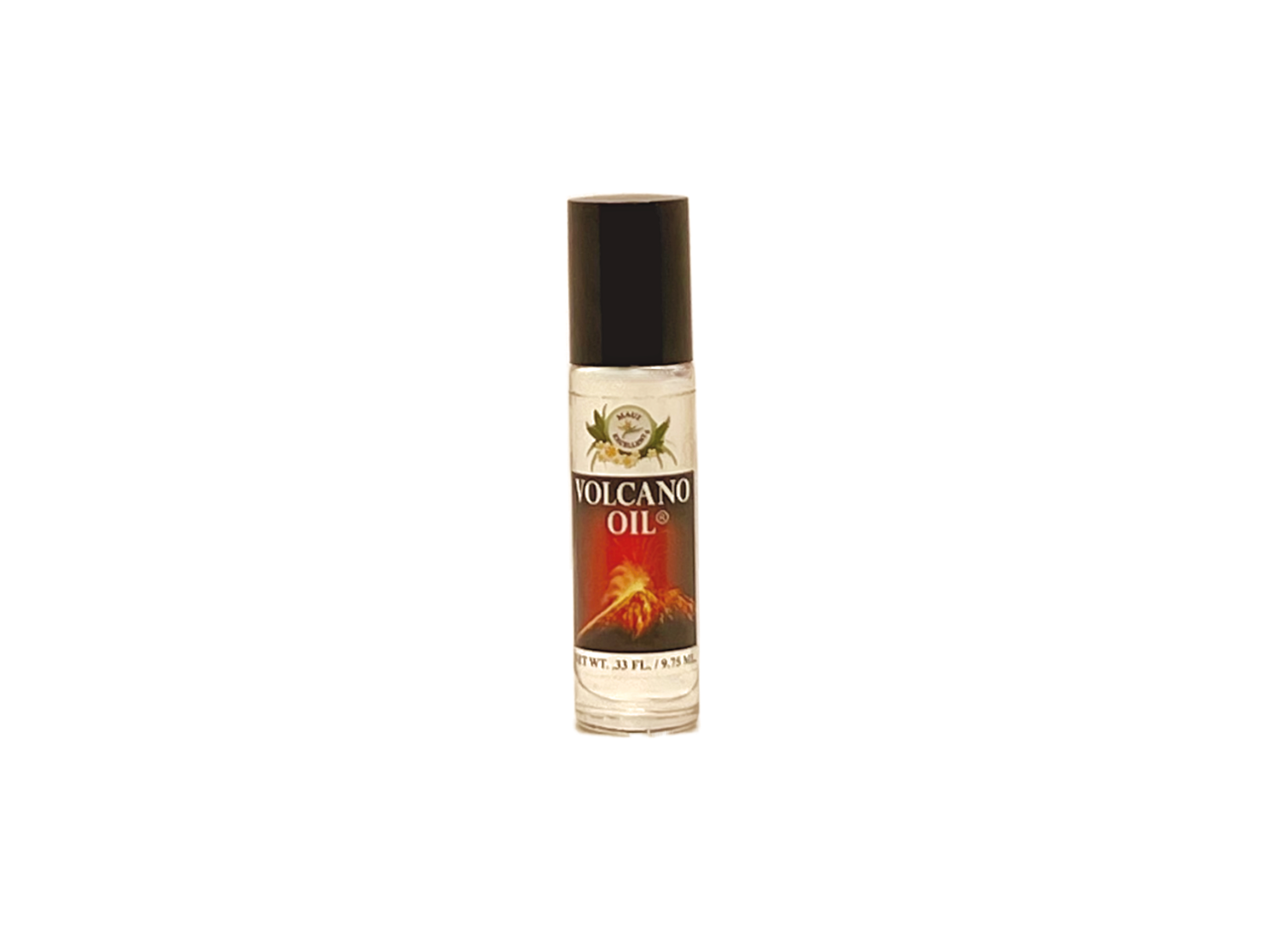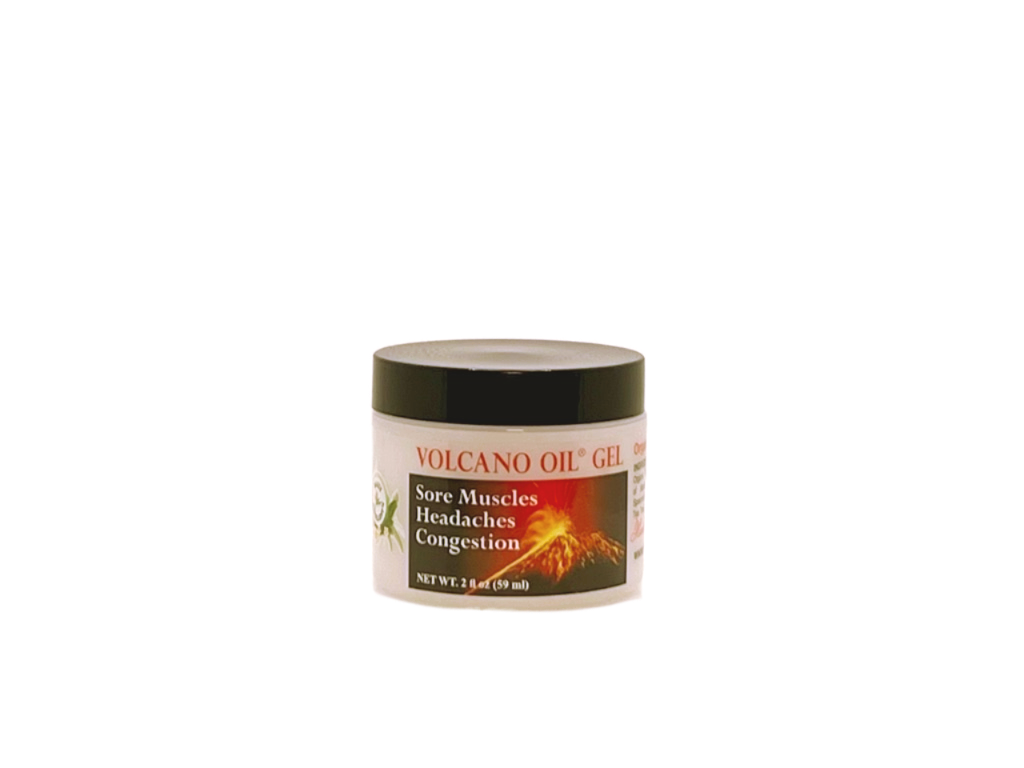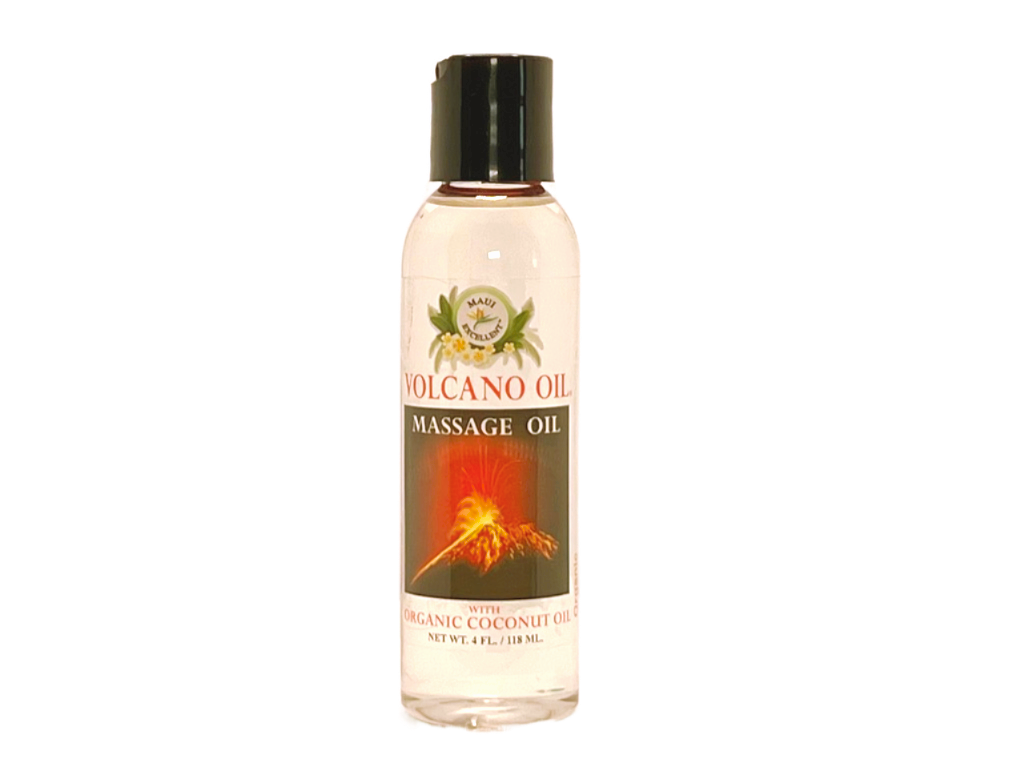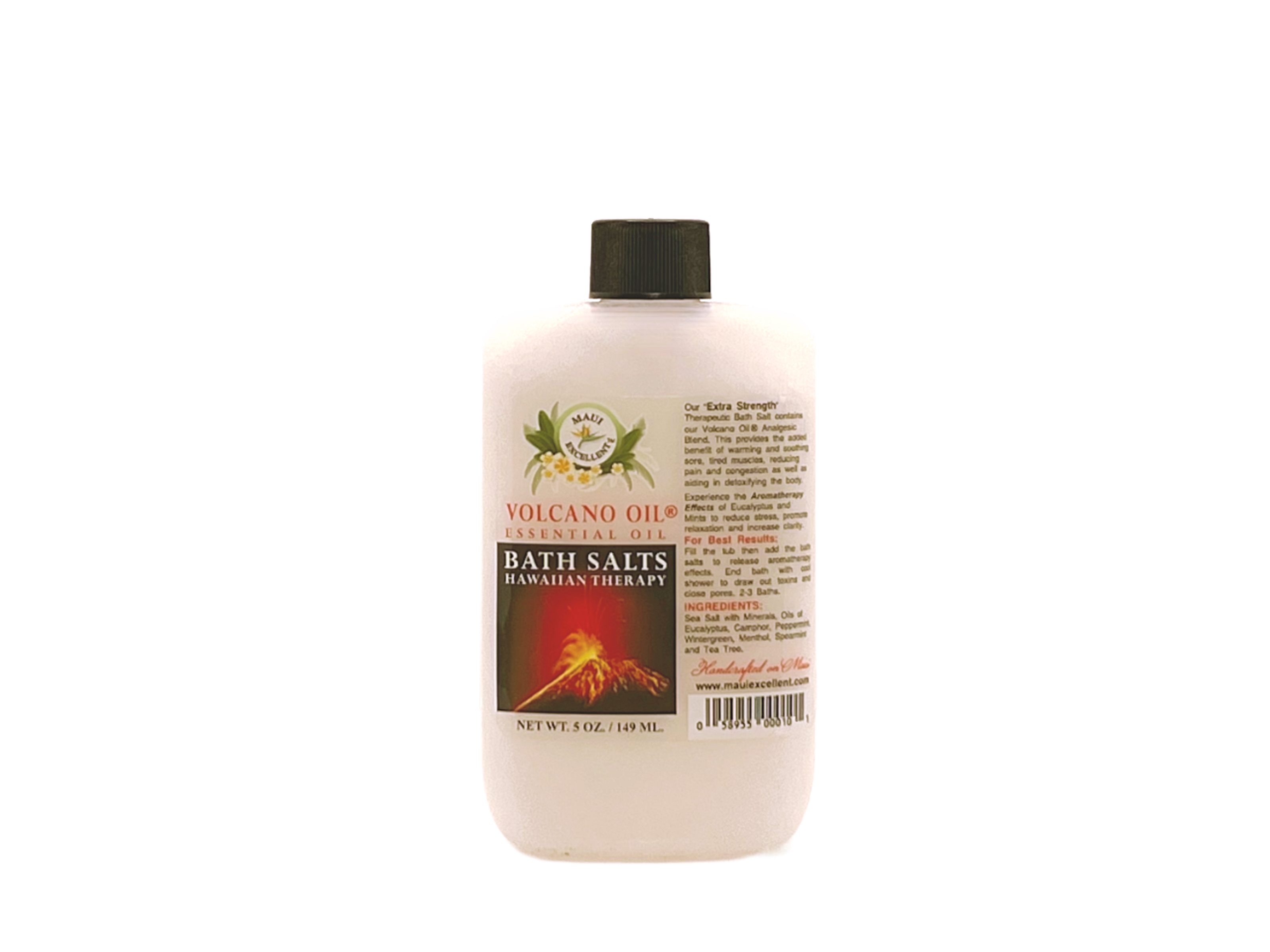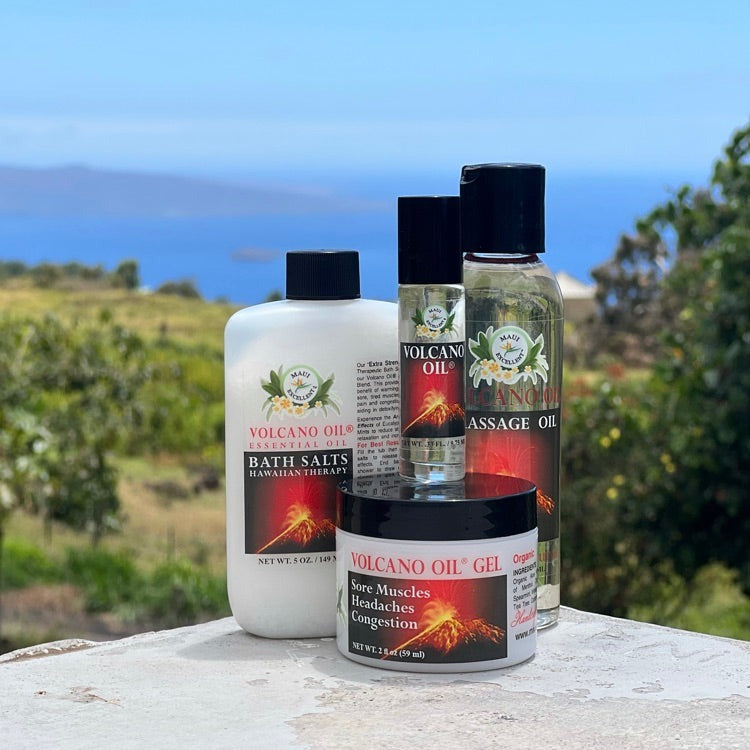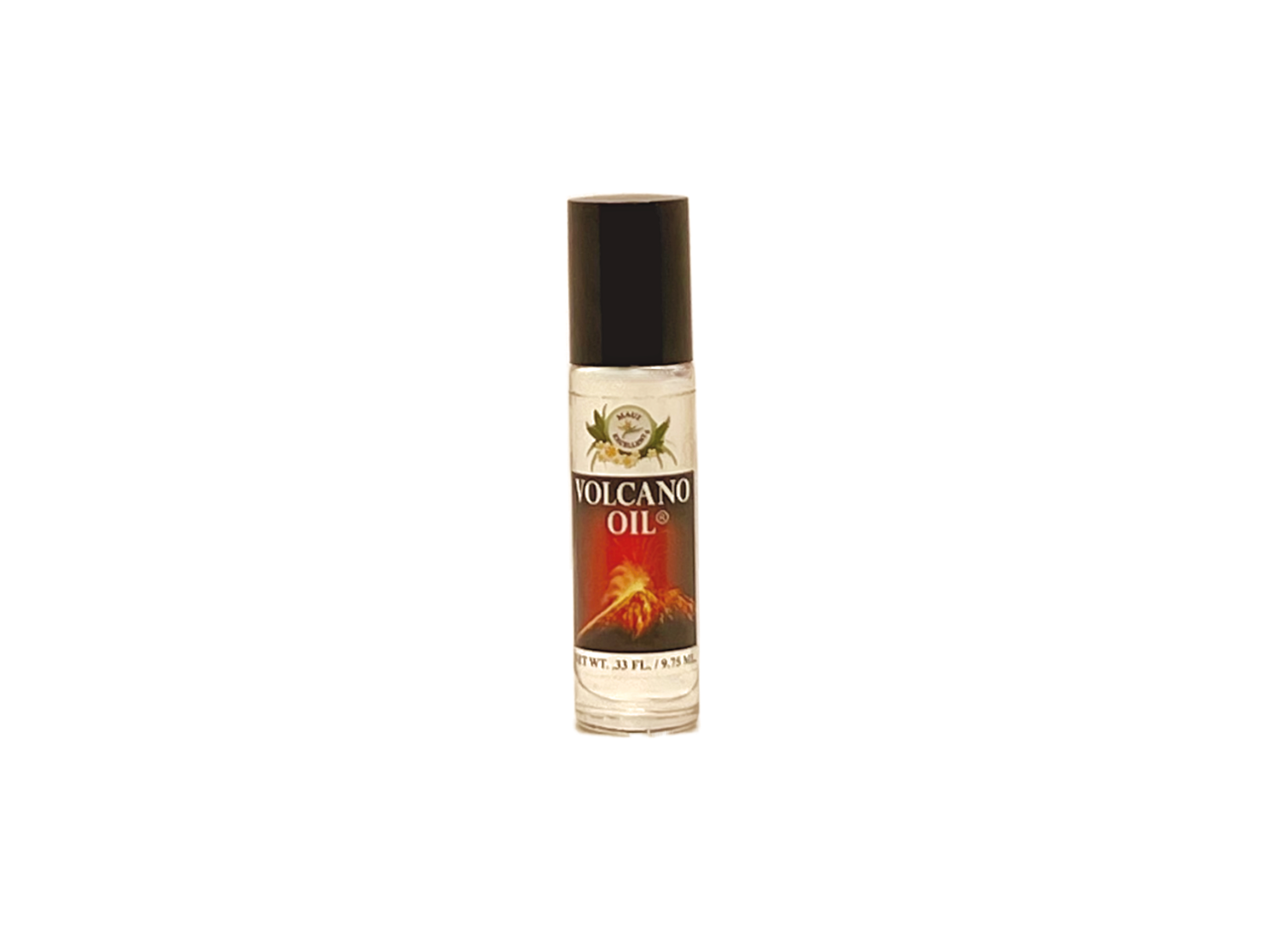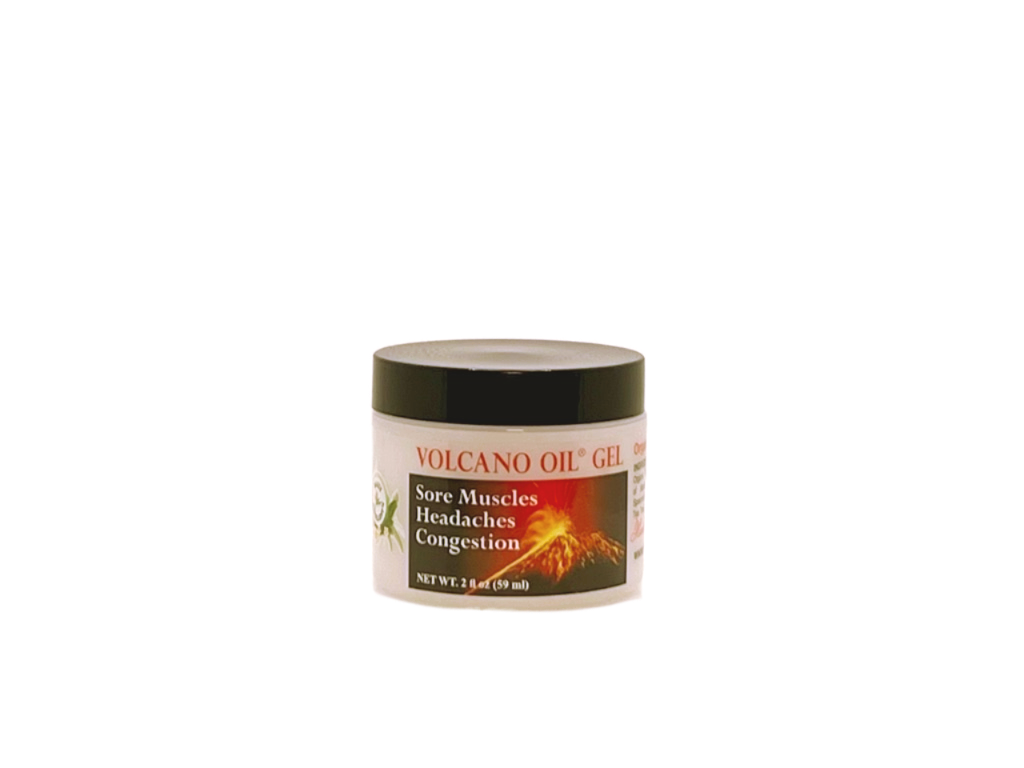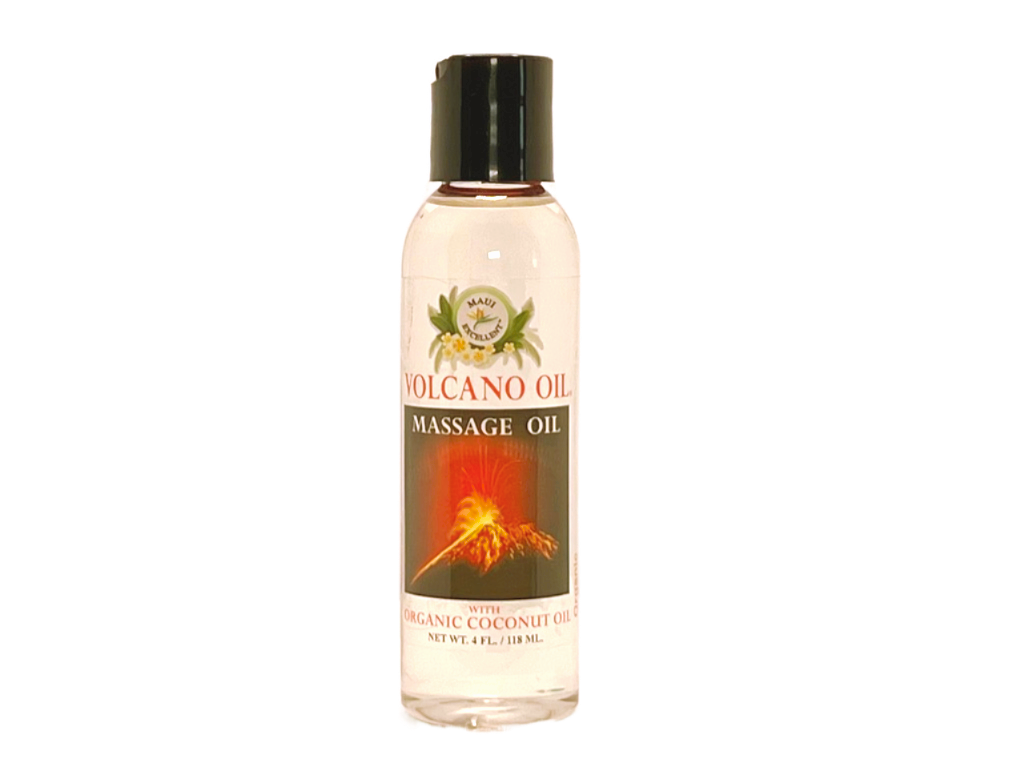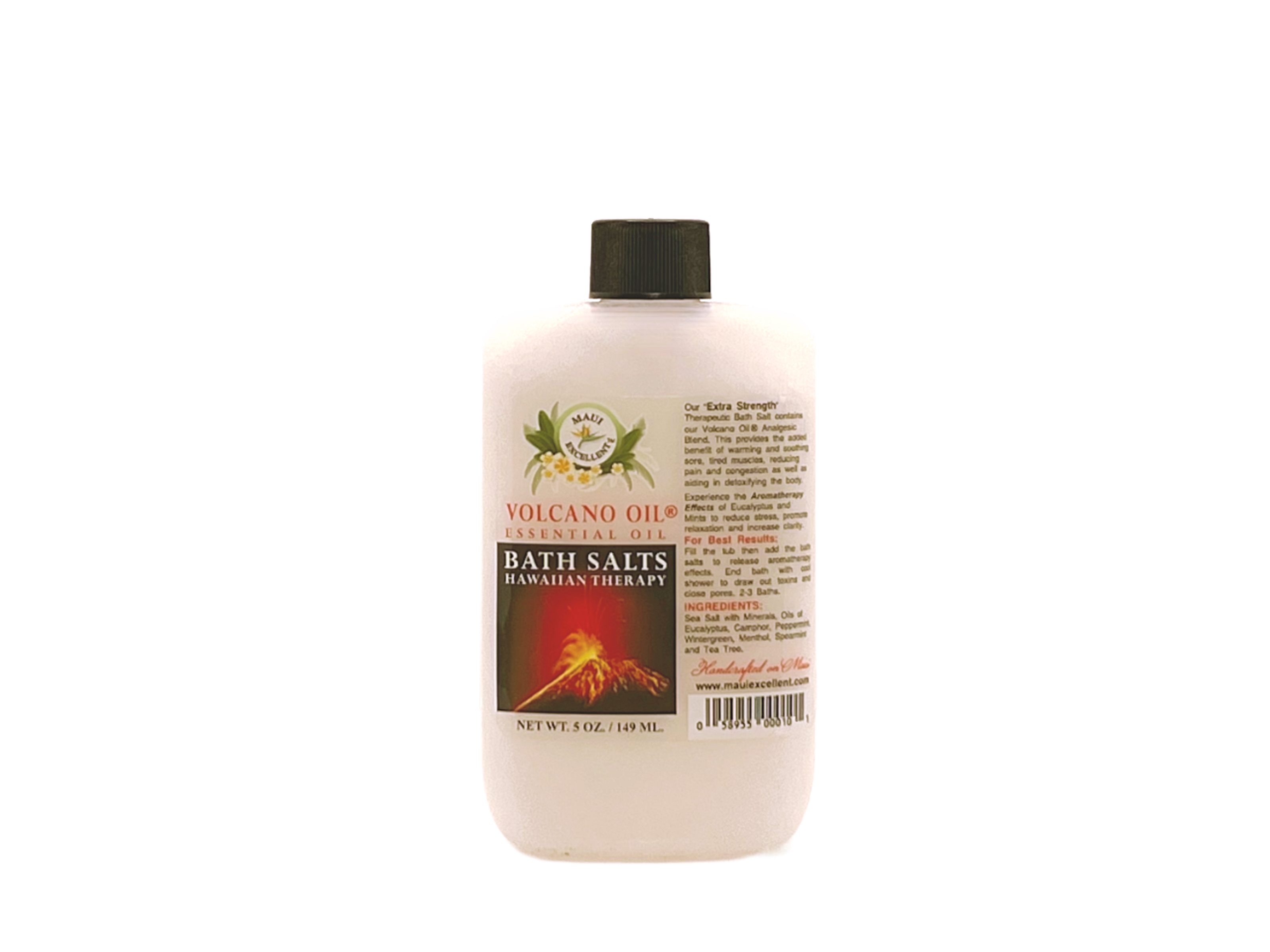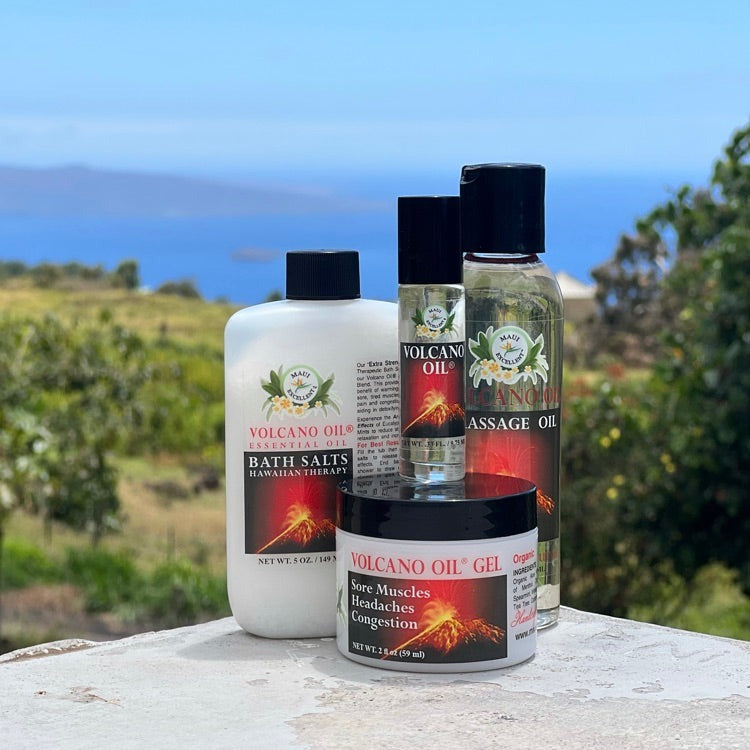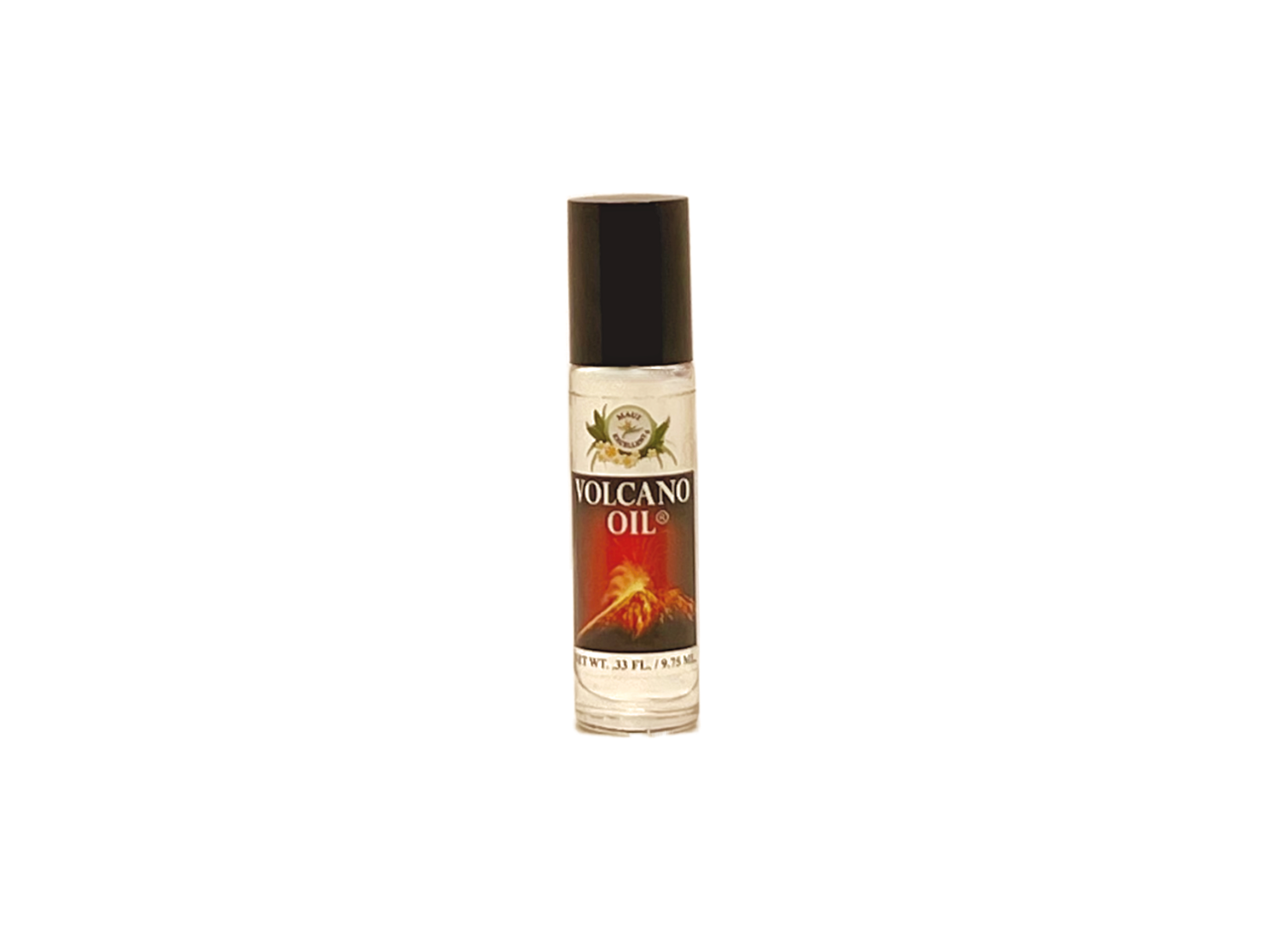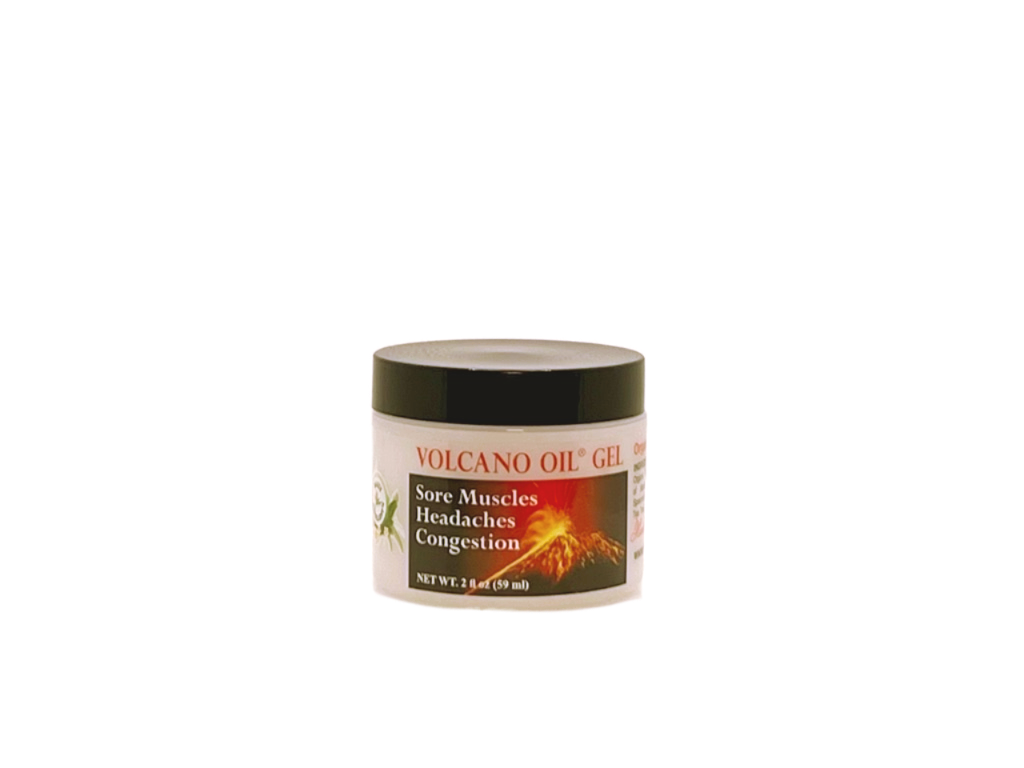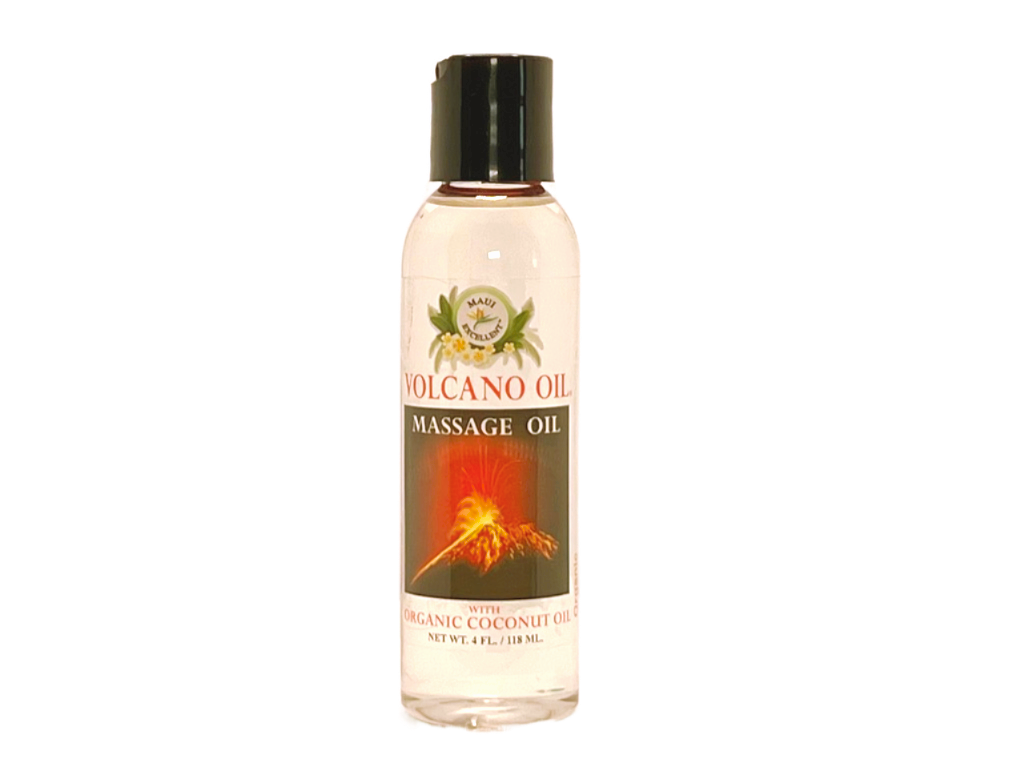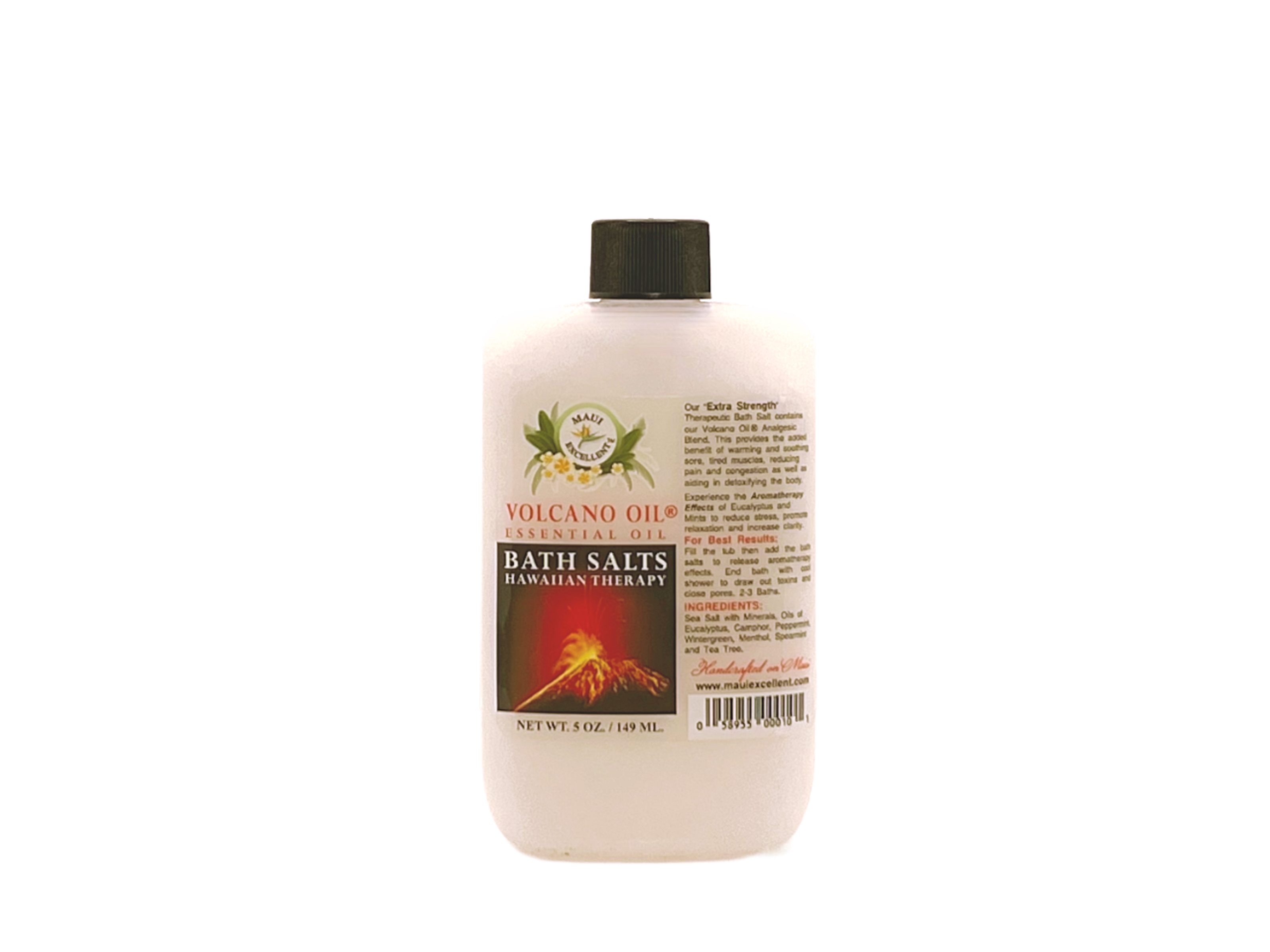 Volcano Oil® Collection
Natural effective relief for headaches, congestion, sore muscles, and pain.

Apply our extra strength Volcano Oil® formula to aching or sore muscles and feel the unique sensation as it works. Our proprietary blend utilizes the heating and healing properties of analgesic essential oils with the cooling and soothing sensation of mints to provide deep, effective relief.
This full range of products offers a way to address pain and pain management in a number of ways. Our natural effective Volcano Oil® formulations are a perfect complement to any therapy.
Collection includes 4 full size products in an organza gift bag: .33 oz Volcano Oil®, 4 oz Volcano Oil® Body Oil, 2 oz Volcano Oil® Gel, 5 oz Volcano Oil® Essential Oil Bath Salts.
NATURALLY DERIVED FROM CLEAN INGREDIENTS. No synthetic additives. Cruelty-free. Non-GMO.
We use only the highest-quality all-natural essential oils. No alcohol or chemical fillers.