Welcome to Maui Excellent - Home of Volcano Oil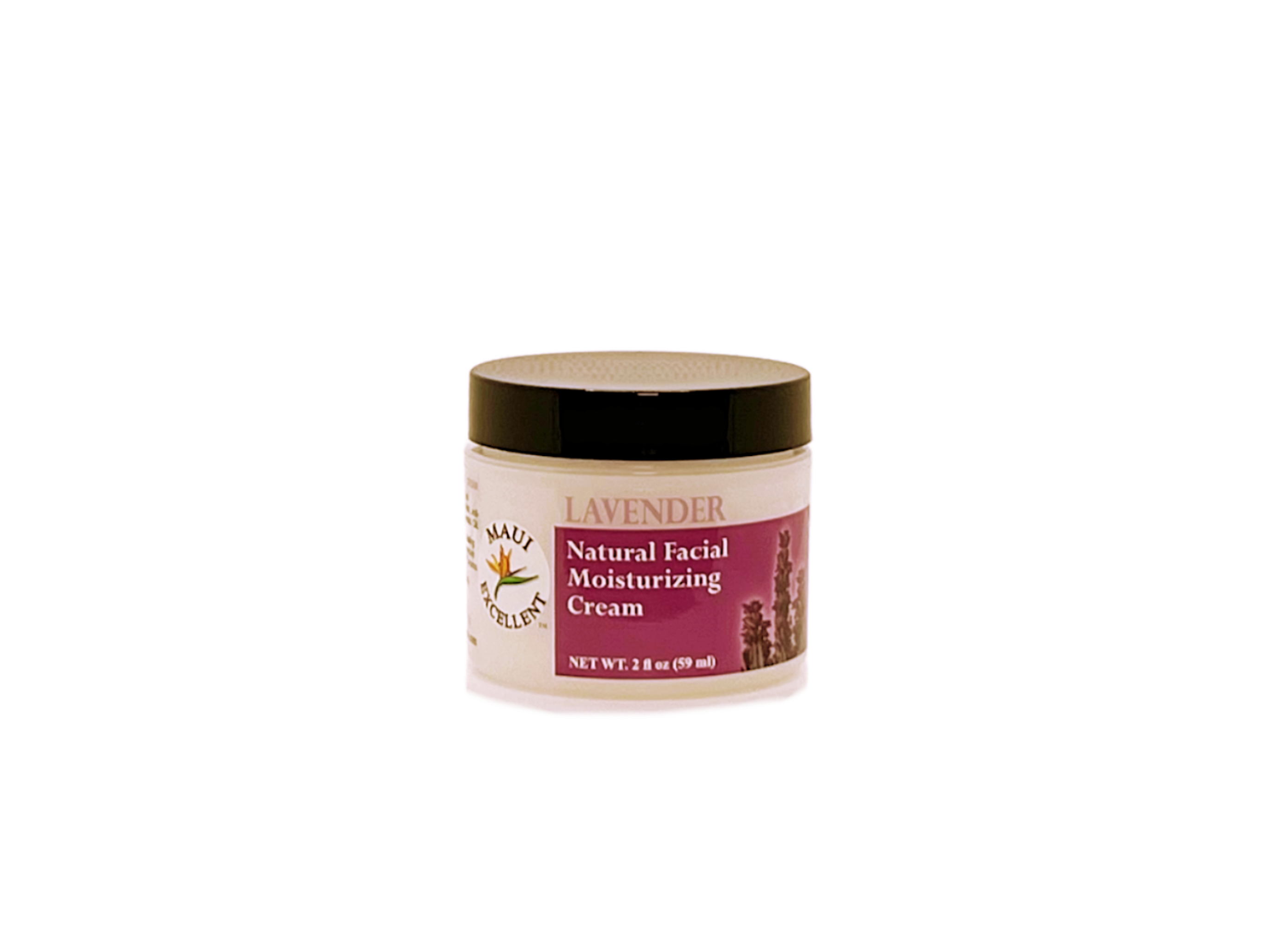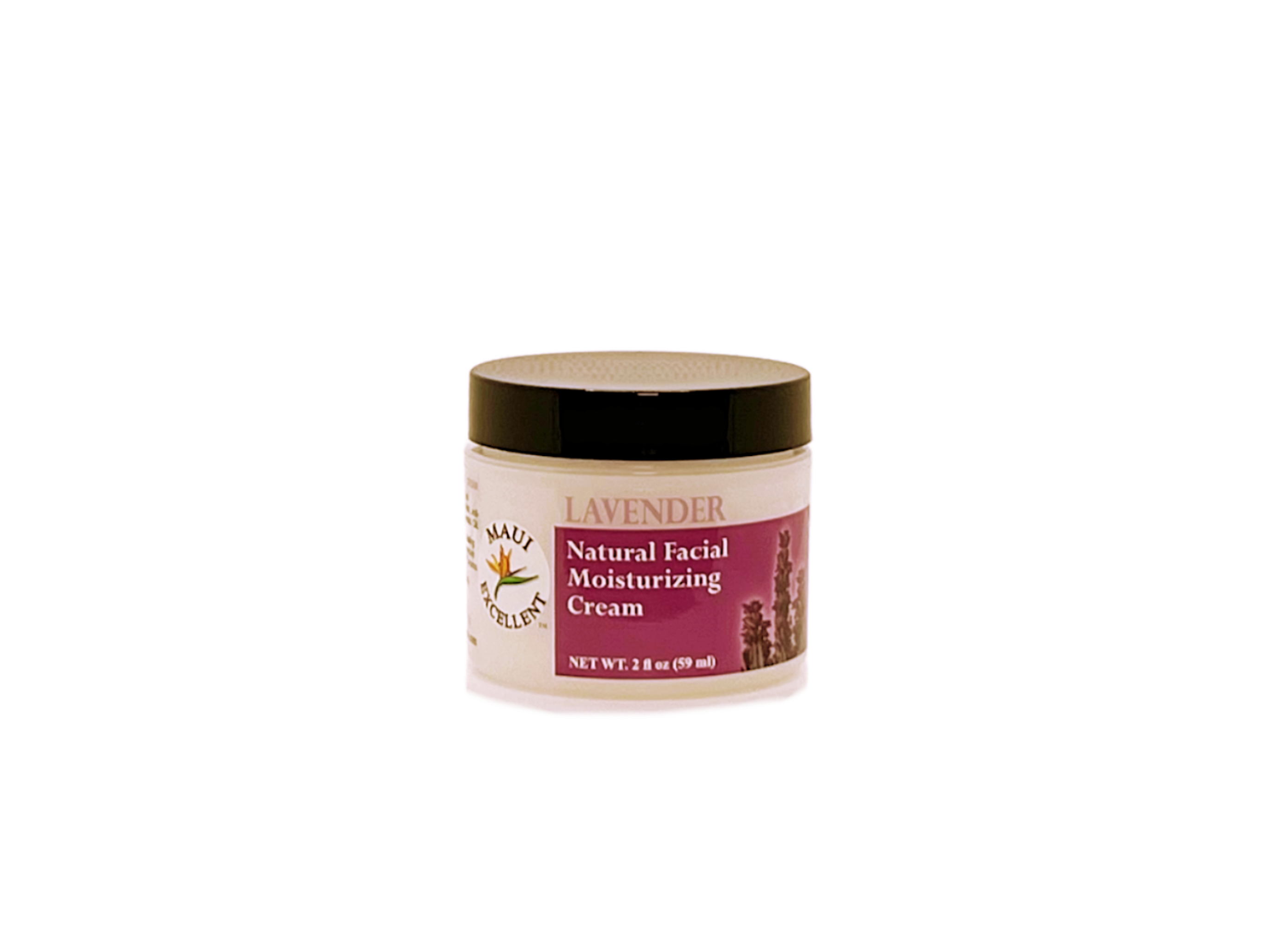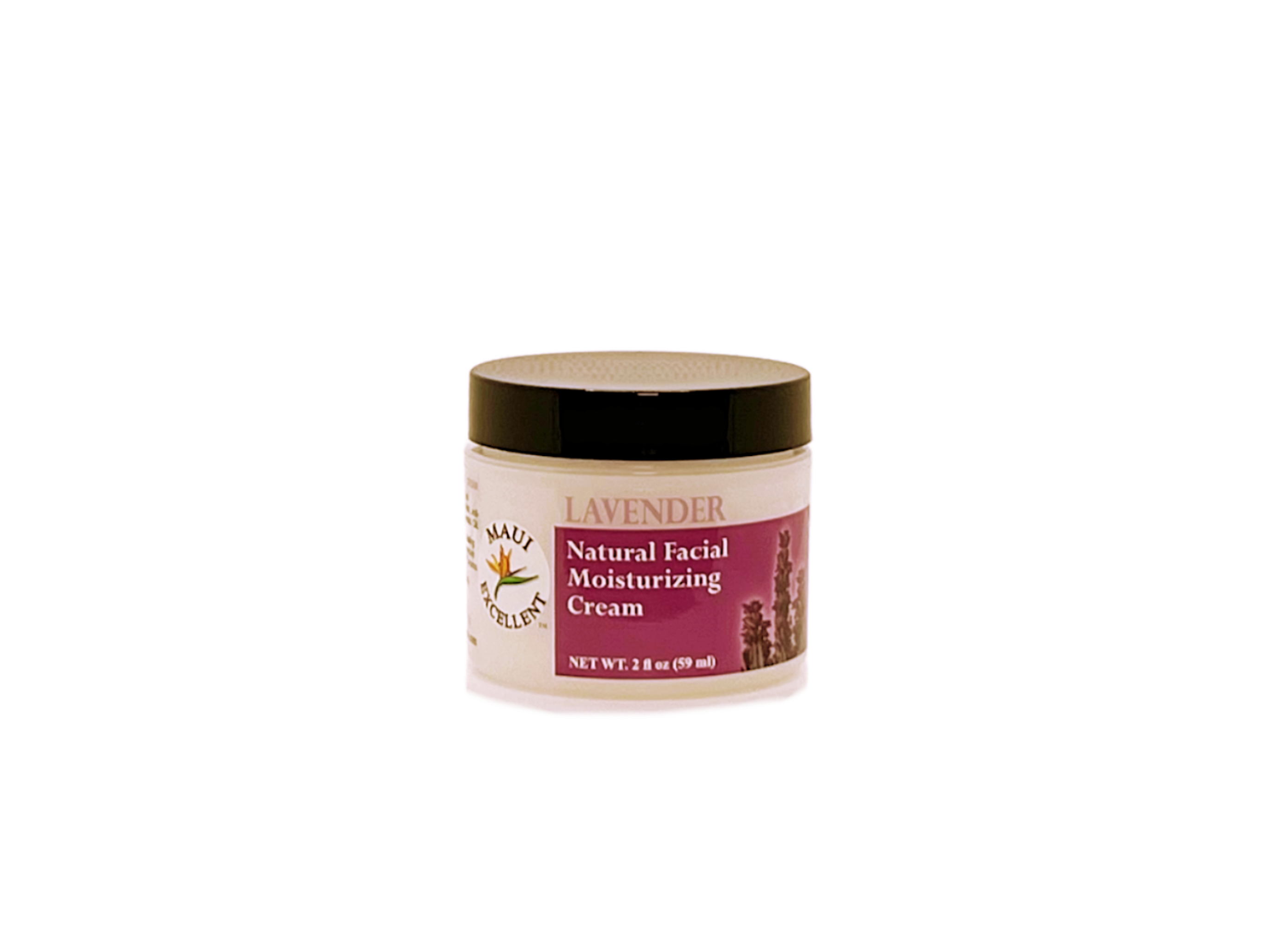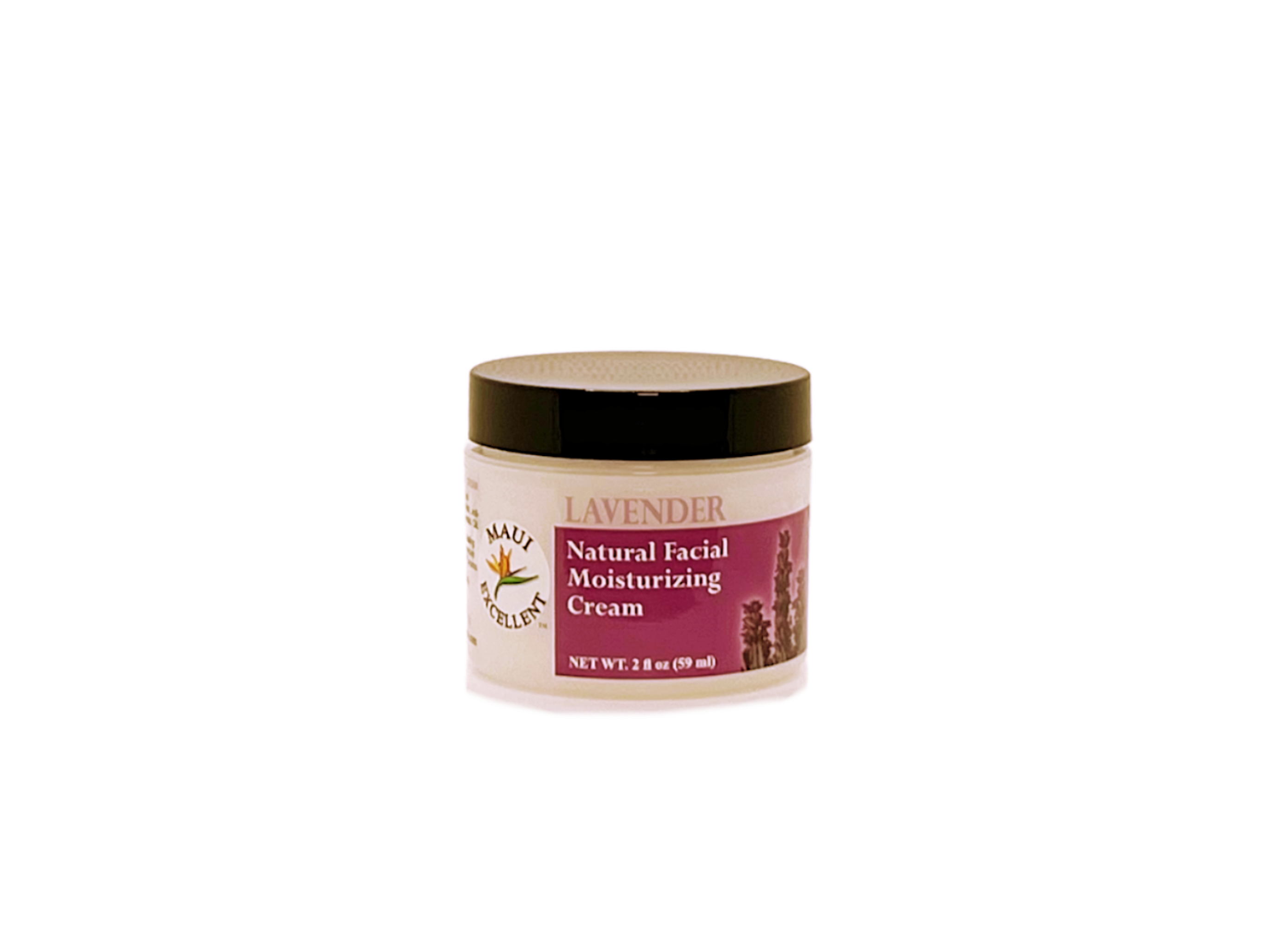 Lavender Moisturizing Cream
NATURAL FACIAL MOISTURIZING CREAM
Our hypoallergenic, delicately scented Moisturizing Cream contains a unique blend of Polynesian Healing Oils and Noni Juice. The calming scent of Lavender has been used for centuries to promote relaxation and focus, while it's mild, earthy scent instantly soothes the senses. Calm nerves, relieve stress, and encourage restful sleep when used at night. 

Helps smooth fine lines and wrinkles and deeply nourishes dry skin.

Use as a facial moisturizer or all-over body fragrance cream.

NATURALLY DERIVED FROM CLEAN INGREDIENTS. No synthetic additives. Cruelty-free. Non-GMO.
Aloe Vera, Sweet Almond Oil, Noni Juice, Oils of Kukui Nut, Macadamia Nut, Tamanu, Vitamin E & A, Lavender Essential Oil Blend.