Welcome to Maui Excellent - Home of Volcano Oil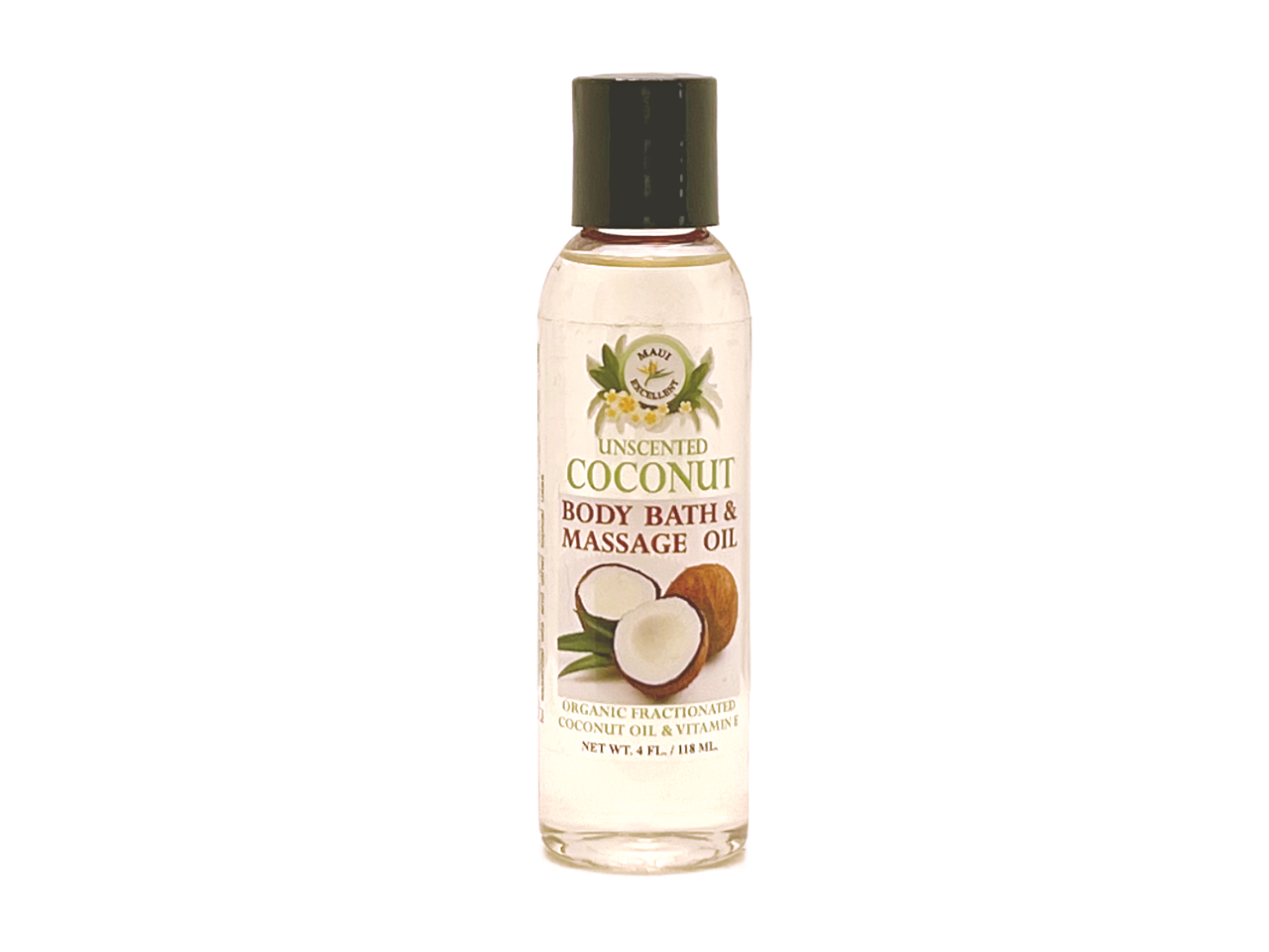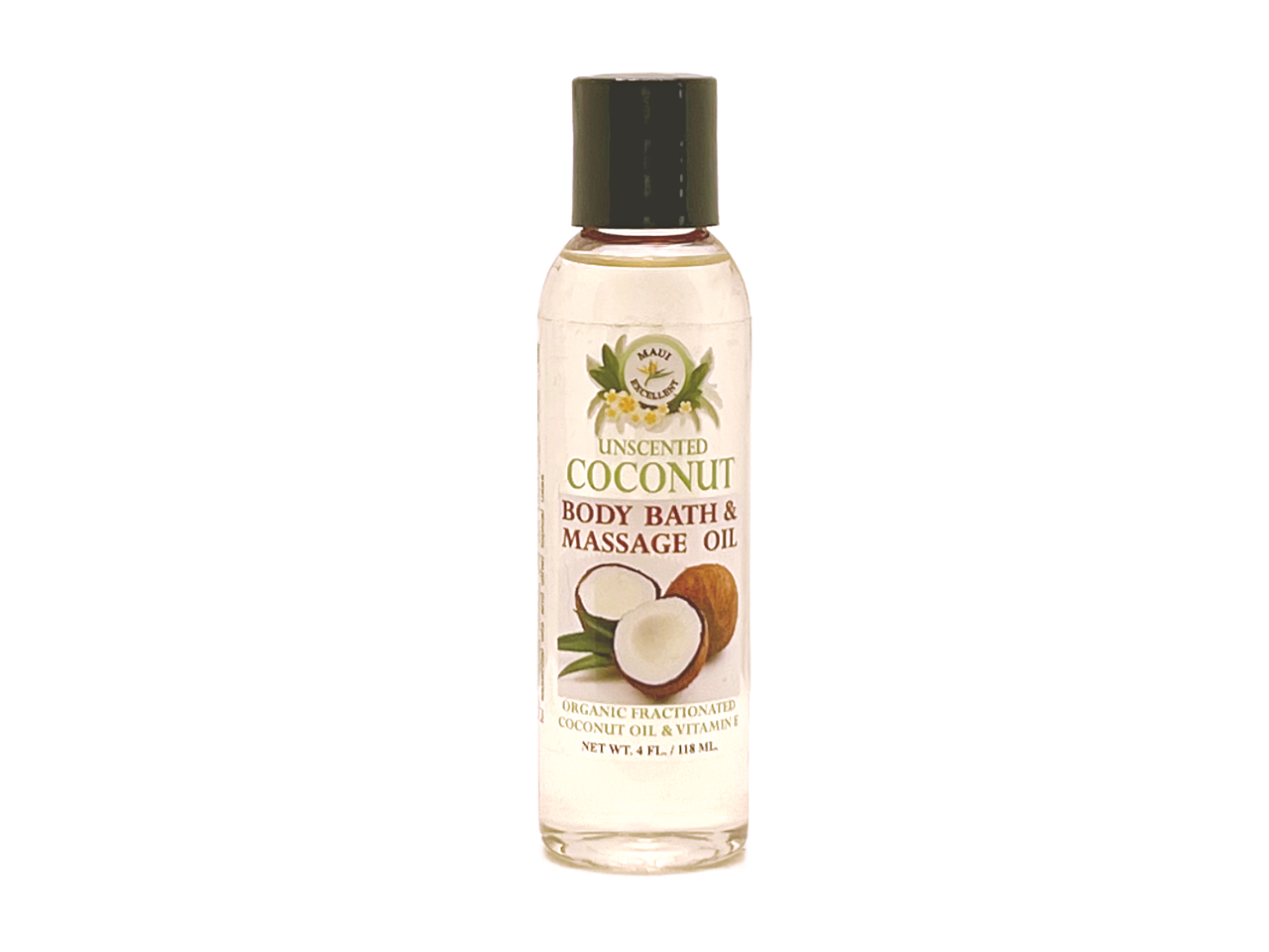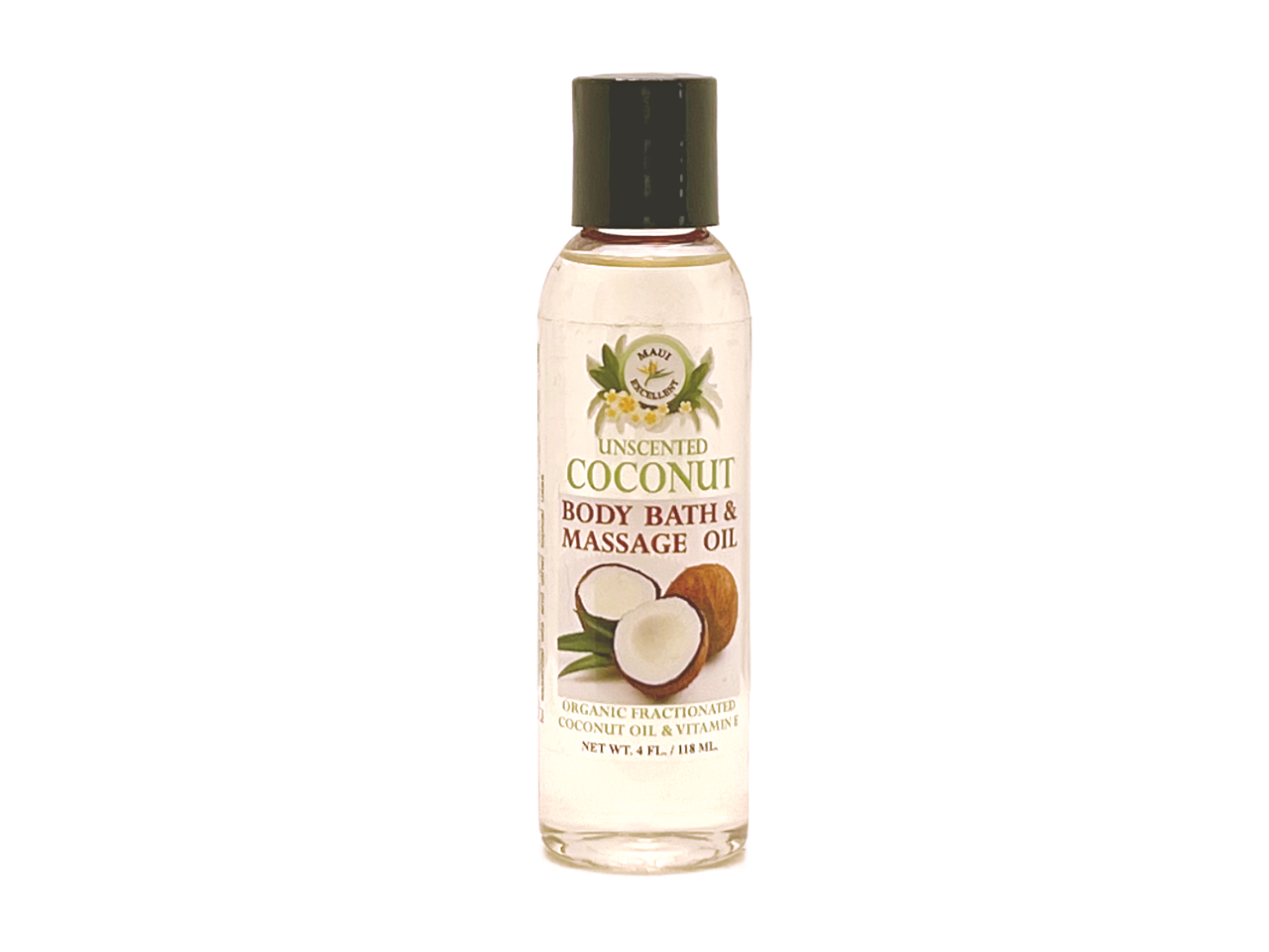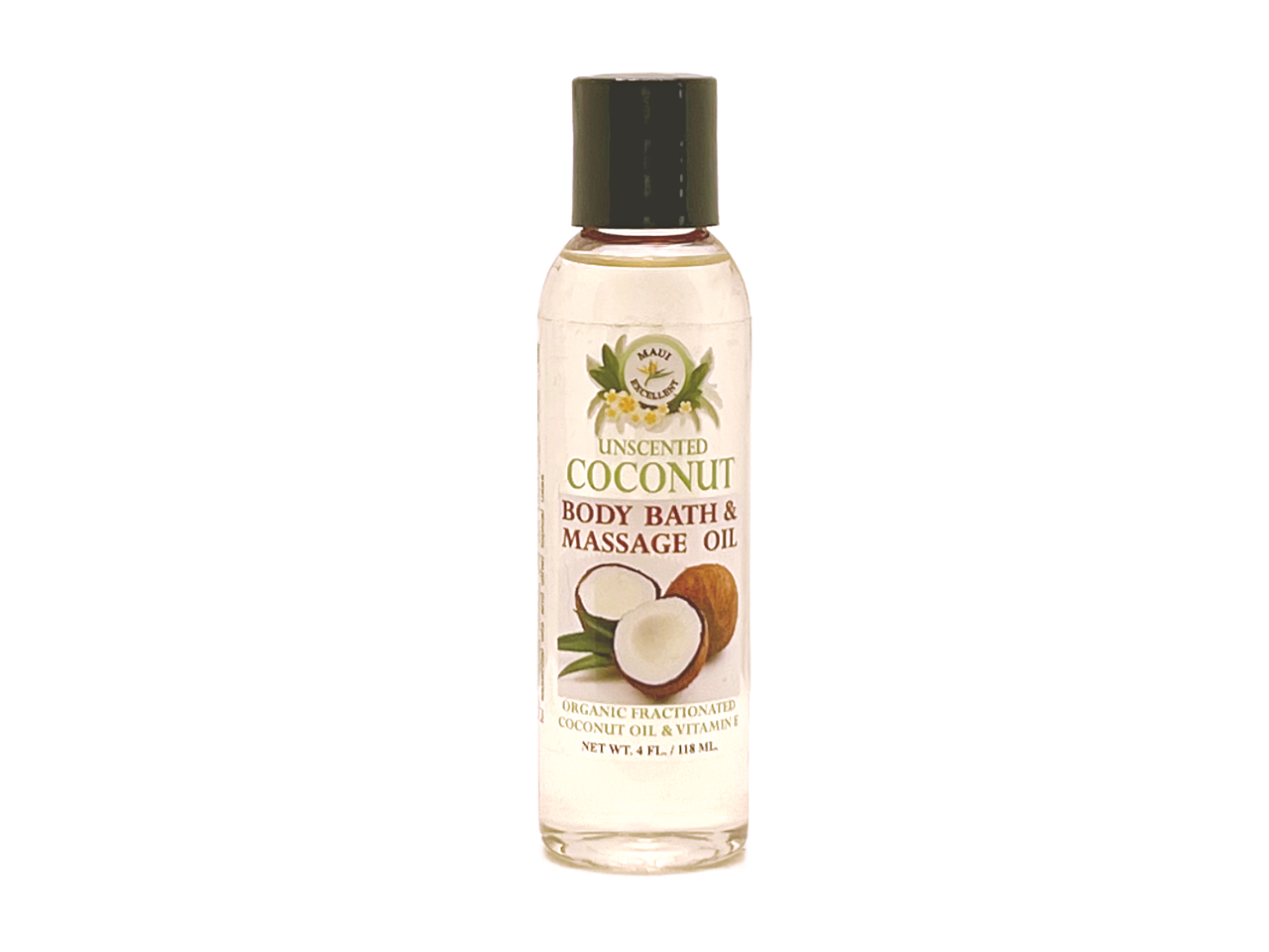 Unscented Coconut Body Oil
Unscented Coconut Body Bath & Massage Oil
Our luxurious blend of Organic Fractionated Coconut Oil and Vitamin E is the ideal texture for massage and works as a wonderful body, bath and after sun oil. Ideal for use as an ultra-clean baby oil.

Experience the healing effects of pure Coconut Oil with lots of Vitamin E for extra healthy skin and hair. 
NATURALLY DERIVED FROM CLEAN INGREDIENTS. No synthetic additives. Cruelty-free. Non-GMO.
Organic Coconut Oil Fractionated and Vitamin E.