Welcome to Maui Excellent - Home of Volcano Oil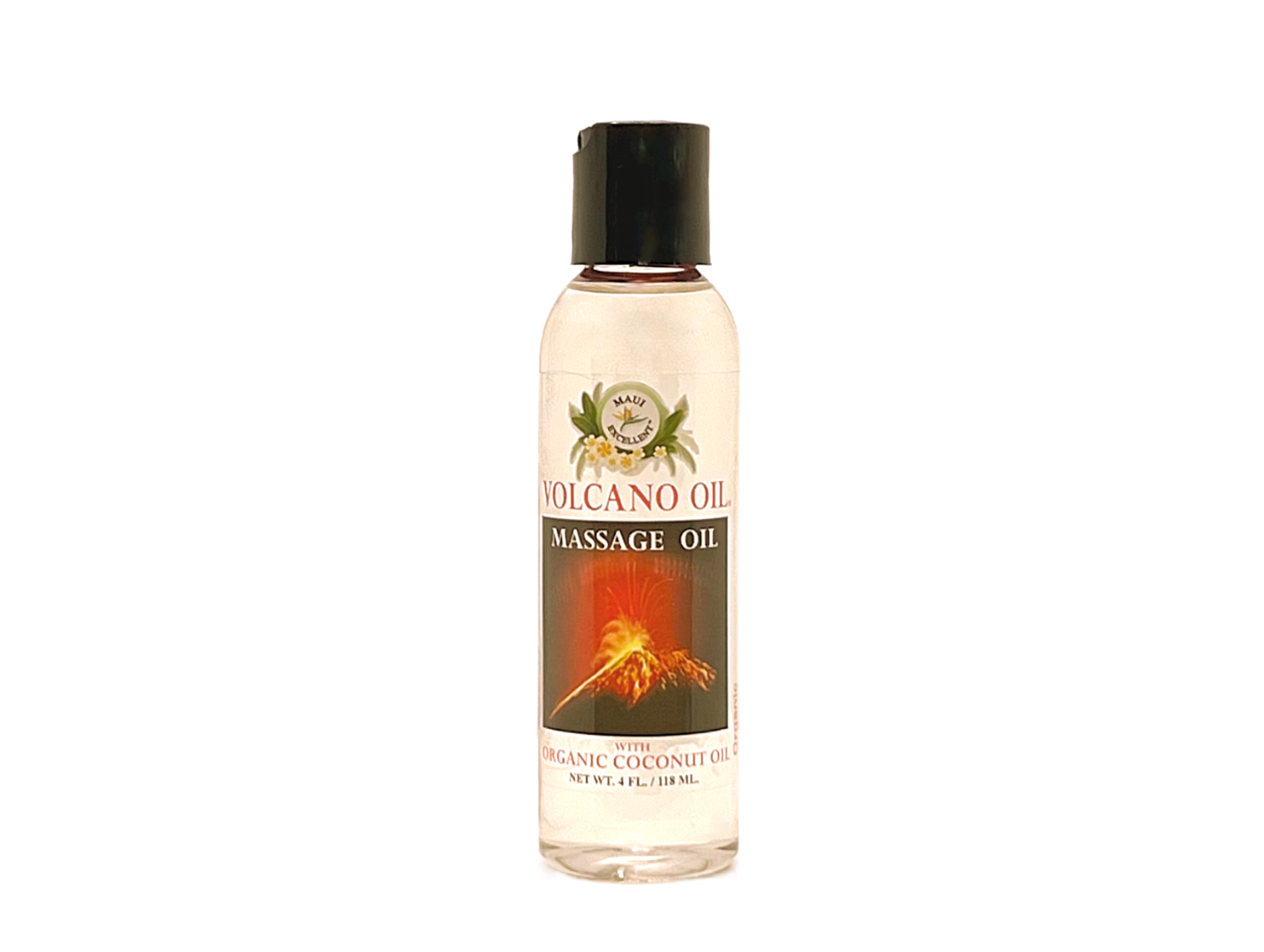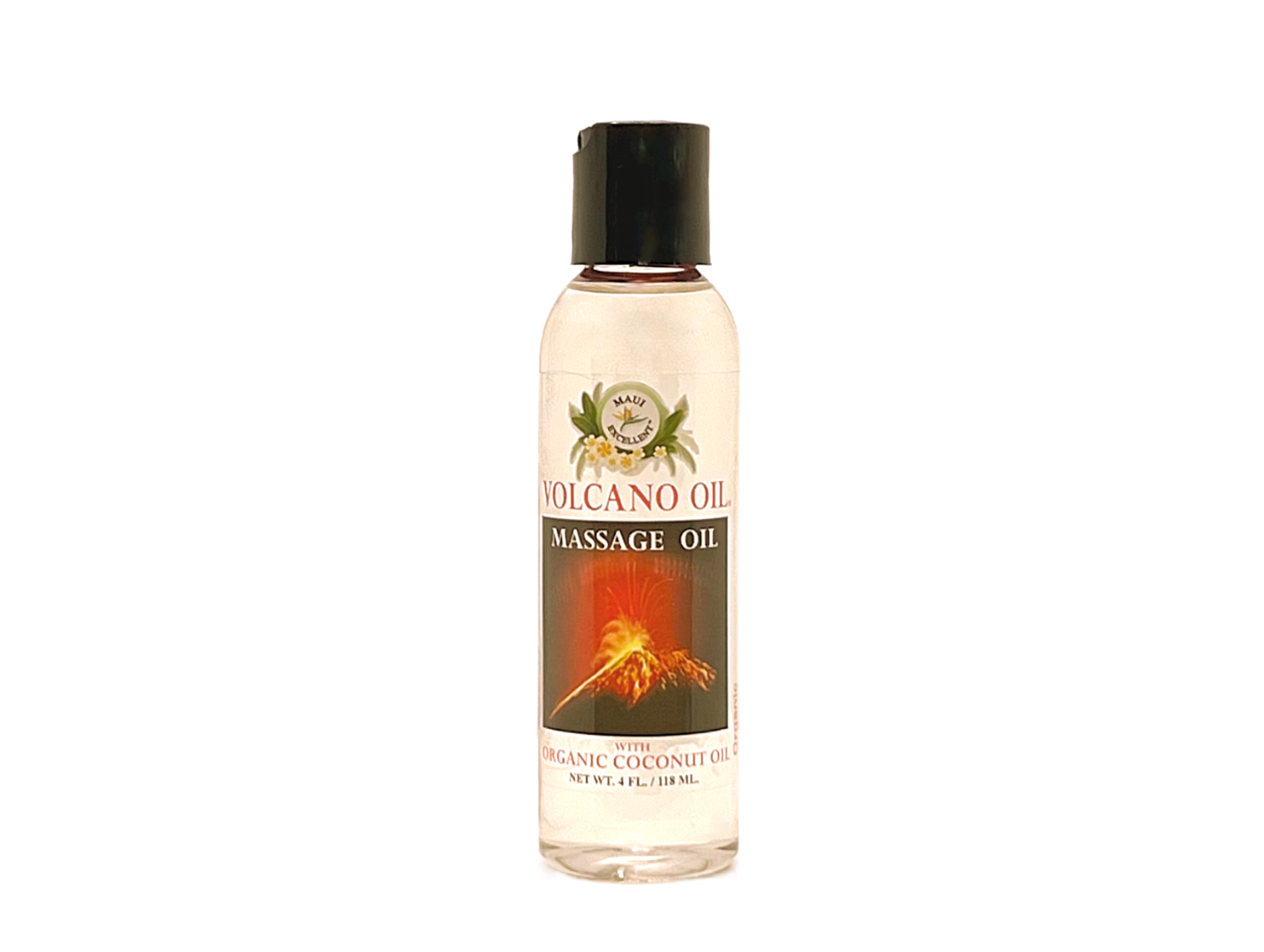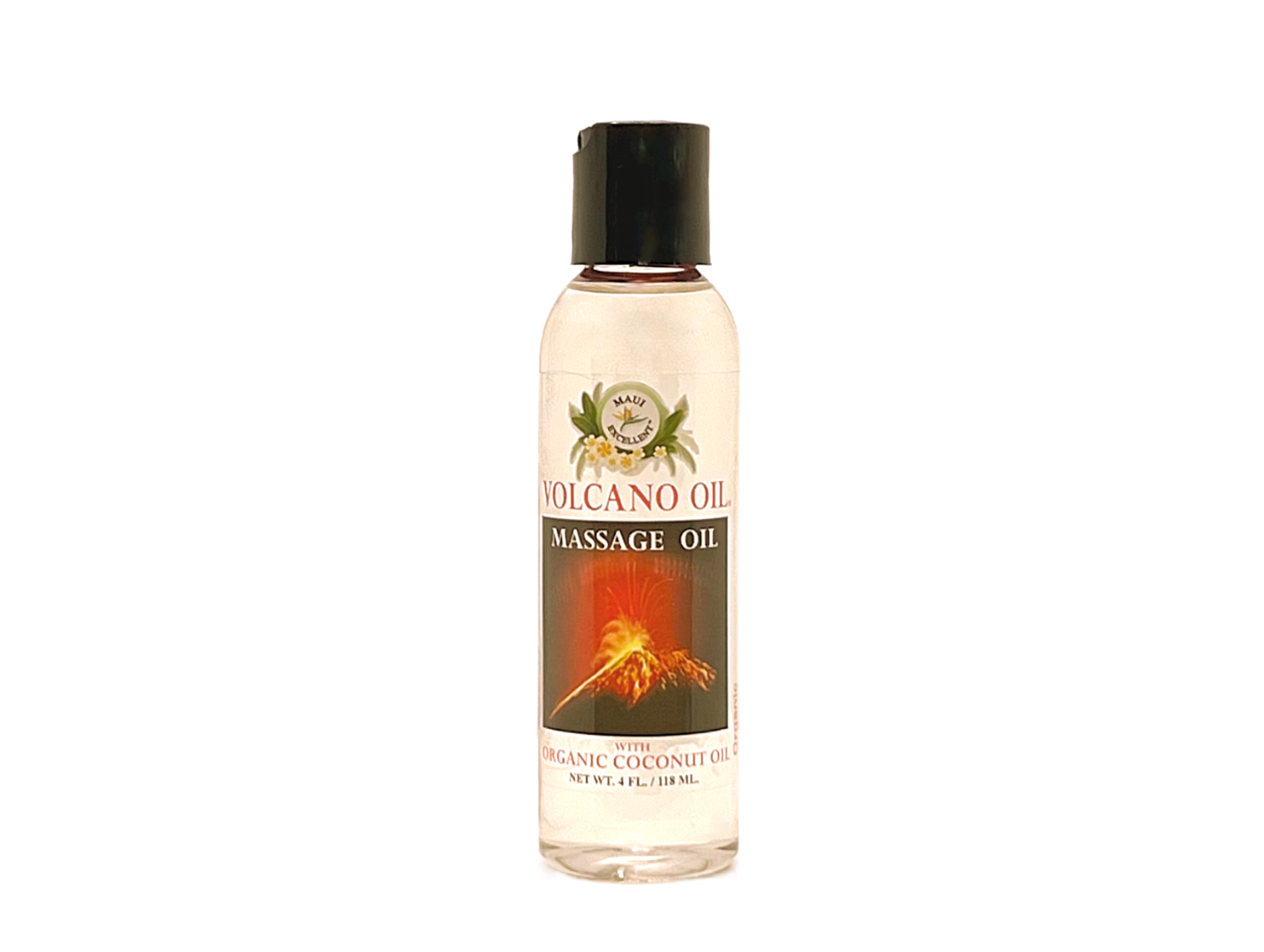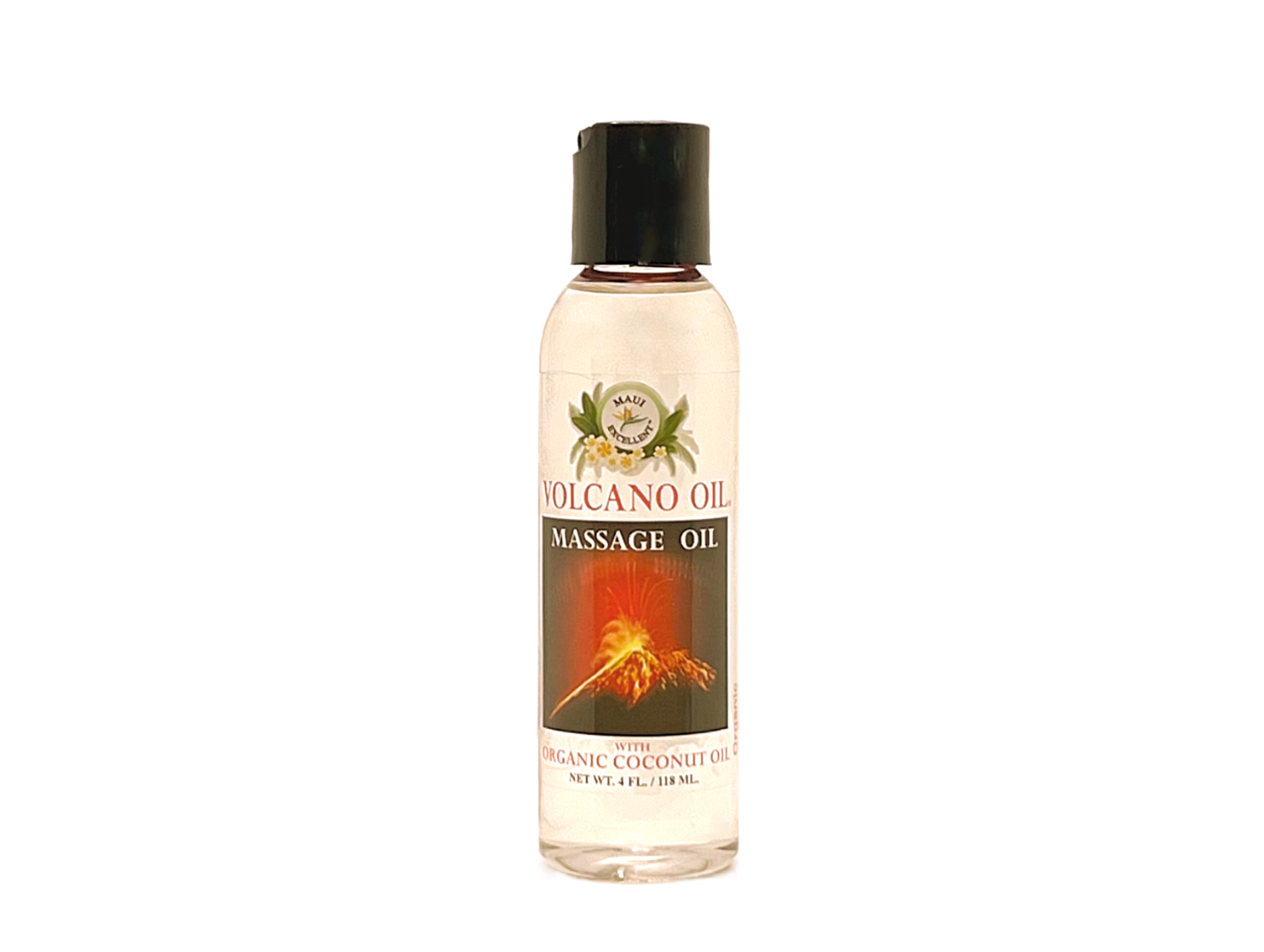 Volcano Oil® Massage Oil
VOLCANO OIL MASSAGE OIL
This unique formulation combines our proprietary Volcano Oil® essential oil blend with our ultra lush organic massage oil to create a warming massage oil rich in nutrients to revitalize the skin with our special therapeutic blend of analgesics to promote deep breathing and soothe achy muscles and stiff joints. 
Tip for use: Use before a shower to release maximum therapeutic benefits. 
NATURALLY DERIVED FROM CLEAN INGREDIENTS. No synthetic additives. Cruelty-free. Non-GMO.
Organic Coconut Oil Fractionated. Essential Oils of: Menthol, Camphor, Peppermint, Spearmint, Wintergreen, Eucalyptus, Tea Tree & Vitamin E.