Welcome to Maui Excellent - Home of Volcano Oil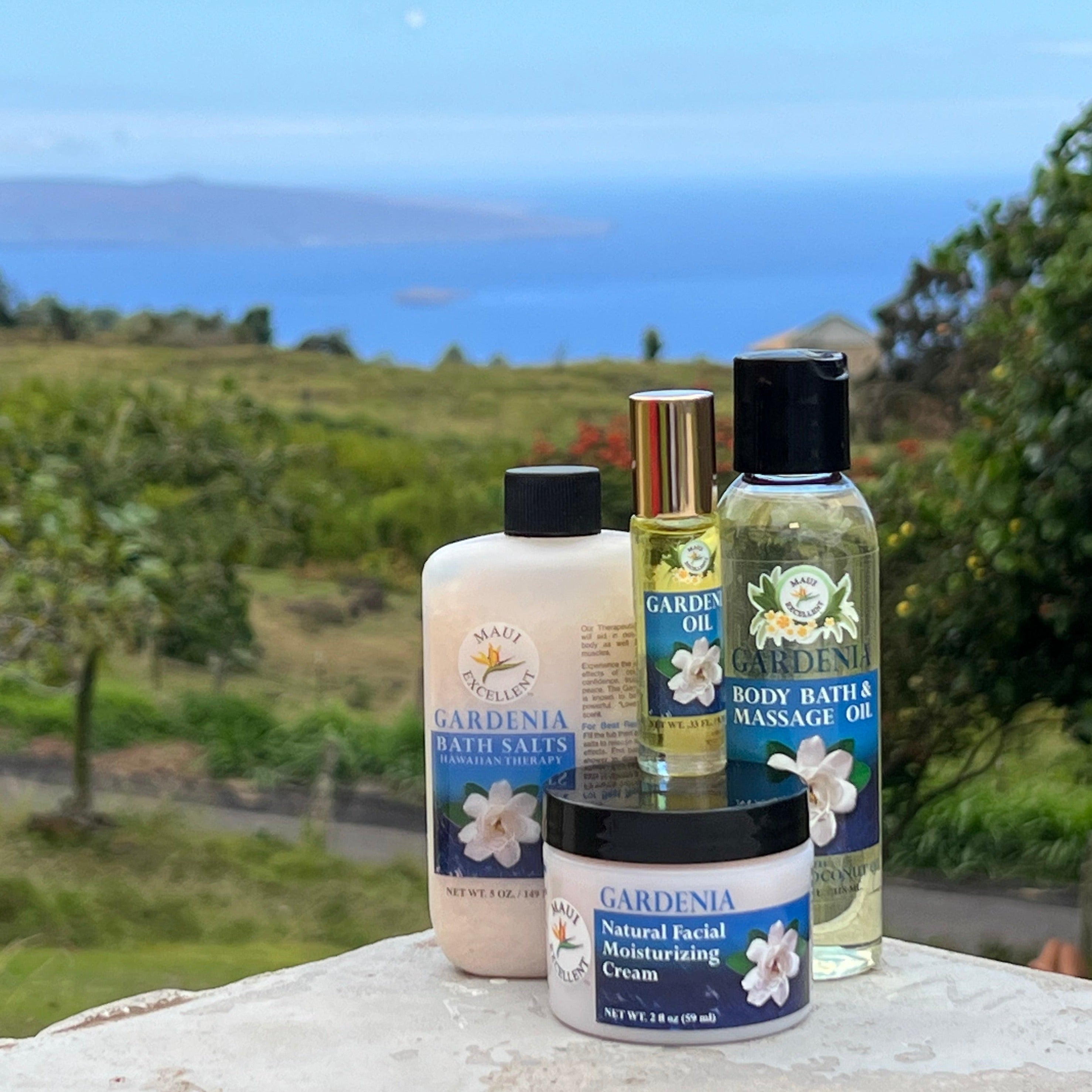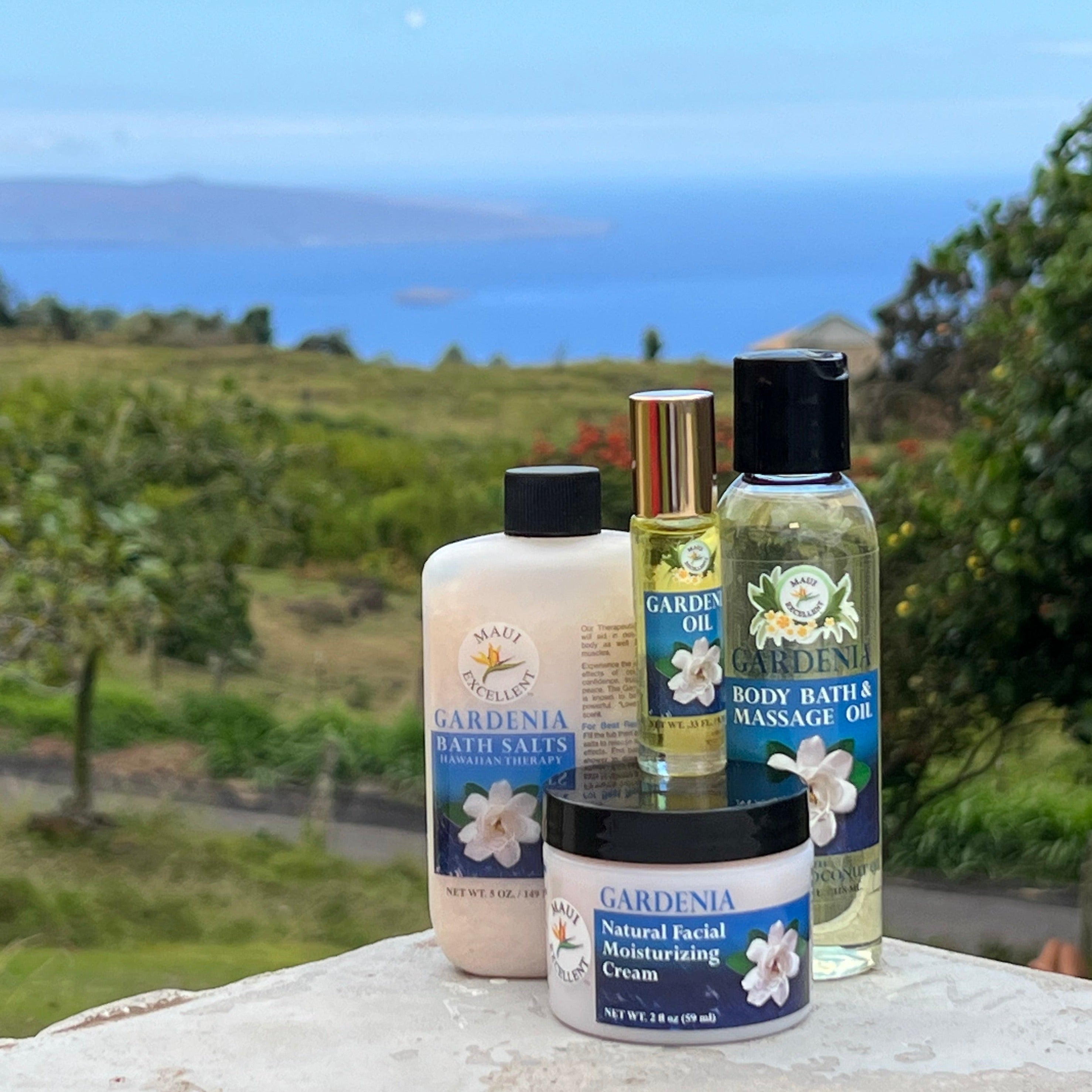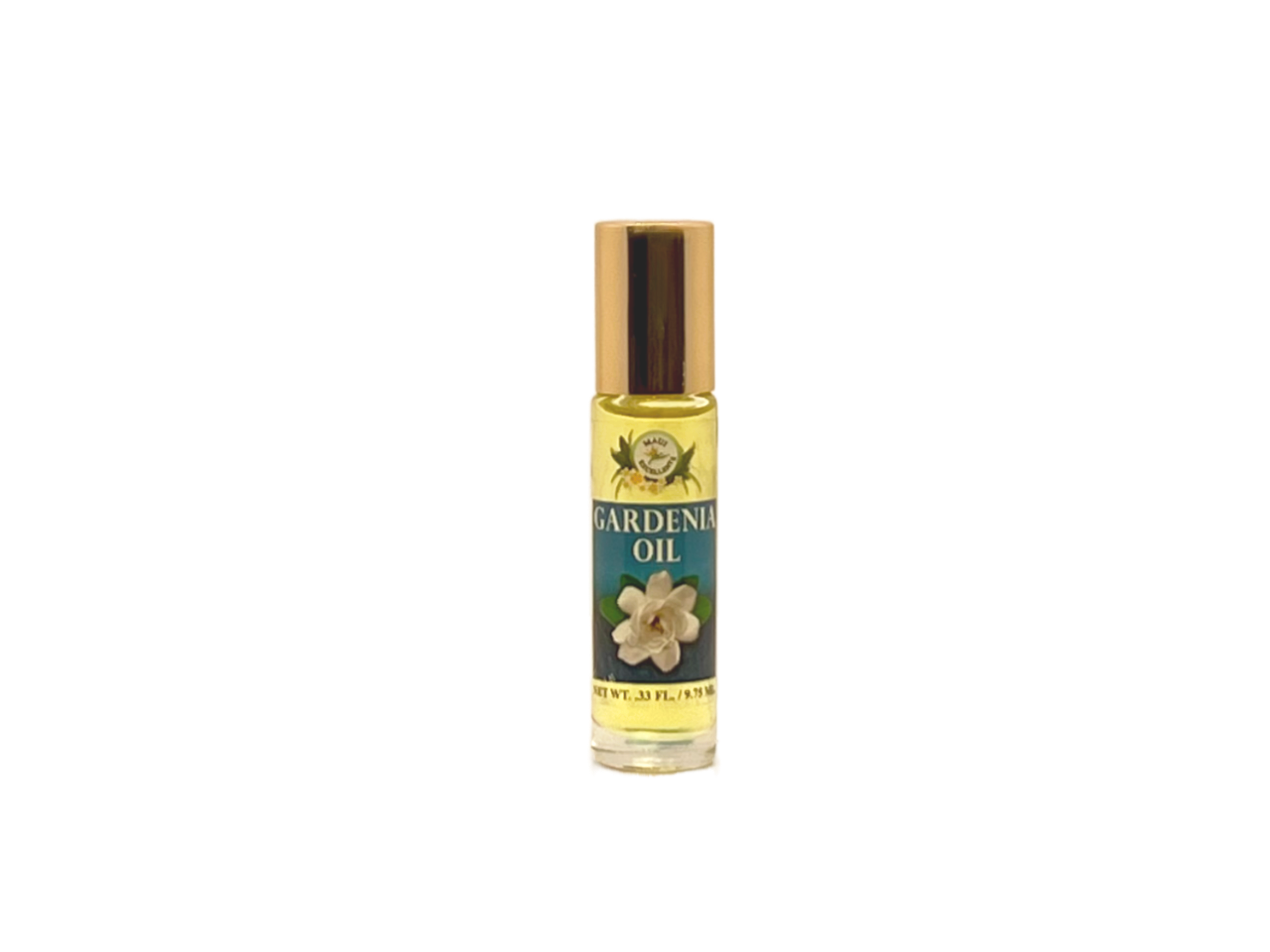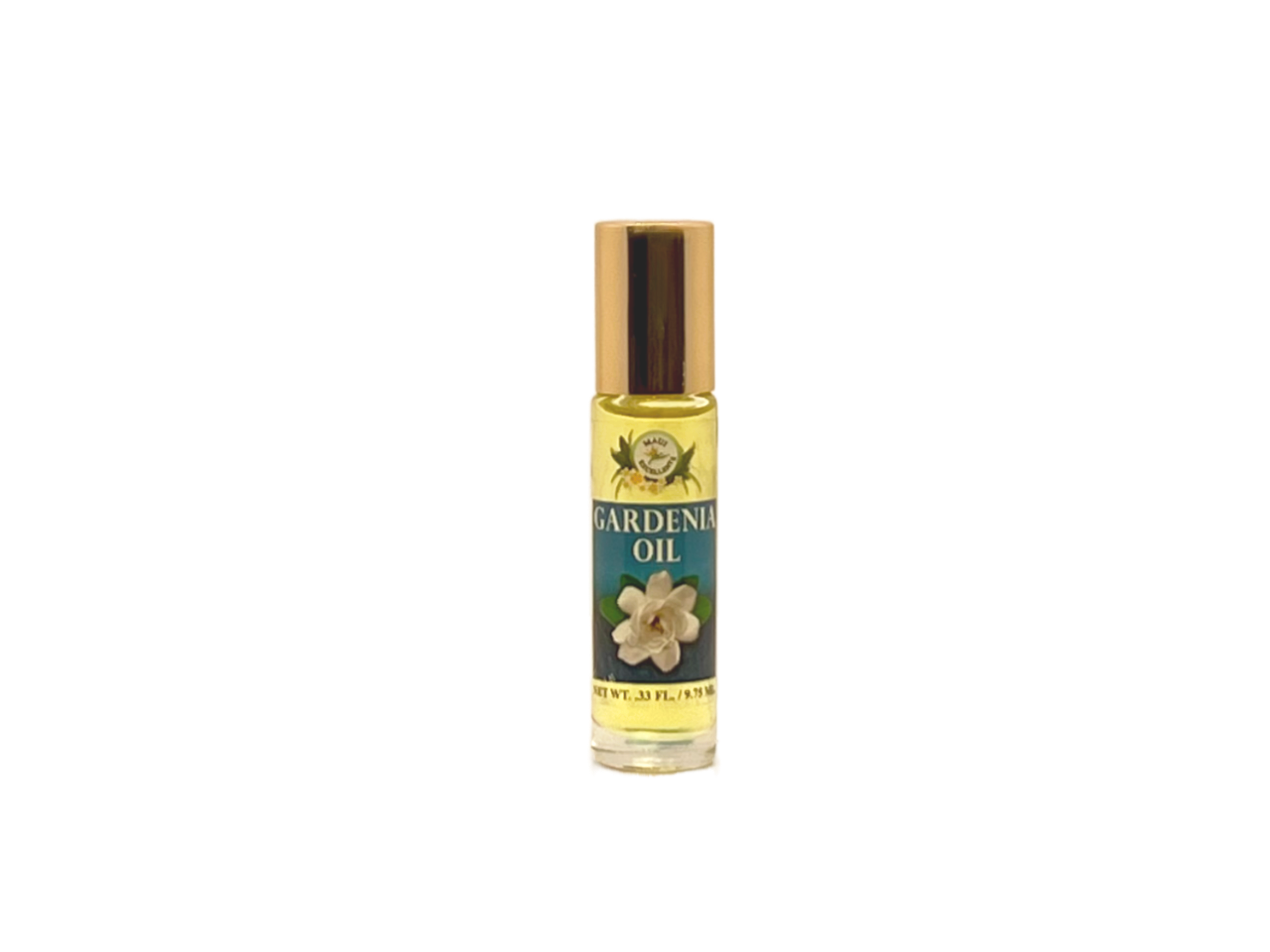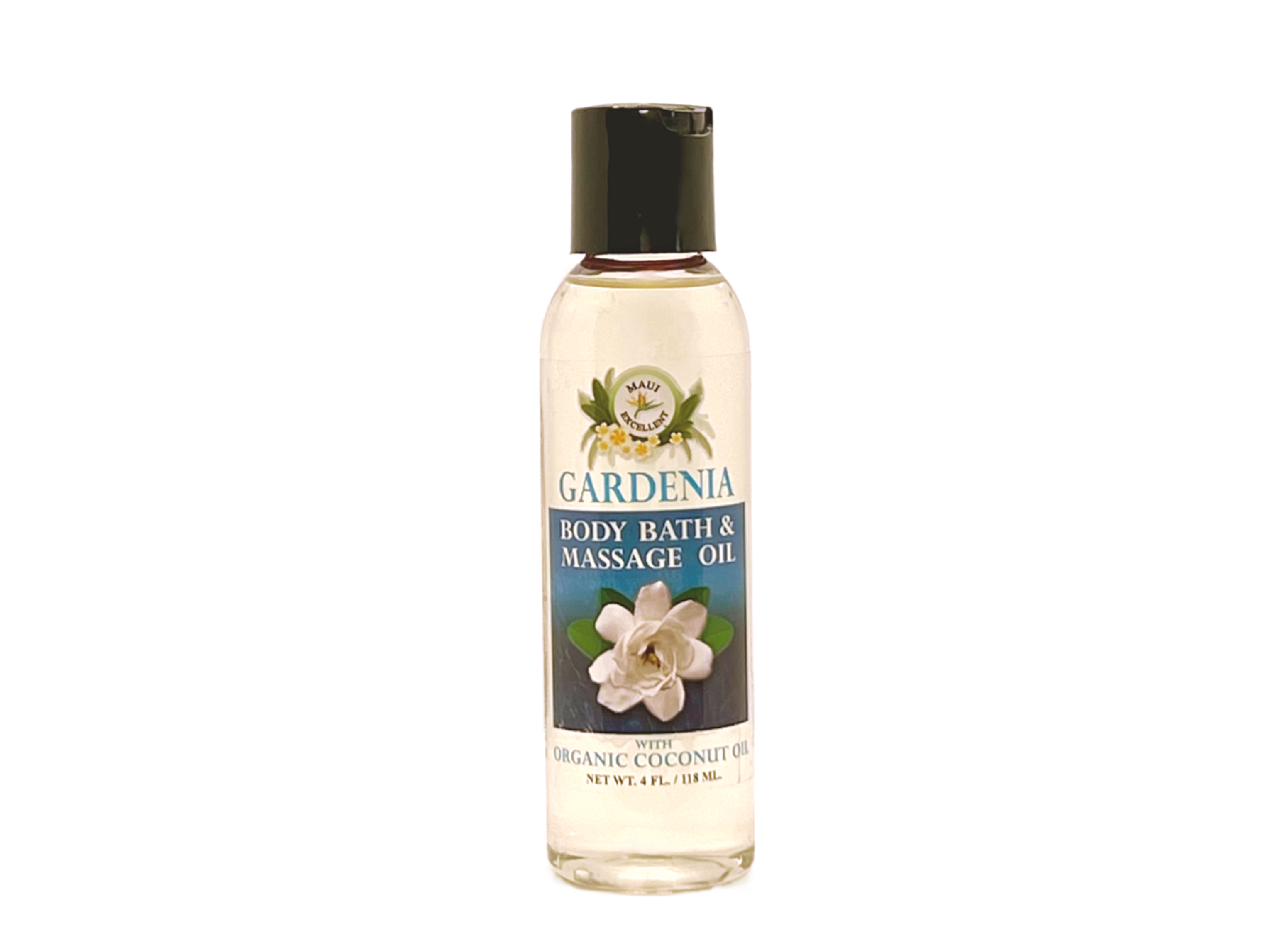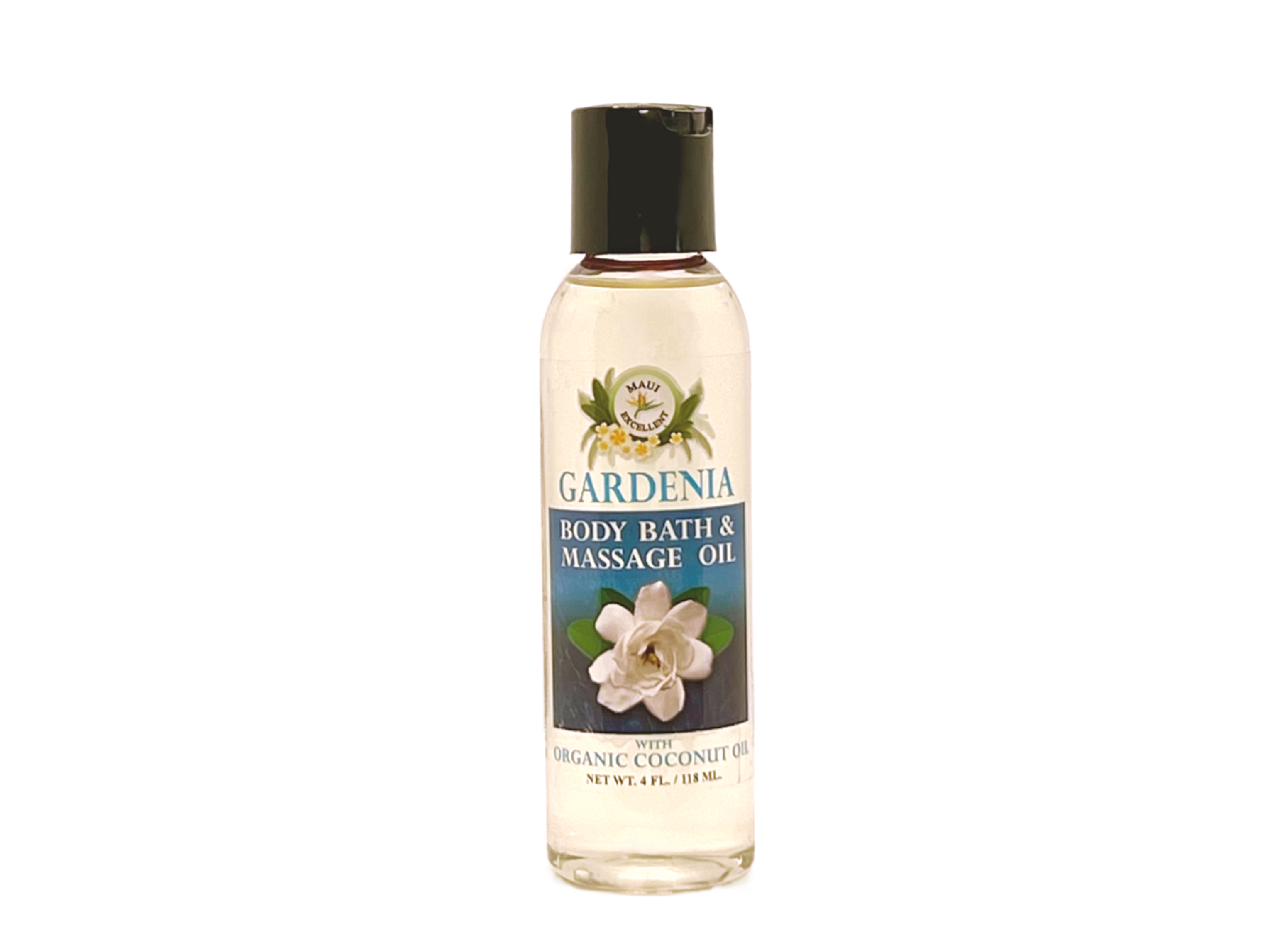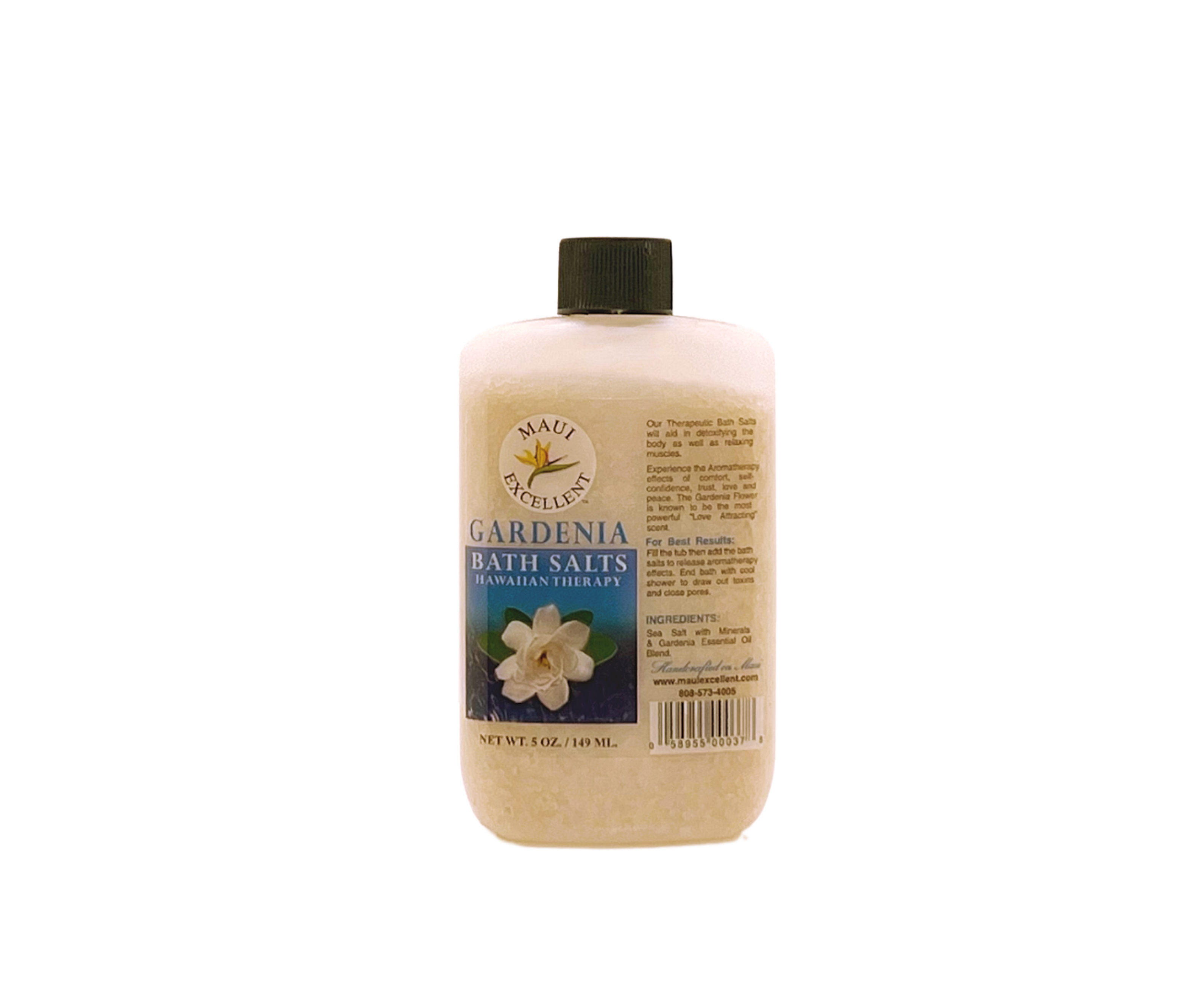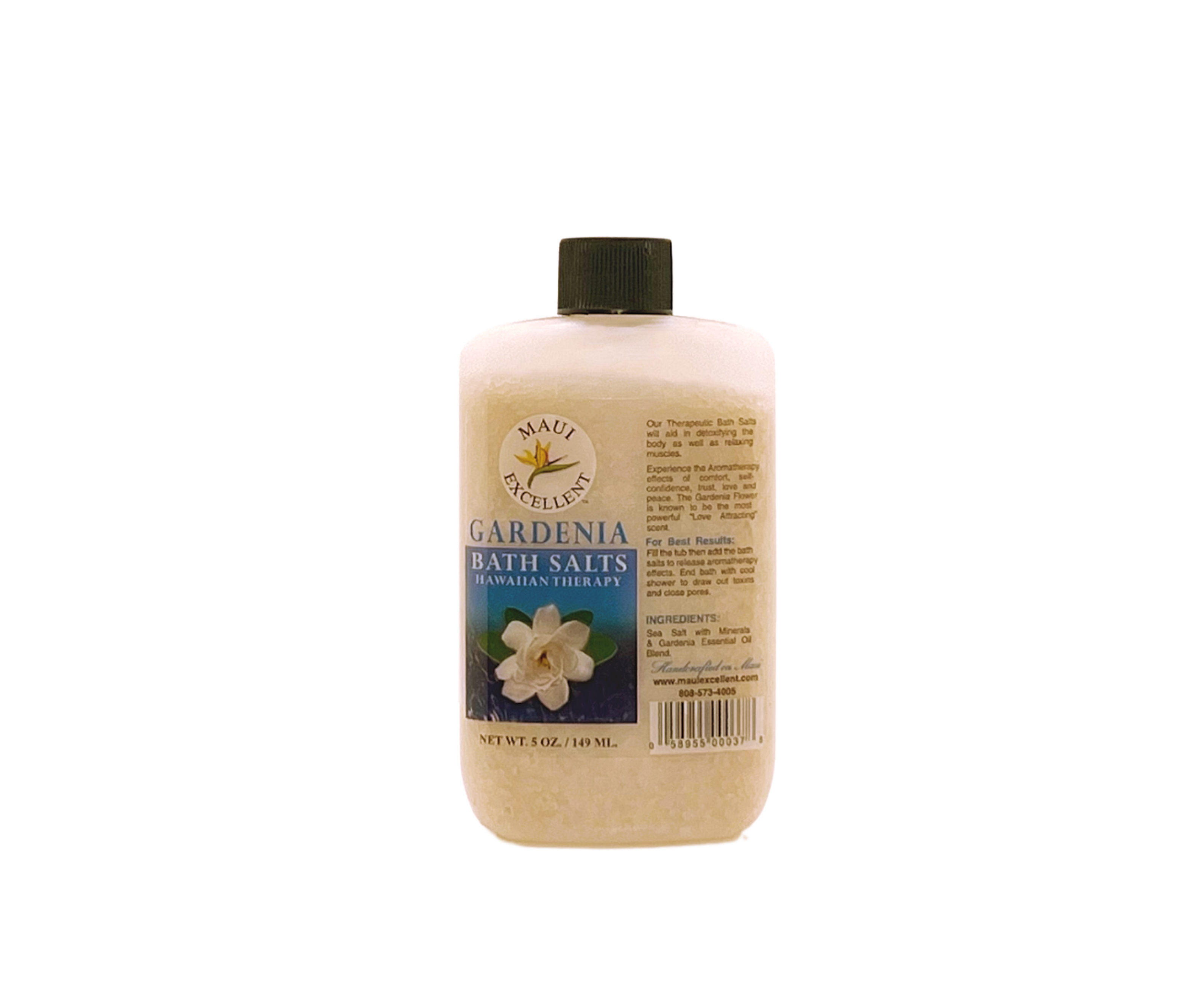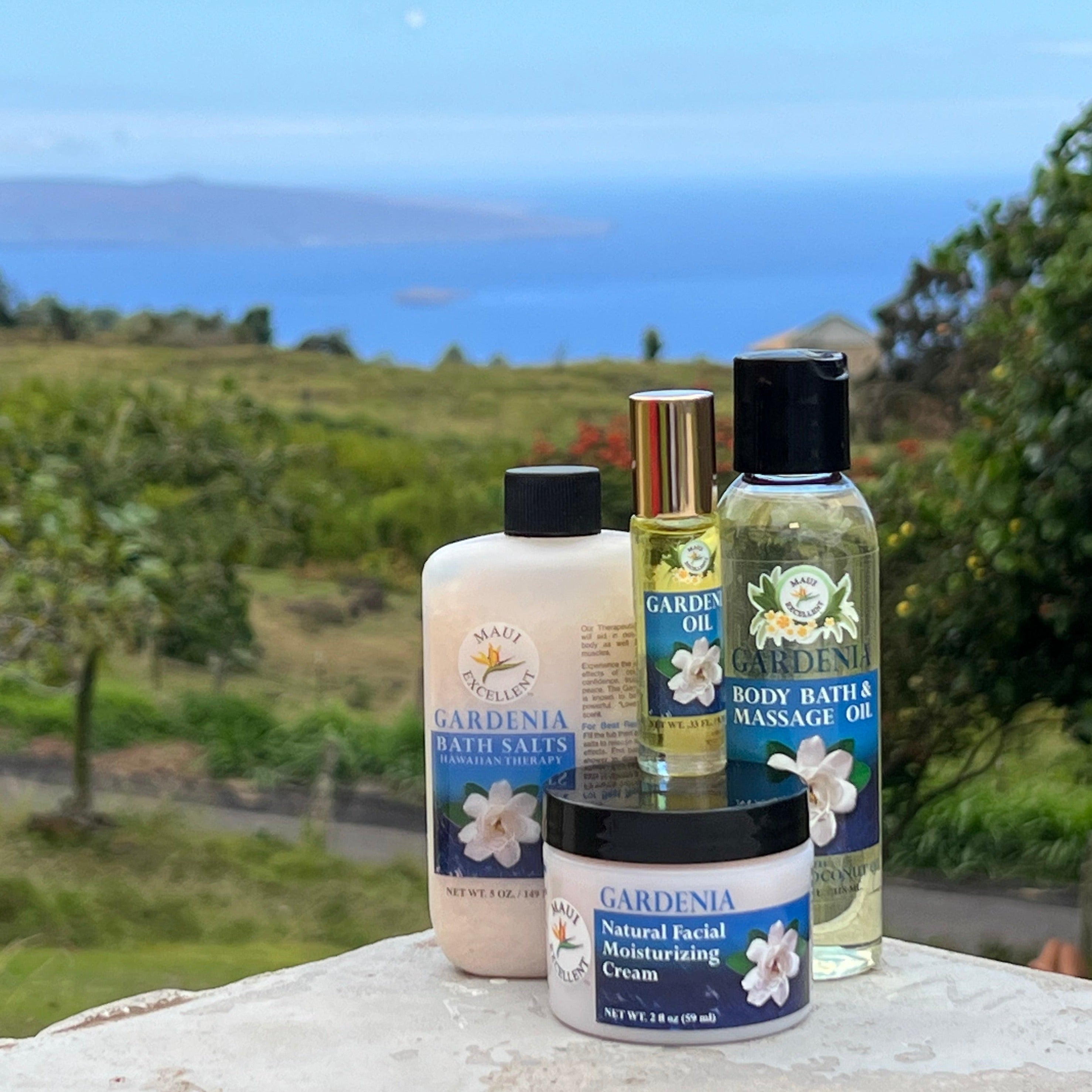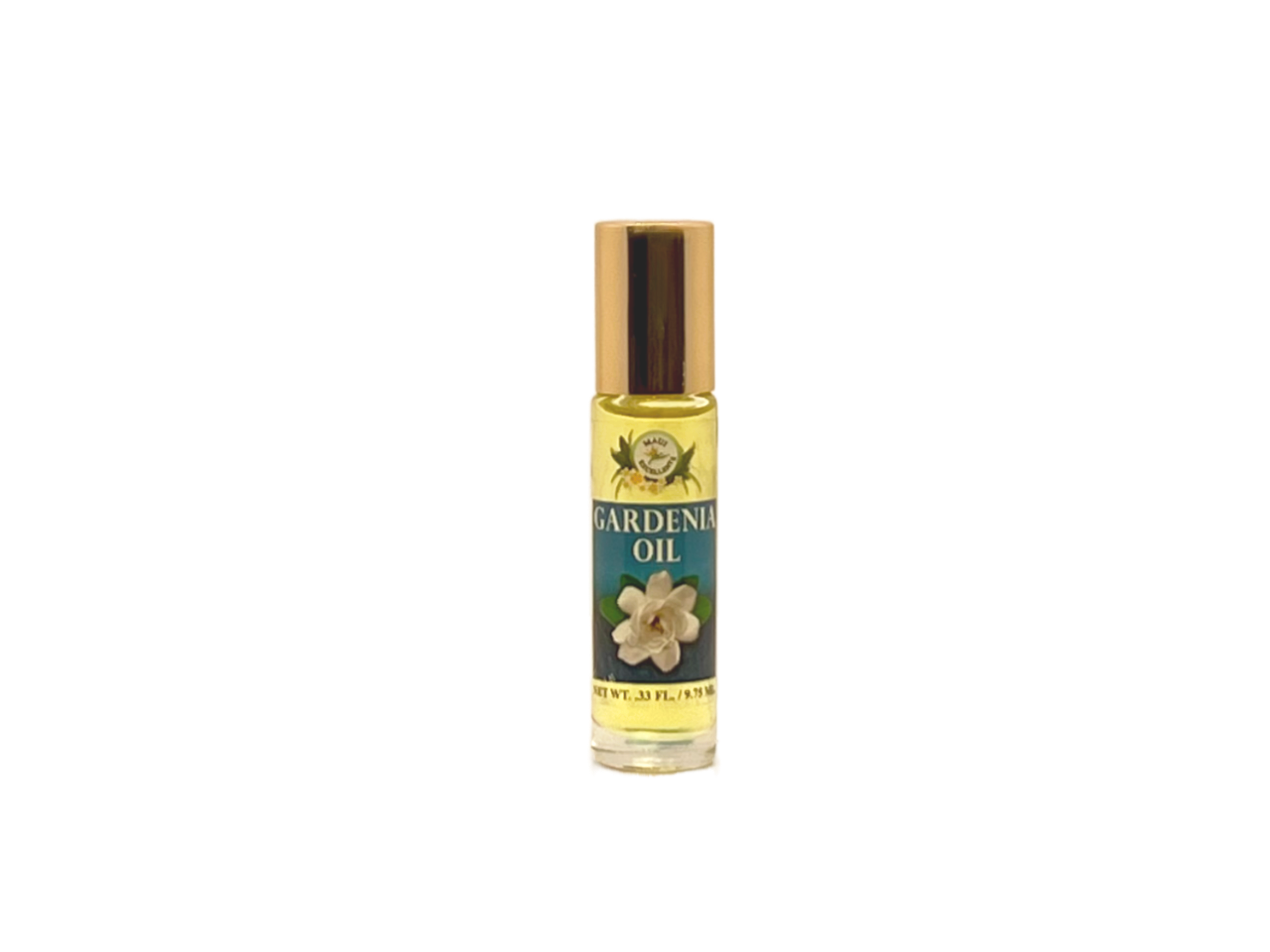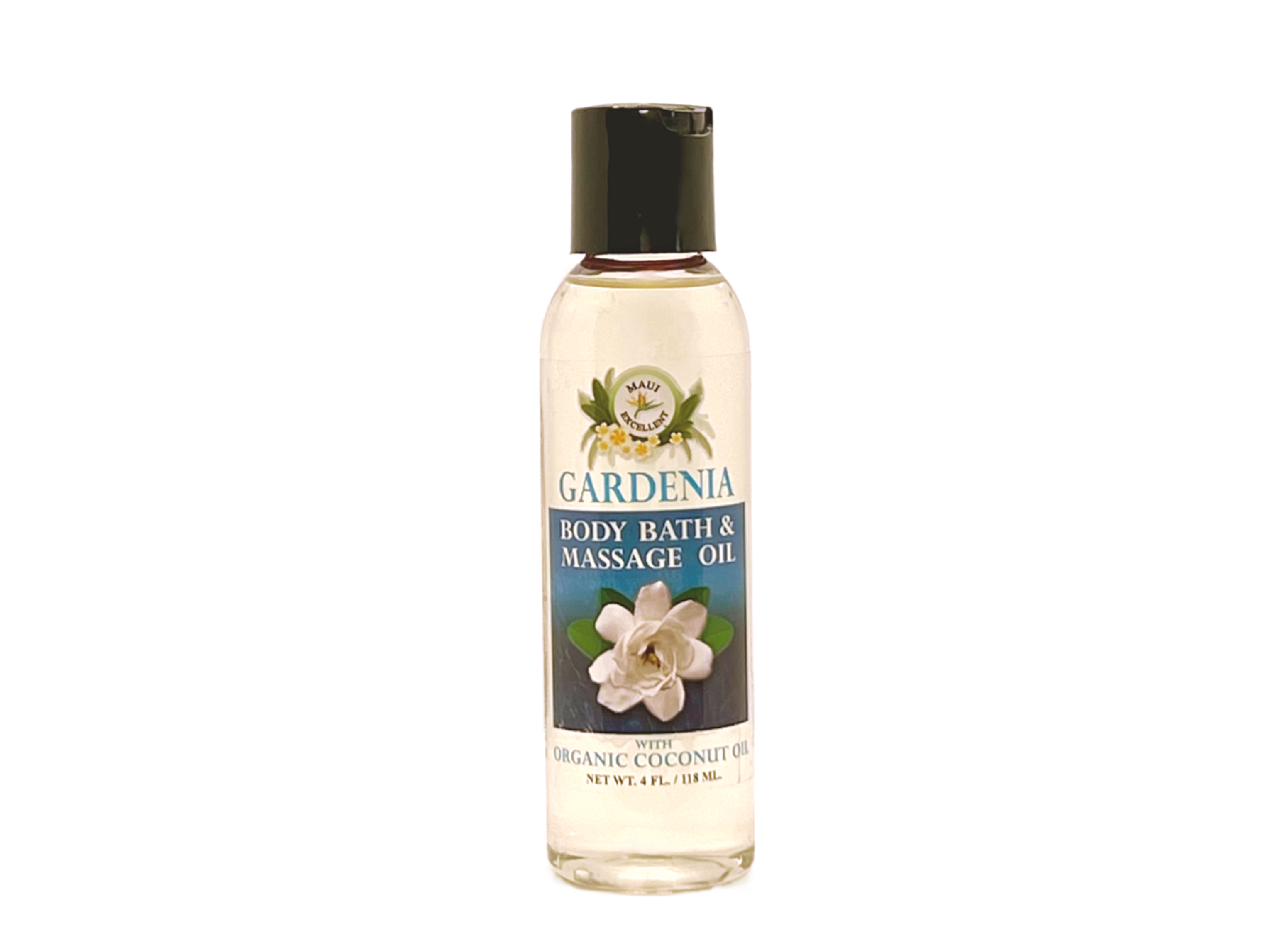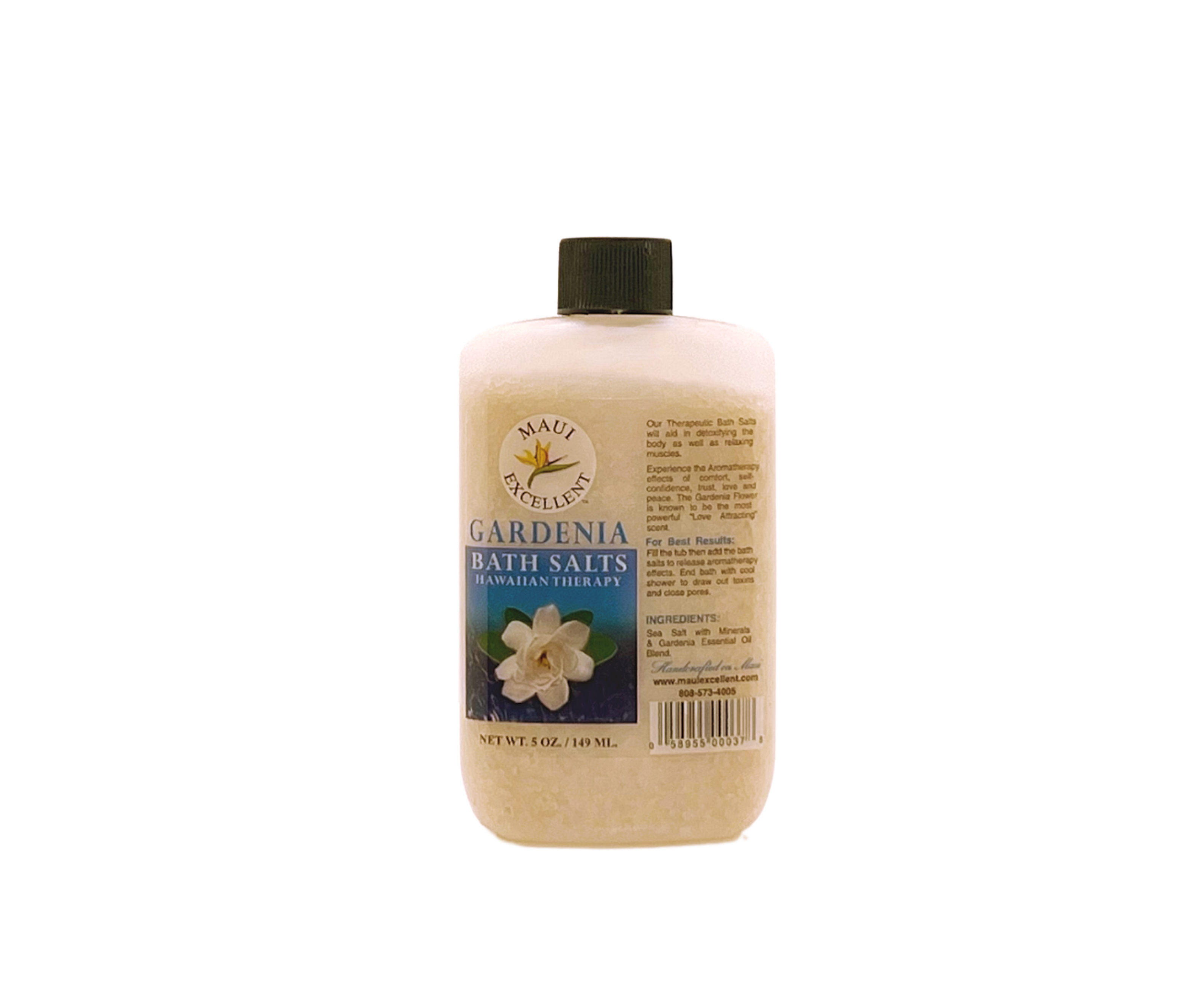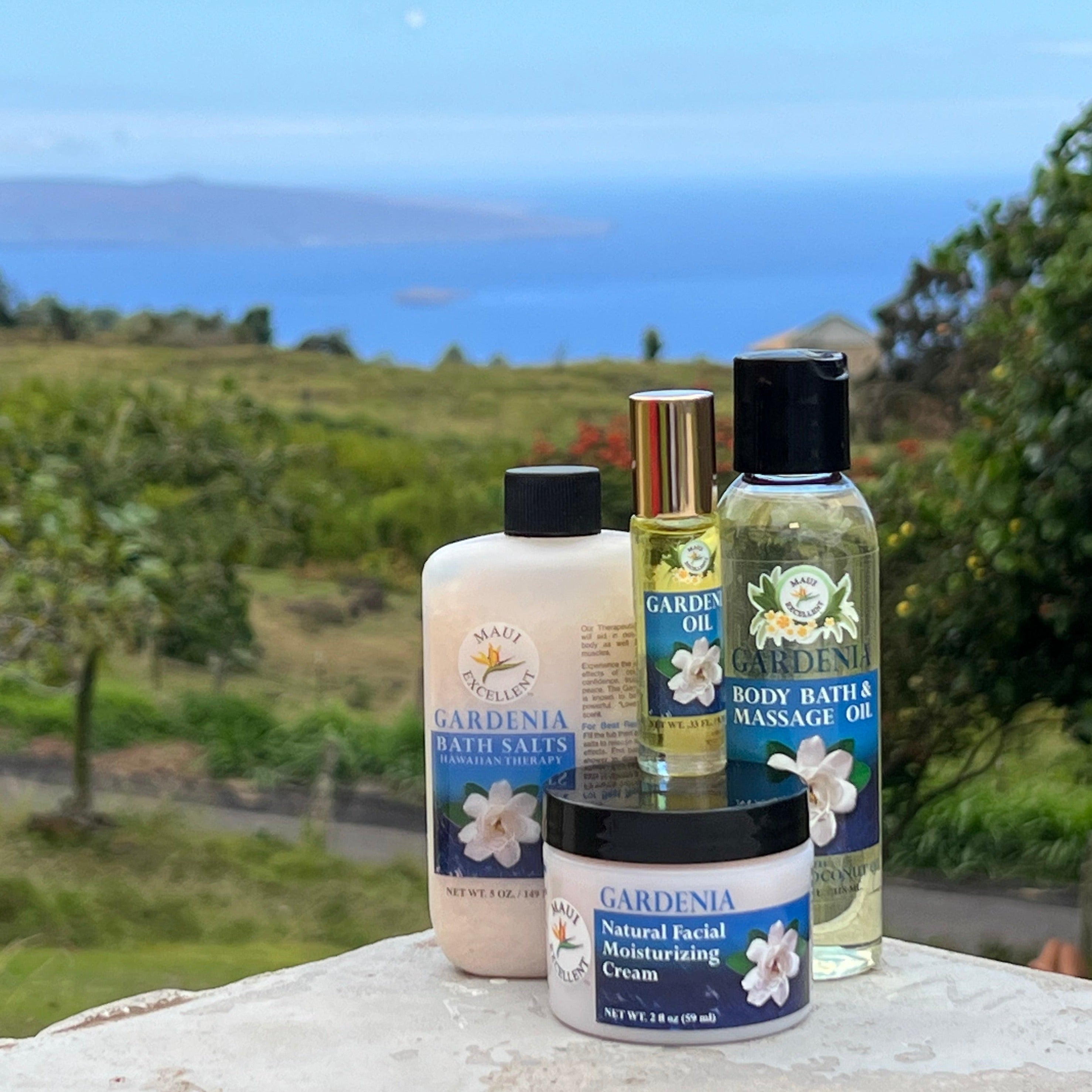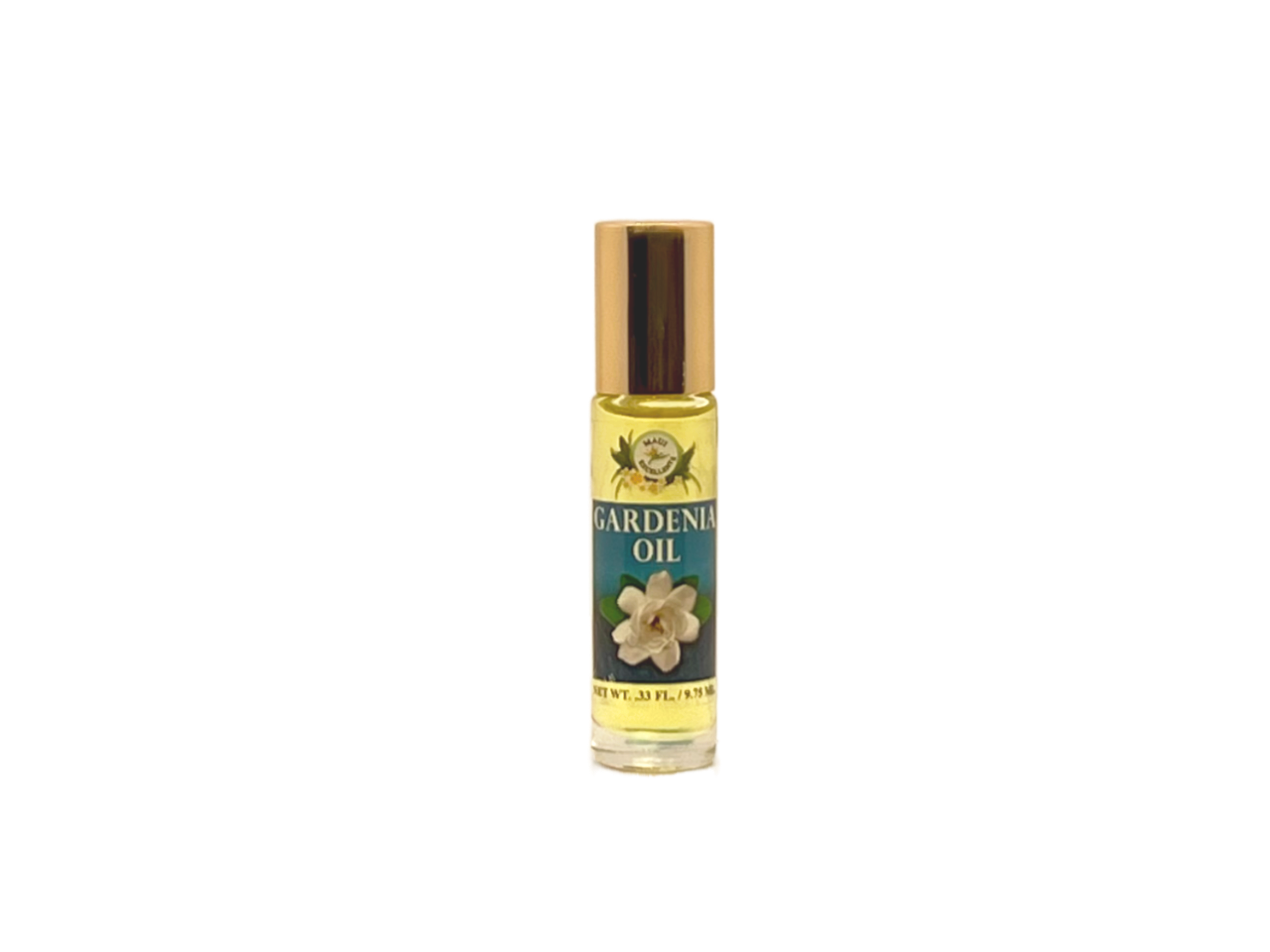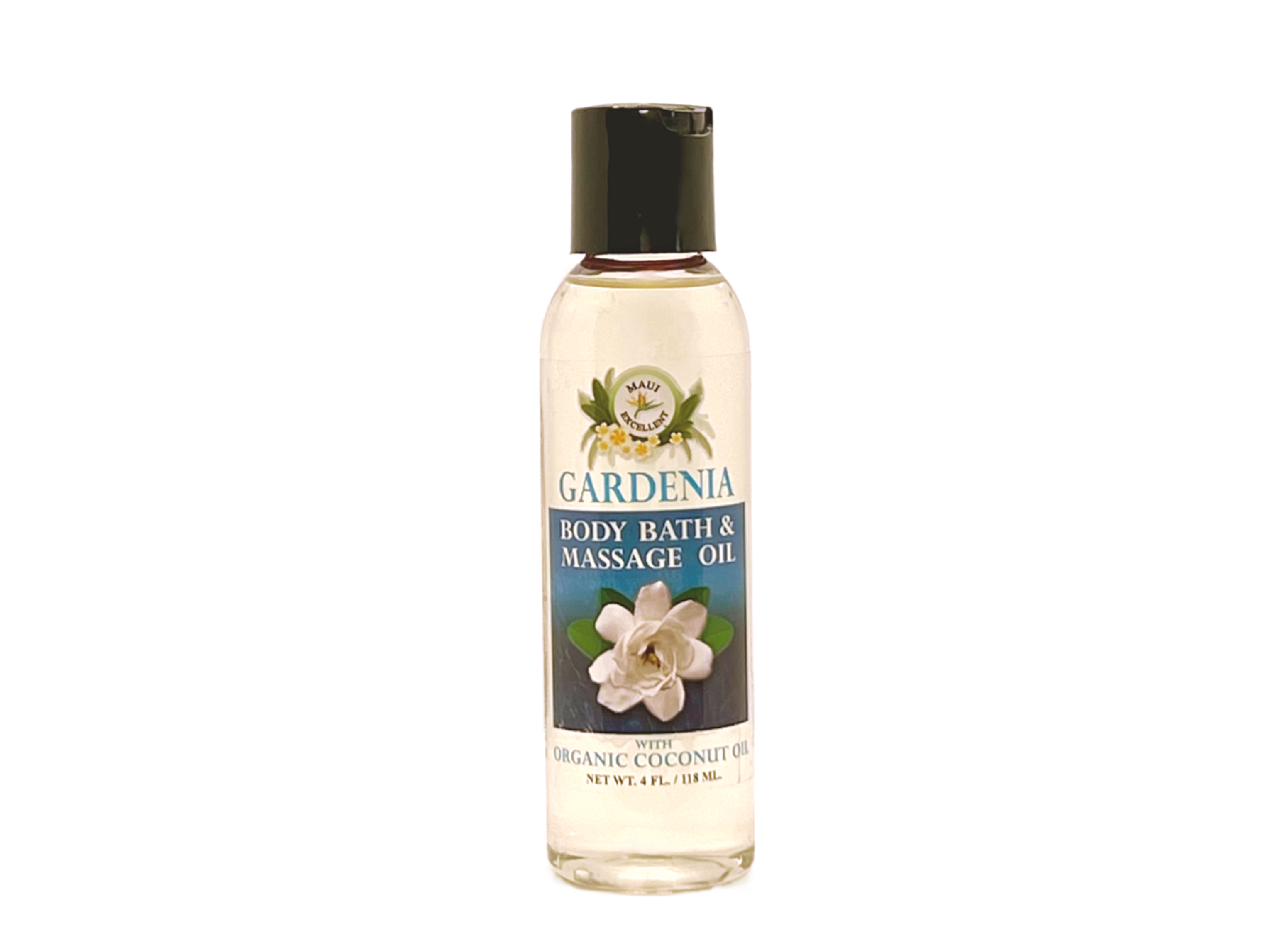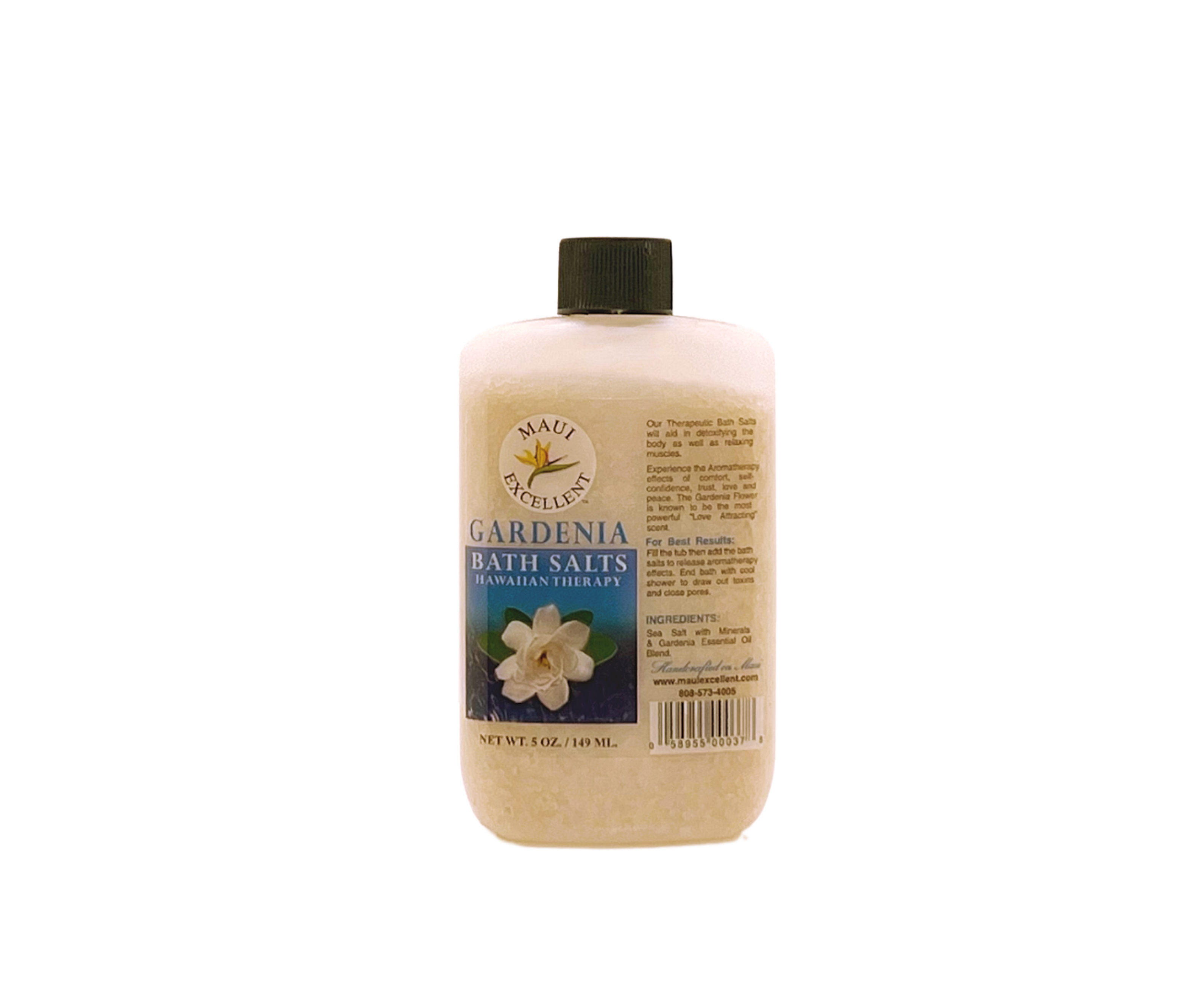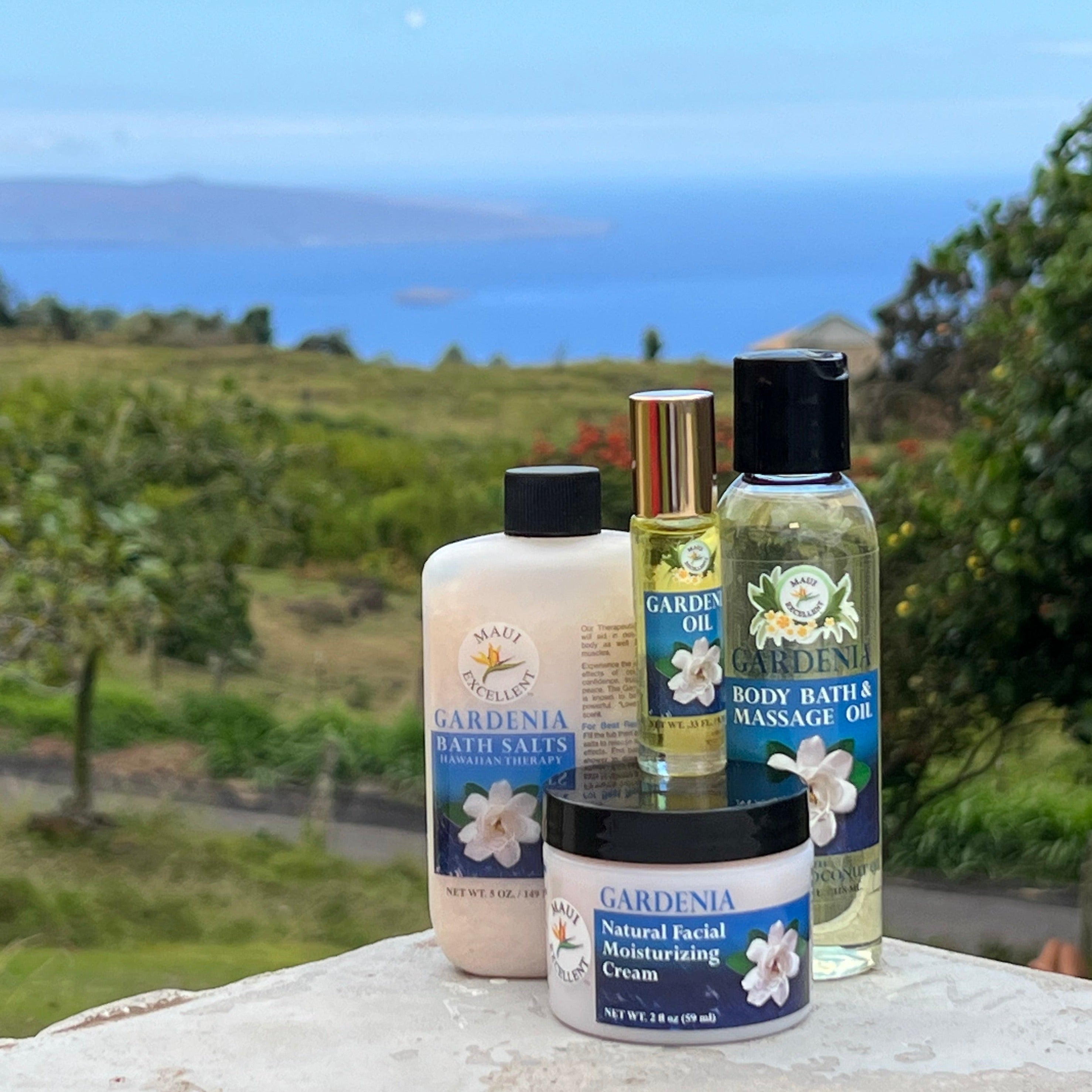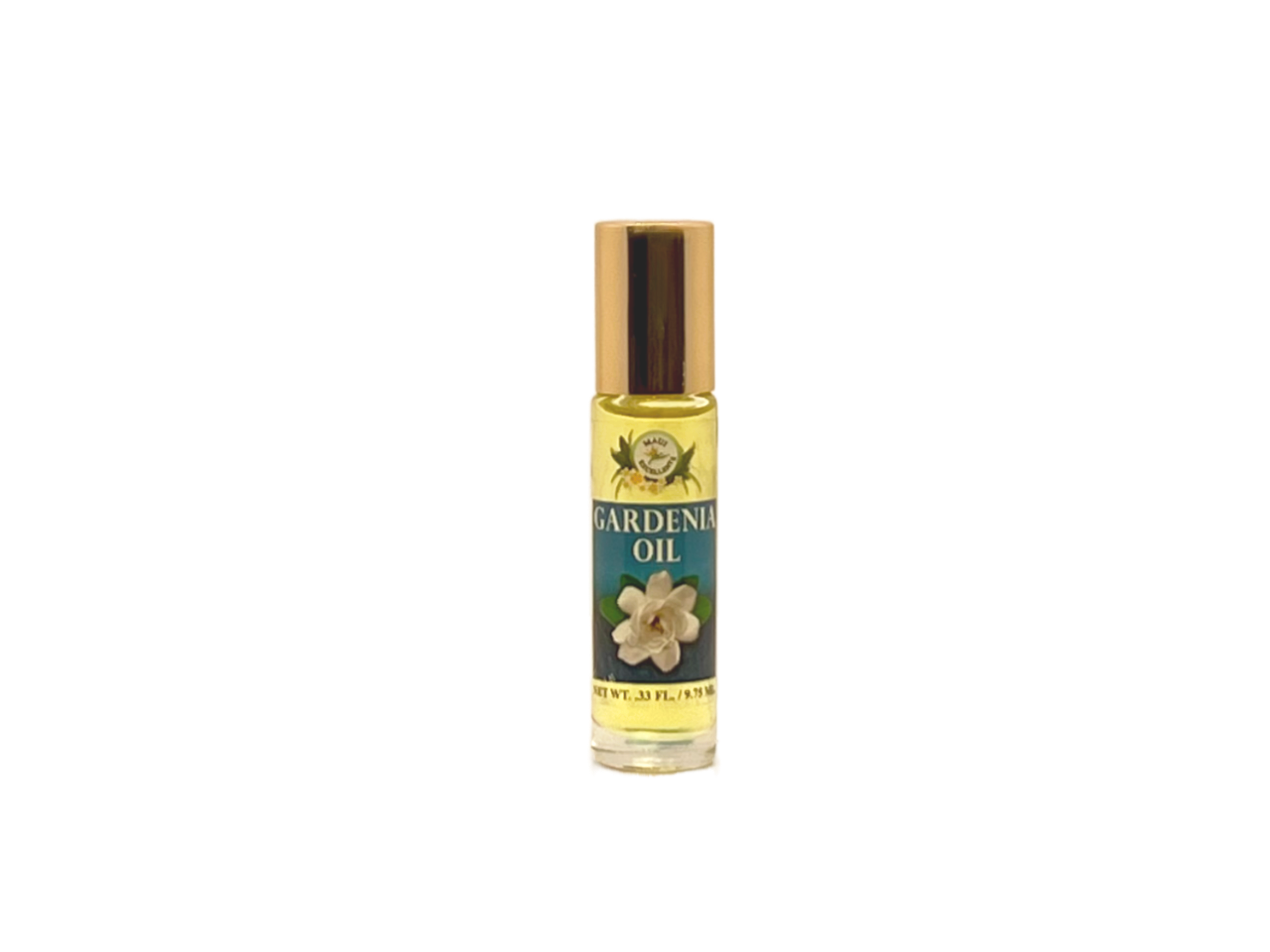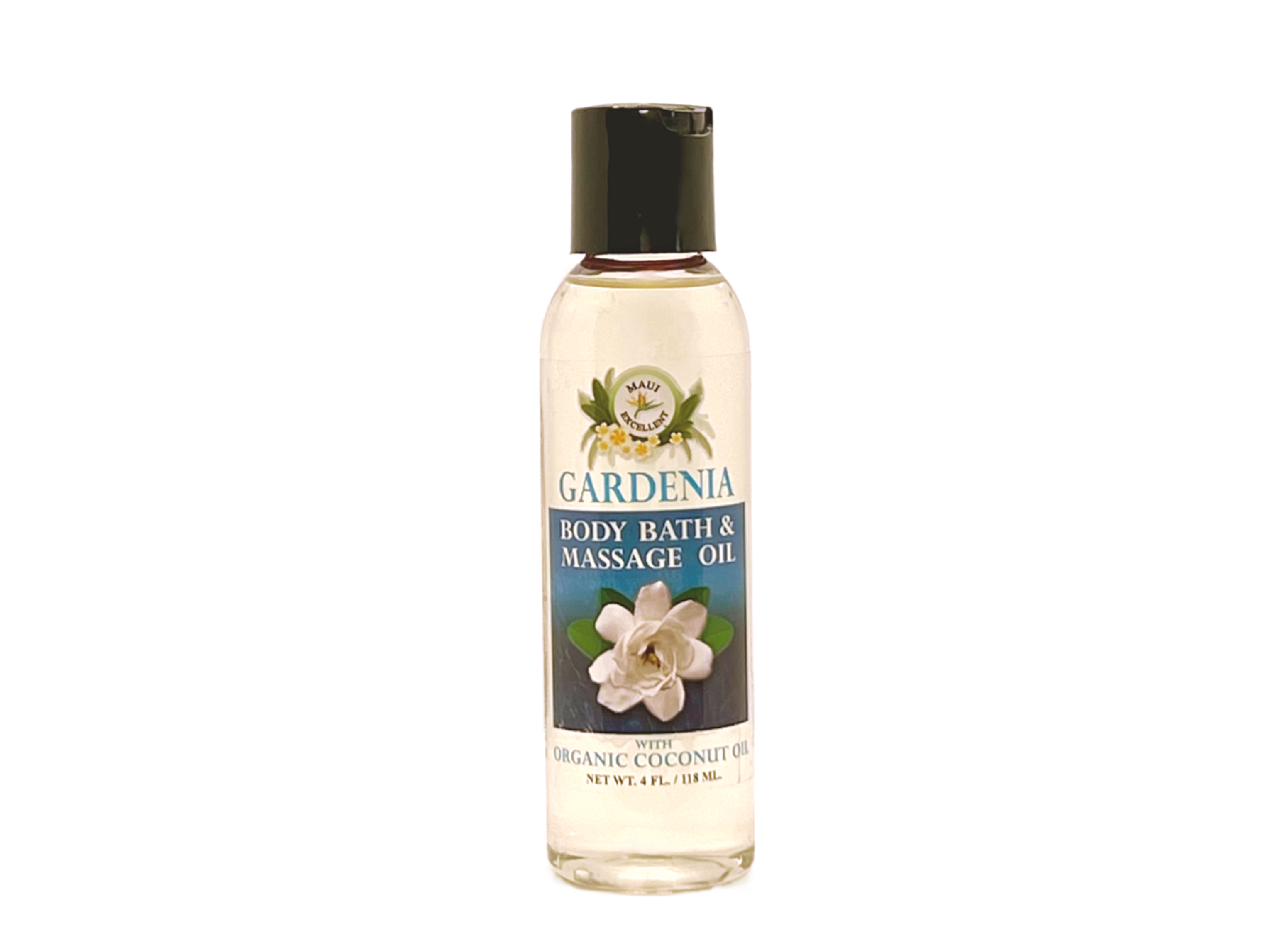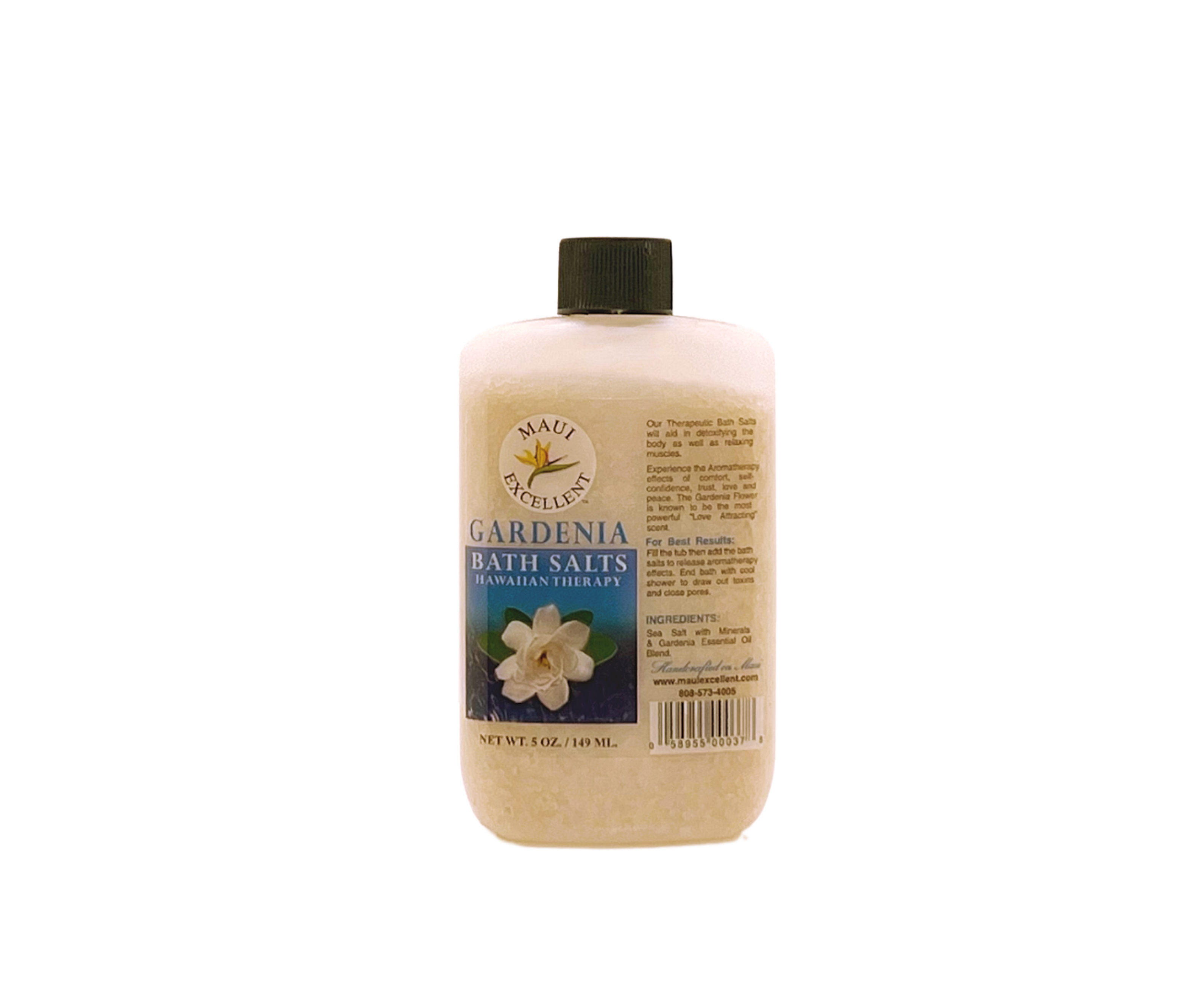 Gardenia Collection
Lush Gardenia promotes the aromatherapeutic properties of comfort, trust, love and peace. Sultry as a summer evening, the captivating scent of Gardenia imprints like a memory on the soul, intoxicating and unforgettable.
Experience the full range of our all-natural essential oil blends with this collection of Gardenia scented products. Treat your body to a clean alternative to commercial fragrances and perfumes. 
Collection includes 4 full size products in an organza gift bag: .33 oz Gardenia Oil, 4 oz Gardenia Body Oil, 2 oz Gardenia Moisturizing Cream, 5 oz Gardenia Essential Oil Bath Salts.
NATURALLY DERIVED FROM CLEAN INGREDIENTS. No synthetic additives. Cruelty-free. Non-GMO.
We use only the highest-quality all-natural essential oils. No alcohol or chemical fillers.